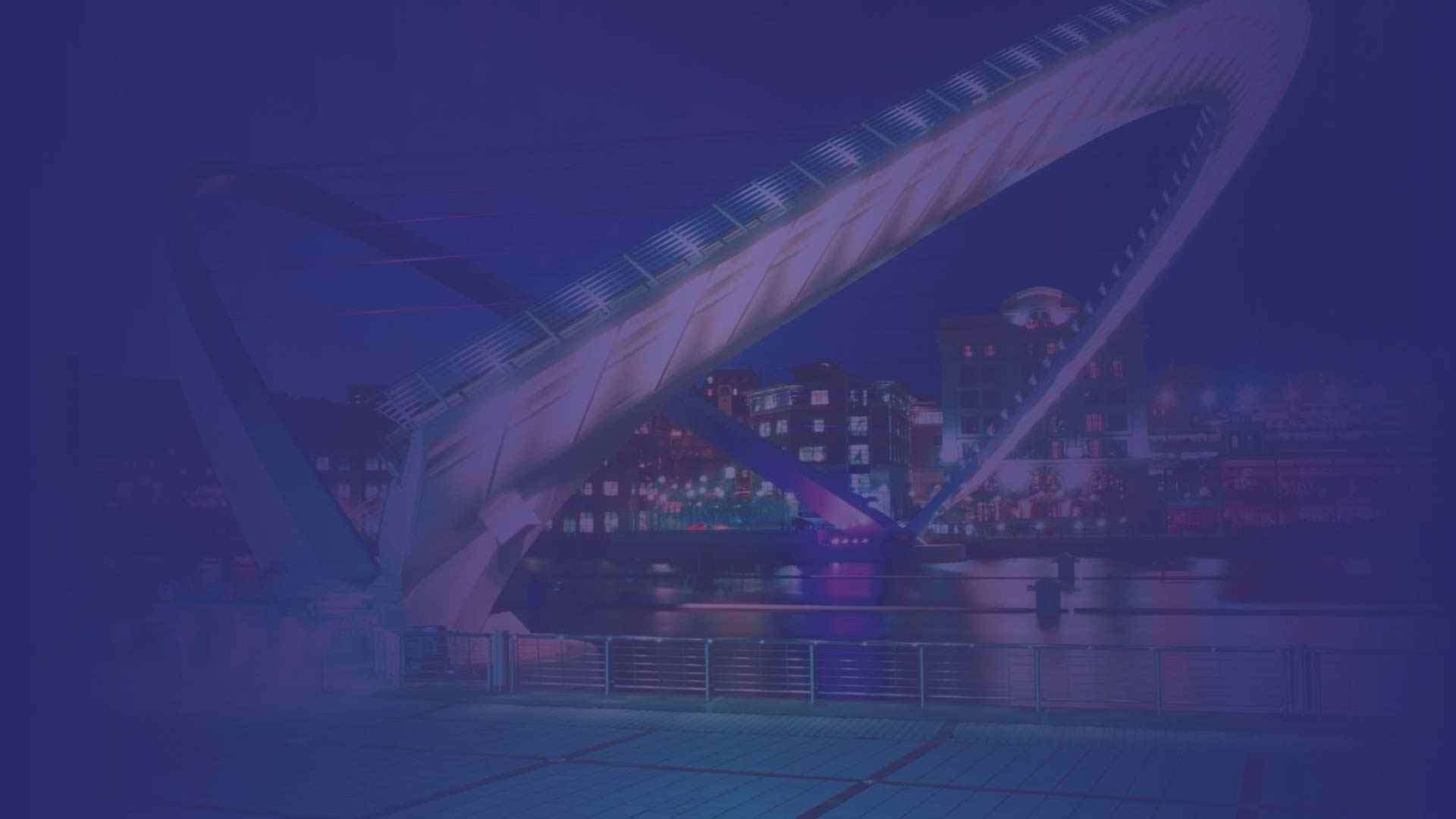 CPI

Shortlisted for Chemical Industries Association Awards
10

May

2018

The Centre for Process Innovation (CPI) has been shortlisted for two accolades in recognition of its apprenticeship work and industry support.
CPI is a finalist in the Skills and Chemical Industry Service Provider categories at the Chemical Industries Association Awards.
The honours reflect CPI's approach to workforce development and its work to deliver innovative services across the chemicals sector.
Award winners will be announced at a Newcastle awards dinner on June 14.
CPI has a long track record in helping employees strengthen their careers, with 64 people having successfully worked through its Management Development Programme since 2014 and a further 22 currently in further educational studies with colleges and universities.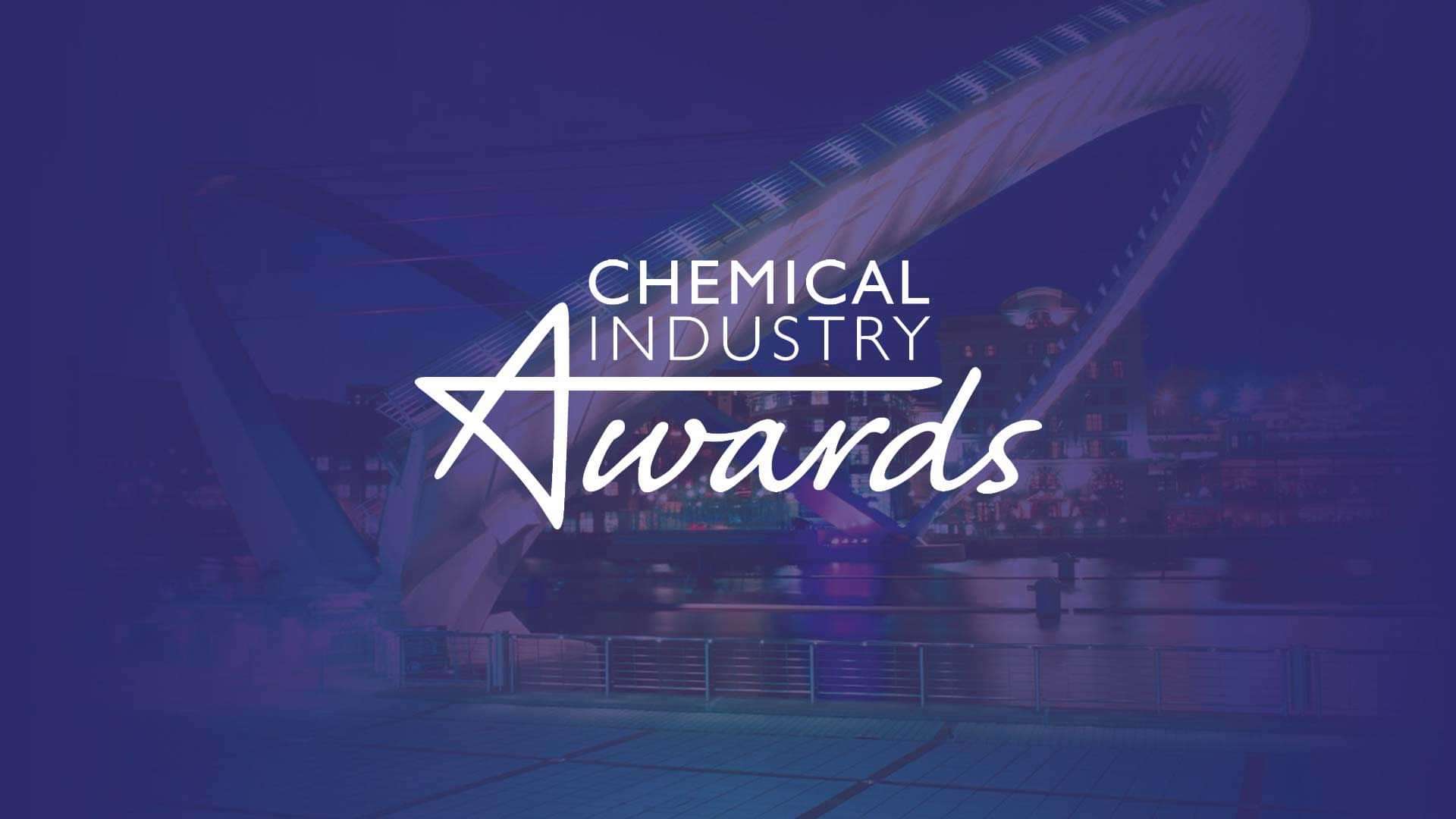 Employing a wide range of apprentices from level 3 to degree in a variety of business, engineering and scientific disciplines, a number of employees are also studying towards, or have recently gained, qualifications including HR Management Masters degrees, CIPS Level 4, Business Administration Level 5 qualifications, MBAs and IT Application Specialist advanced level Apprenticeship.
Jodie Coe, People Development Director at CPI, said: ​"We have outstanding people, and our success comes from offering clients and stakeholders access to the very best expertise and capabilities.
"We are committed to fostering a culture of learning in our organisation, making this a great place for all to grow and develop.
"We are extremely proud that over 10 per cent of our colleagues are studying for formal qualifications either through the apprenticeship route or further studies at academic institutions in addition to our wider development offering that is available to everyone."
In 2016, it worked alongside Teesside University, Cogent Skills and Fujifilm Diosynth Biotechnologies to start a cohort on the degree level Laboratory Scientist Standard.
CPI's Chemical Industry Service Provider Award shortlisting is in recognition of the services provided to organisations through the use of CPI's state-of-the-art open access facilities, which organisations can utilise in the development, proof of concept and ultimately commercialisation of their product or process.
This is supported by the recent implementation of an Impact Framework, which enables CPI to measure, analyse and report the impact of the support through the delivery of public and private projects.
To develop the Framework, CPI has worked closely with internal and external stakeholders to validate the methodology, define key metrics and implement analytical tools to monitor the effect of the support CPI has provided to a wide range of companies.
This methodology has been trialled and case studies developed to prove the concept.
Louise Barker, Head of Performance & Impact, said: ​"Although there is still more work to undertake in this important area, the initial work is helping to support and inform strategy within CPI, tailor support packages to companies and track and monitor the real impact, success and failures of working in the innovation space to enhance the UK's competiveness within the manufacturing industry."
Let's innovate together
To find out more about how we can work together, please enter your details below.