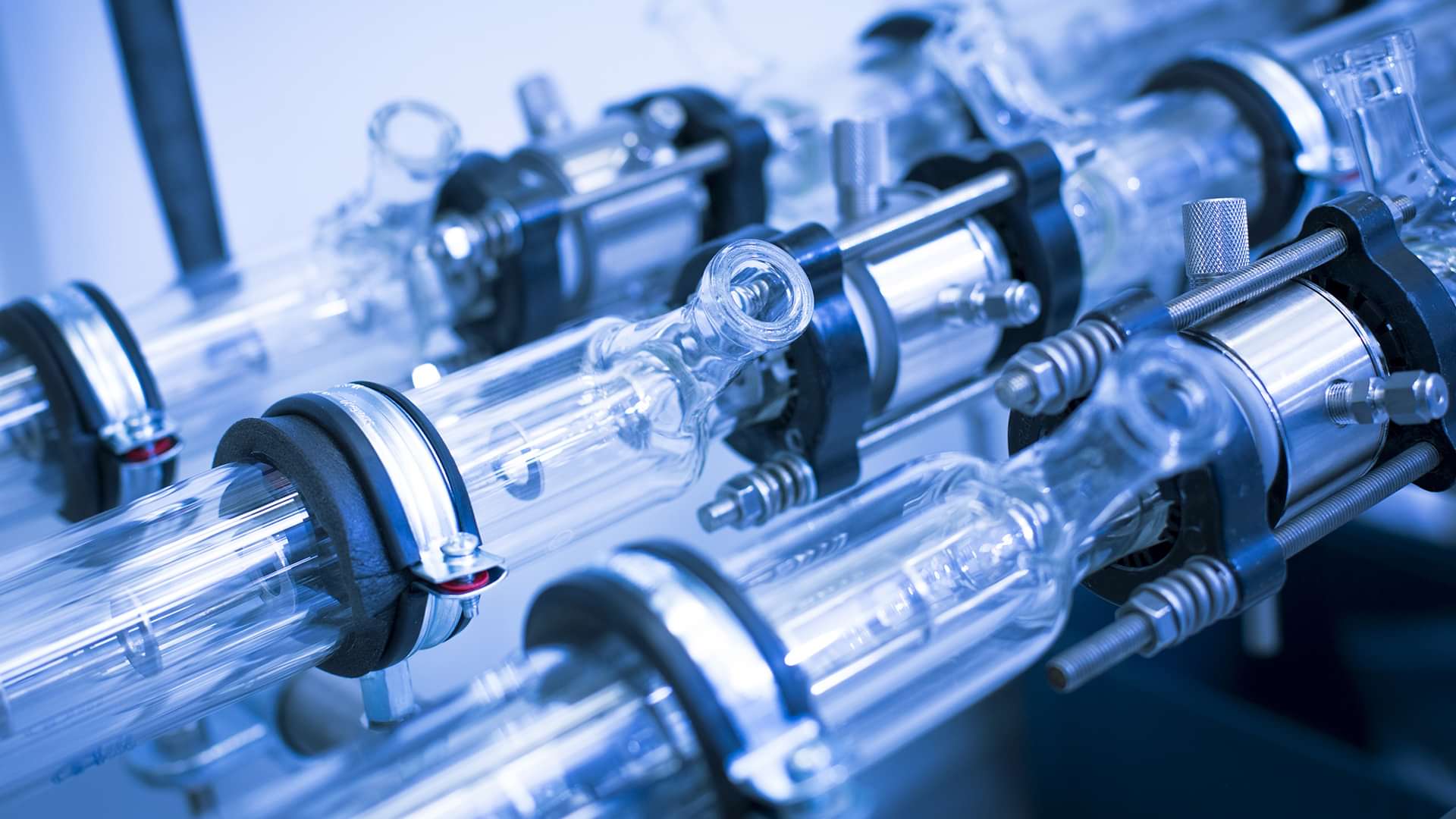 CPI

Research Scientist shortlisted to present work at the House of Commons
04

Feb

2020

Dr Maria Inam, a Research Scientist in Formulation at CPI, has received recognition for her work by being shortlisted for the STEM for Britain 2020 national poster competition for early-career researchers at Westminster.
Maria's poster will be MicroSTAR, a collaborative research and development project involving industry (P&G and BP) and academia (Imperial College London and the University of Durham), with the poster being shortlisted by judges for its scientific merit in the Chemistry category.

The MicroSTAR project focuses on accelerated stability testing of formulated products. Stability challenges affect formulated products across all market areas, including personal care and cosmetics, food, lubricants, agrochemicals and coatings and is often a barrier to innovation due to the lengthy testing process to determine whether a product will remain stable over its lifetime. The project consortium aims to develop a new a test platform, encompassing series of novel microfluidic chips, that will allow rapid screening of formulation stability.
The prestigious STEM for BRITAIN competition aims to raise the profile of Britain's early-stage researchers at Westminster by engaging Members of both Houses of Parliament with current science, engineering and mathematics research being undertaken in the UK. Many Parliamentarians attend the event to meet talented members of their constituency, and to understand more about ground-breaking research taking place in the UK.
This year's event takes place on Monday 9th March, during British Science Week.
Prizes will be awarded for the posters presented in each discipline which best communicate high level science, engineering or mathematics to a lay audience.
Maria said: ​"I'm very proud to have been recognised by this prestigious competition and am excited to have the opportunity to present MicroSTAR at Westminster, and to engage with MPs as well as other early-career researchers at this unique event."
Caroline Kelly, Technology Innovation Officer at CPI, said: ​"CPI is very proud of Maria and the inspirational role she has taken in the Microstar project. This has always been an exciting project for us due to the potential for delivering a game-changing capability for the formulated products industry and so it's extremely encouraging for us to see the exceptional contribution made by Maria receiving national recognition."
Maria also recently won the runner-up prize at the SCI's Formulation Forum event ​'From Science to Shelf: Innovating through Formulation' for her poster and presentation on the Microstar project.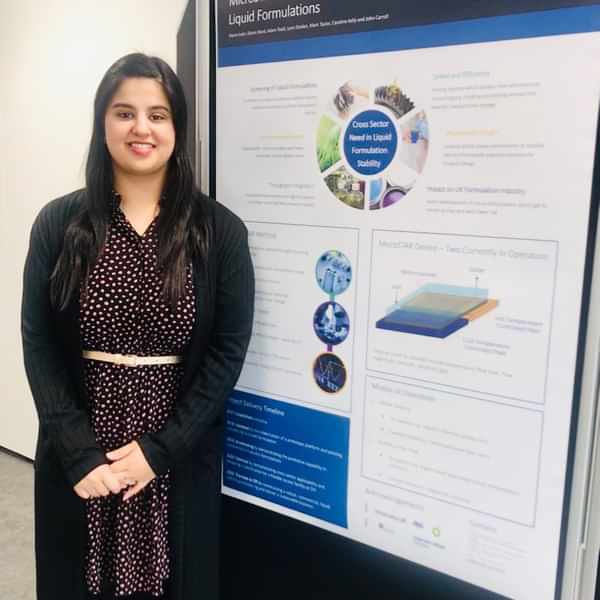 Let's innovate together
To find out more about how we can work together, please enter your details below.