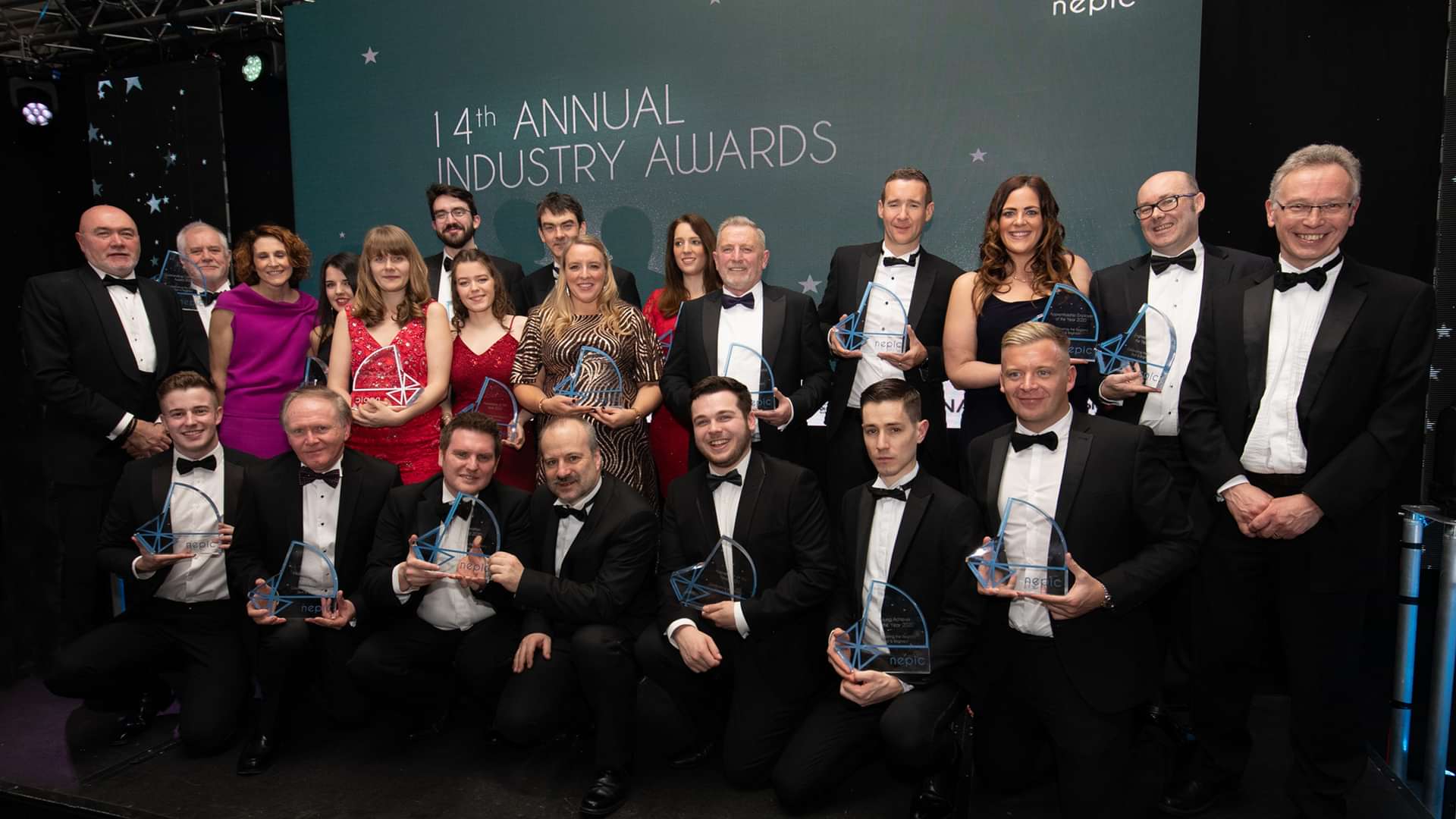 CPI

receives three awards from the North East Process Industry Cluster
20

Jan

2020

CPI has been announced as the winner of three awards at the annual North East Process Industry Cluster (NEPIC) award ceremony including the Young Achiever Award, the Apprentice of the Year award the Apprenticeship Employer award. The awards demonstrate CPI's commitment to up-skilling current employees and nurturing future talent.
The Apprenticeship Employer of the Year award celebrates employers with the strongest apprenticeship programmes in the region. With 15 apprentices currently working across CPI's business units, the company is renowned for employing young talent and accelerating their professional development. The award came with a £2,000 prize that CPI has chosen to donate to Thornaby Academy, Teesside.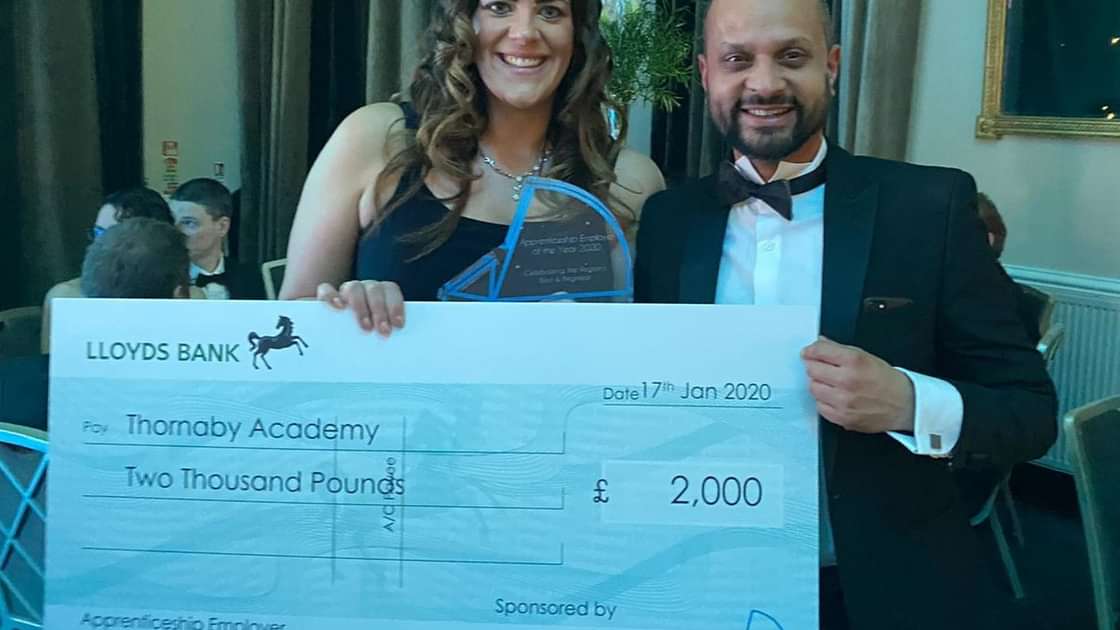 The Apprentice of the Year award was won by Ben Gay, who is undergoing a Laboratory Scientist apprenticeship at CPI's National Biologics Manufacturing Centre, while completing a degree in Biological Sciences at Teesside University. His work involves ensuring smooth technical delivery and compliance with CPI's quality procedures, as well as supporting the technical team to set up and carry out experiments.
On receiving the award, Ben said, ​"I am very proud to win this prestigious award. I feel privileged that CPI has offered me this platform to develop my skills and experience in the workplace. I look forward to furthering my career at CPI after I complete my degree."
The Young Achiever award was won by Dan Wallis, who has worked at CPI for just over seven years, recently being appointed as plant supervisor. Dan was a key player in commissioning the Calysta bespoke demonstration plant under strict deadlines, and has shown remarkable professionalism and leadership in his role.
Dan Wallis said,​"My position at CPI has enabled me to gain vital skills in leadership and process operations efficiencies, ensuring we offer the best possible resources to our customers who represent the sustainable future of the chemical industry."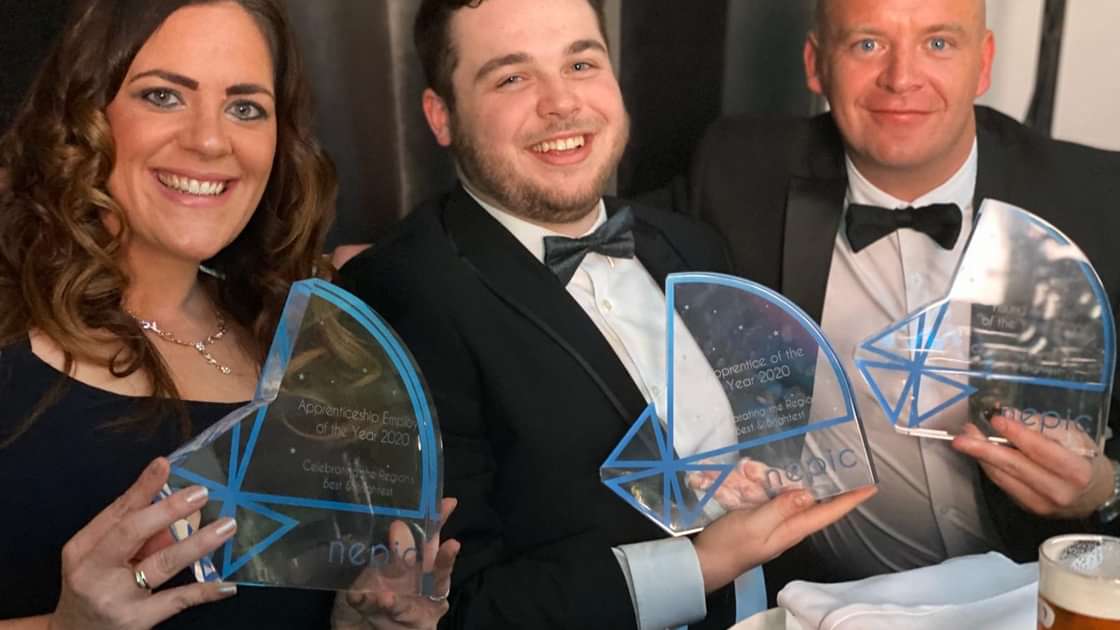 The awards event is organised by NEPIC and sponsored by leading names in the sector, including FujiFilm Diosynth Biotechnologies and PX Limited. This year the event was held at Hardwick Hall, Sedgefield, and was attended by 450 people. Steve Walls presented the awards evening.
Jodie Coe, Director of Organisation Development at CPI said ​"The three NEPIC awards won by CPI is fantastic recognition for many years hard work and commitment to develop and inspire the young people of the North East as well as the fantastic skills of the young people in our workforce and in our apprenticeship programmes. We are very proud of Dan and Ben for their achievements as well as the wider Biotechnology, Biologics and HR team that bring the apprenticeship programme together. We will continue to have a strong focus on the development of local young scientists and engineers and connect the dots between, education, meaningful experience and growing a career industry."
Let's innovate together
To find out more about how we can work together, please enter your details below.