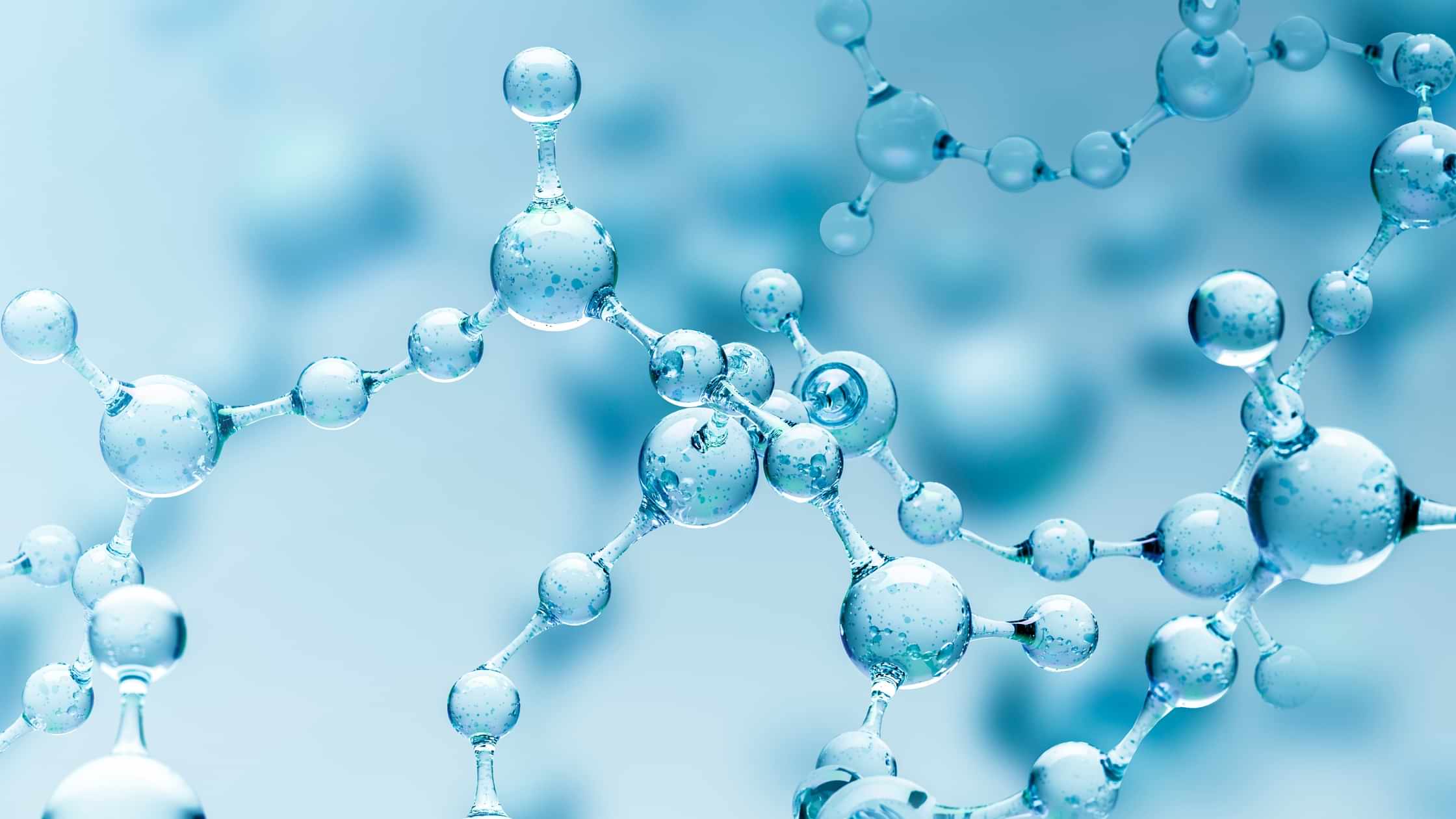 CPI

Provides Formulation Expertise to Oral Antibody Project
15

Nov

2018

The Centre for Process Innovation (CPI) is supporting an Industrial Strategy Challenge Fund project to develop medicines manufacturing.
CPI is part of a consortium led by Intract Pharma Ltd to advance a scalable manufacturing process for novel oral antibody products, using its proprietary Soteria® technology.
The collaborative industrial research project, totalling more than £1.4 million, also includes Pharmidex and Quay Pharma, and was secured through the Industrial Strategy Challenge Fund for innovative projects in medicines manufacturing.
Each member of the consortium brings unique expertise in drug development and manufacture, with an extensive understanding of pharmaceutical formulation. The project seeks to develop a manufacturing process for Intract's revolutionary Soteria® technology, which can be scaled in a commercially-viable manner.
Soteria® transforms painful and inconvenient injectable therapies into safe, simple, oral formulations.
It allows targeting and concentration of the antibody at the site of disease in the gut to improve therapeutic efficacy while minimising risk of systemic toxicity.
Dr Graeme Cruickshank, CPI Director of Formulation, said: ​"We are delighted to be supporting Intract's work on developing a manufacturing process for antibody products, which has great potential to improve patients' treatment.
"Our position within the consortium also allows us to demonstrate the breadth of capabilities we have here at CPI and how we have been able to bring them to bear to offer our support."
Intract's Chief Executive, Bill Lindsay, highlighted that the funding will provide a significant boost to both internal and external development programmes using the technology.
"Intract has invested significant resource in developing Soteria® at laboratory scale – Innovate UK funding is critical at this point to resolve the issues involved in large-scale GMP manufacture of biologic drugs," he said.
Dr Christopher Ireson, Pharmidex Head of Oncology, said: ​"Pharmidex is delighted to be part of this opportunity to support the development of orally delivered therapeutics to the patient."
Dr Alison Foster, Technical Manager at Quay Pharmaceuticals, said: ​"Quay is very pleased to be part of this exciting opportunity using Intract's proprietary technology together with Quay's expertise to ensure that the formulation developed at CPI and the process is scalable and commercially viable."
Let's innovate together
To find out more about how we can work together, please enter your details below.