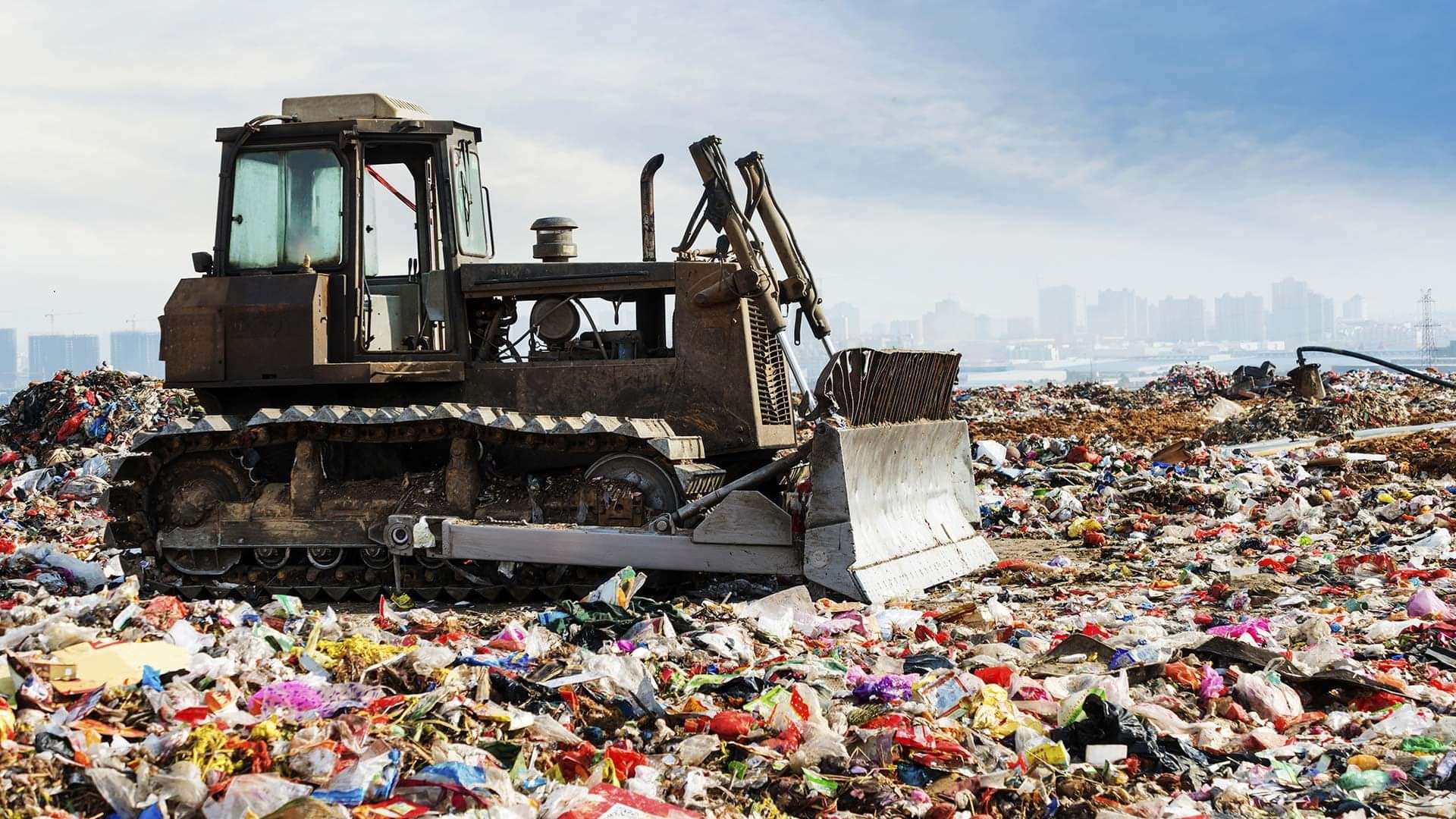 CPI

Proves Success in European Project Waste

2

Go
04

Jan

2016

Each year, over 180 million tonnes of Municipal Solid Waste (MSW) are discarded in the EU, which is in excess of 1kg per citizen every day. Technologies such as incineration, anaerobic digestion and composting all have a role to play in the processing of this waste but these technologies fail to exploit the chemical value contained in this material. This is where Waste2Go comes in.
Waste2Go is a EU funded research and development project that is developing technologies to improve waste management and increase social, economic and environmental value. Its main objective is the innovative transformation of the biogenic fraction of MSW, which accounts for over 55%, into chemicals with an economic value greater than its use as an energy source. During the 3‑year project the primary focus was on transforming specific organic waste streams such as waste paper, dry mixed recycling and black bin bag waste to useful chemical feedstocks.
Once various strains of microorganisms were developed at the Norwegian University of Life Sciences for producing cellulose degrading enzymes research was shifted to the UK, where CPI developed small-scale industrially-relevant processes for cell growth and enzyme production. With knowledge gained from this work, the production processes were then successfully run at 750L scale, yielding sufficient stocks of six key enzymes to enable the project to use them in trials for the conversion of biogenic waste cellulose to valuable chemicals. In parallel a bespoke mixing vessel was also developed which enabled the project to process a range of waste derived substrates at high solids loadings in excess of 20% dry weight (w/​v) which would not have been feasible in conventional stirred tank reactors. This engineering feat has expedited the scale-up of novel feedstock hydrolysis protocols producing a range of mono/​oligosaccharides which are of significant commercial interest.
The project results demonstrated that the conversion of pre-treated waste paper may be successfully converted to lactic acid, which is an important building block in industrial chemistry. Within the frame of Waste2Go this lactic acid has been further processed to n‑butyl lactate which is widely used as a biodegradable solvent in agri-chemical and other applications. In addition, the novel sub/​supercritical water oxidation technology was investigated and a custom-built 1 litre autoclave was designed and developed by Separex (France for further processing to fractionate and/​or purify the waste cellulosic material resulting from the degradation process in order to obtain several cello-oligomeric fractions.
Beyond the cutting-edge scientific results there are a number of serious economic impacts of the project. Waste2Go will improve the competitiveness of European SMEs (5 SMEs in the consortium) in the waste management sector, which has the highest proportion of SMEs and the lowest proportion of valued added of any EU industrial sector. Valorisation of waste encourages practices which create a circular economy and will ultimately reduce dependency on imported raw materials, as well as decouple process input costs from the price of fossil oil, which mitigates risks associated with feedstock availability, price fluctuation and supply bottlenecks
Let's innovate together
To find out more about how we can work together, please enter your details below.