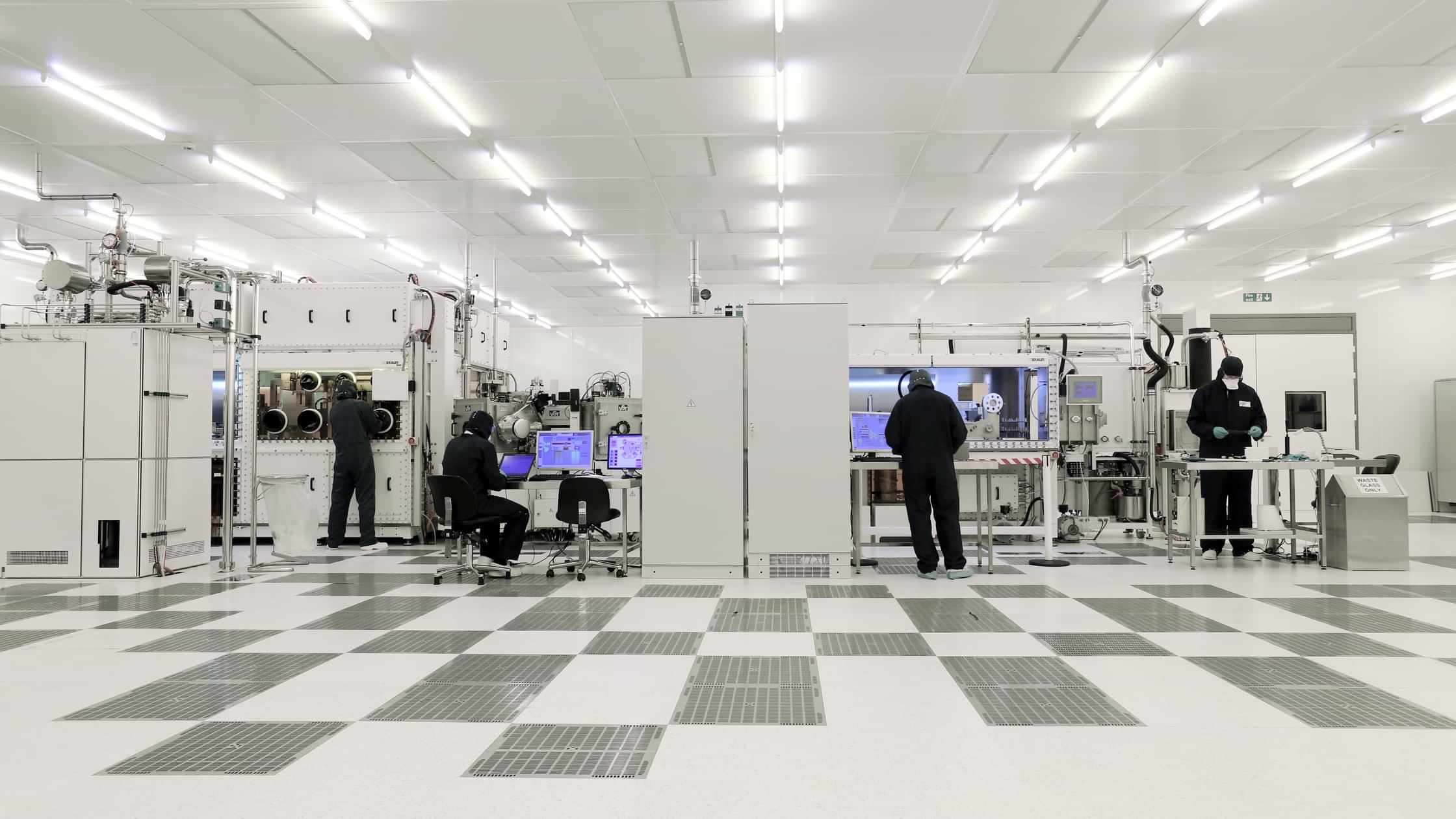 CPI

Printed Sensors Project Aims to Reduce Cost and Increase Efficiency of Electric Vehicle Batteries
04

Dec

2019

CPI, is involved in a collaborative project which aims to develop novel printed sensors for electric vehicle (EV) battery current density imaging. This could increase battery life, reduce charging times and help to improve consumer safety, confidence and uptake of EVs.
In order to create next-generation vehicles that are cheaper and more efficient, it is crucial that research is focused on monitoring, diagnosing and responding to batteries in real-time. The new sensors developed as part of this project have the capability to provide live information on each of the thousands of cells in an EV. They will be incorporated into a battery management system (BMS) that can react to the changing state of batteries and improve operational efficiency.
The project commenced in June 2019 and aims to produce sensors that are robust, sensitive and significantly cheaper than those commercially available. The goal is for these sensors to be deployed into battery modules and widely adopted by the industry, eventually becoming a requirement for new car certification.
CDO2, an SME based in Sussex and inventor of this technology, is the lead partner in the project and is partially funded through the Innovate UK Faraday Battery Challenge and the Advanced Propulsion Centre UK. Other members of the consortium include the University of Sussex, the University of Strathclyde and Peacock Technology. In order to verify the feasibility of the approach, Aceleron have manufactured a prototype battery pack into which the printed sensors will be integrated, with Brill Power contributing their innovative BMS hardware and software to the project.
Development work for the project is taking place at CPI's National Printable Electronics Centre in County Durham. CPI are using their state-of-the-art electronics capability and expertise in developing novel print techniques to develop a process for the production of printed induction coils on a large area substrate with integrated pick and place components. The process will be developed such that it is capable of scale up onto CPI's Roll-to-Roll printing equipment.
Gary Kendall, Director at CDO2, said: ​'We are delighted to be collaborating with CPI and a number of organisations to further our aim of improving the range, health and safety of electric vehicle batteries. It is fascinating to see how innovative manufacturing processes can bring our technology closer to being deployed on the road.'
John Cocker, Director of Electronics at CPI, said: ​'It is exciting to see how the electronics capability available at CPI will enable a reduction in the size, weight, power and cost of this technology. By providing a more accurate picture of battery dynamics at the individual cell level, this project will play a crucial role in increasing the uptake of electric vehicles and helping to improve consumer safety and confidence in the use of next-generation vehicles in general.'
Find out more about how we support innovation in batteries.
Learn more
Let's innovate together
To find out more about how we can work together, please enter your details below.
CPI is your innovation partner to make your ideas a reality.