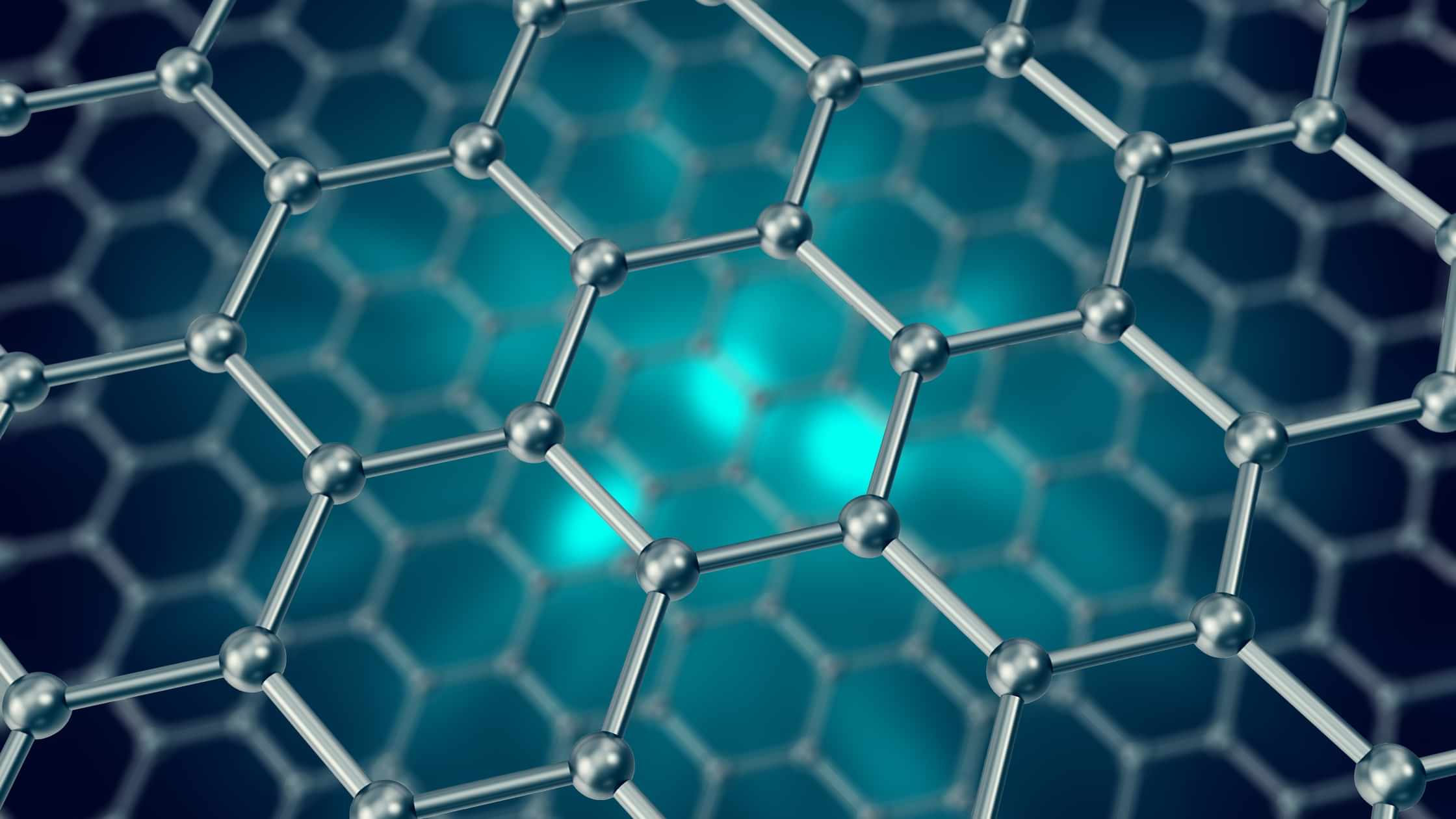 CPI

Partner Graphene Composites Shortlisted for Award
25

Oct

2018

A nanotech company developing life-saving ballistic armour with support from the Centre for Process Innovation (CPI) has been shortlisted for a prestigious industry award.
Graphene Composites (GC) is a finalist in the Innovation in Materials category at the Composites UK Industry Awards 2018.
The GC Shield™ — which combines graphene with aerogel — is extremely lightweight and resilient, with its armour capable of withstanding a .357 Magnum bullet.
It additionally has a knife stab resistance of KR1 – the level of protection typically used by police in stab vests – and, by fixing a number of GC Shields together, can be used to form a larger protective Shield Wall.
A derivative of the GC Shield™ also has potential to offer greater protection to UK emergency services.
Utilising ultra-high tensile strength fibres, the GC Shield™ lowers the kinetic energy of the projectile, while its aerogel and elastomer layers dissipate the residual energy, resulting in very little back face deformation.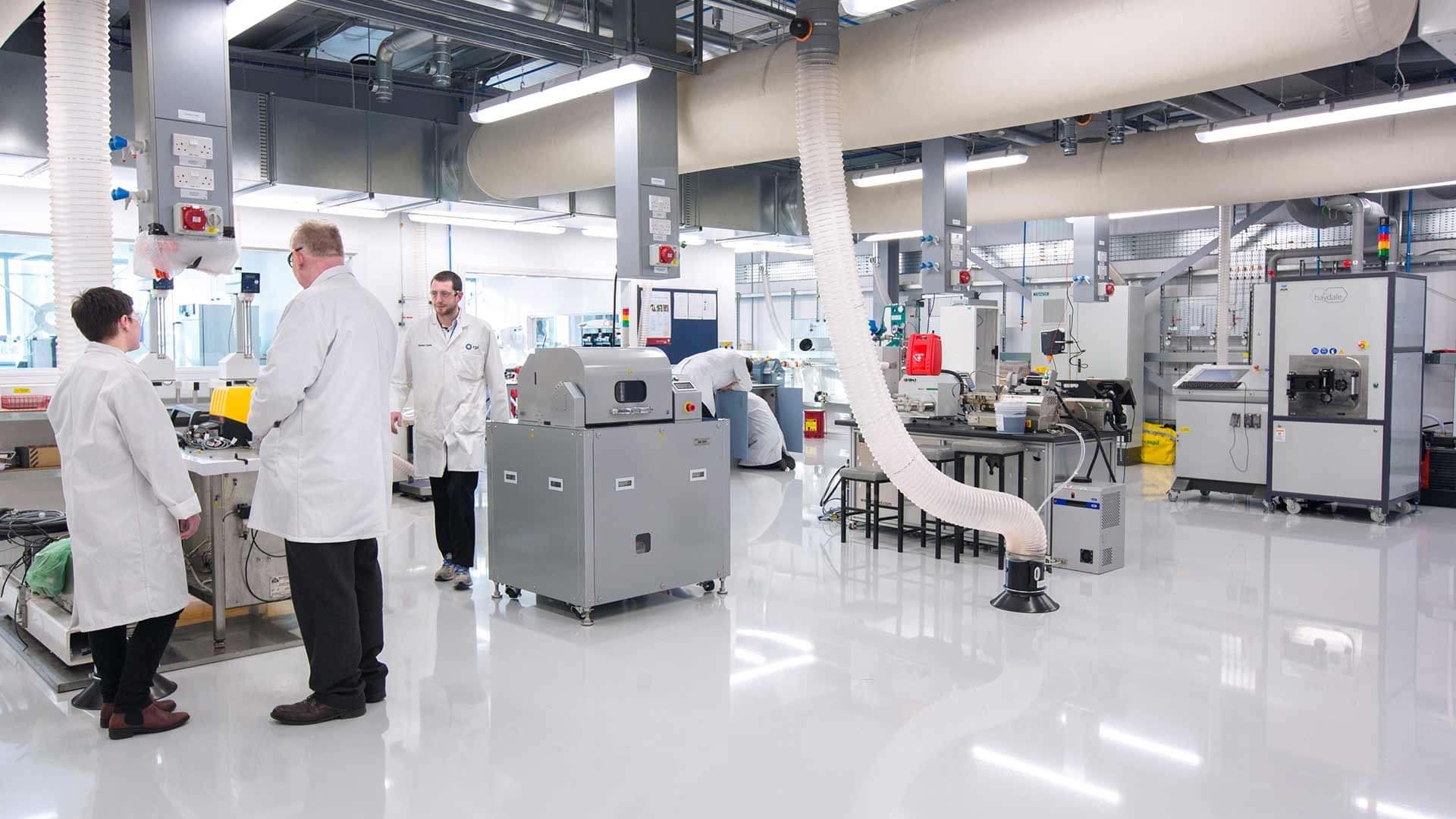 Graphene Composites, led by Chief Executive Officer Sandy Chen, has collaborated with CPI to ensure the most effective route from initial designs through to the production of working prototypes – enabling the GC Shield™ to pass the US National Institute of Justice Level II and UK Home Office PB1 standards for ballistic protection.
Reassured by CPI's capabilities and industry expertise, Graphene Composites signed a co-development agreement in 2016, with initial work starting thanks to funding from CPI's European Regional Development Fund programme.
Mr Chen approached CPI with the idea of combining graphene with aerogel in a number of potential areas.
The first prototype of an impact resistant material was developed by January 2017, using traditional fibre reinforced epoxy technologies and techniques such as resin infusion and pre-preg technologies, with this work carried out at CPI.
CPI also undertook an extensive period of materials characterisation to assist with the development of the optimal design for a ballistic and stab-protective composite structure.
By May 2017, CPI Principal Scientist Steve Devine, seconded to Graphene Composites Limited as Chief Technology Officer, had developed the idea of an elastomeric layer to enhance the tensile properties of the aerogel.
CPI then undertook another programme of work to model the enhanced properties required and underwent a cycle of materials selection to achieve these properties.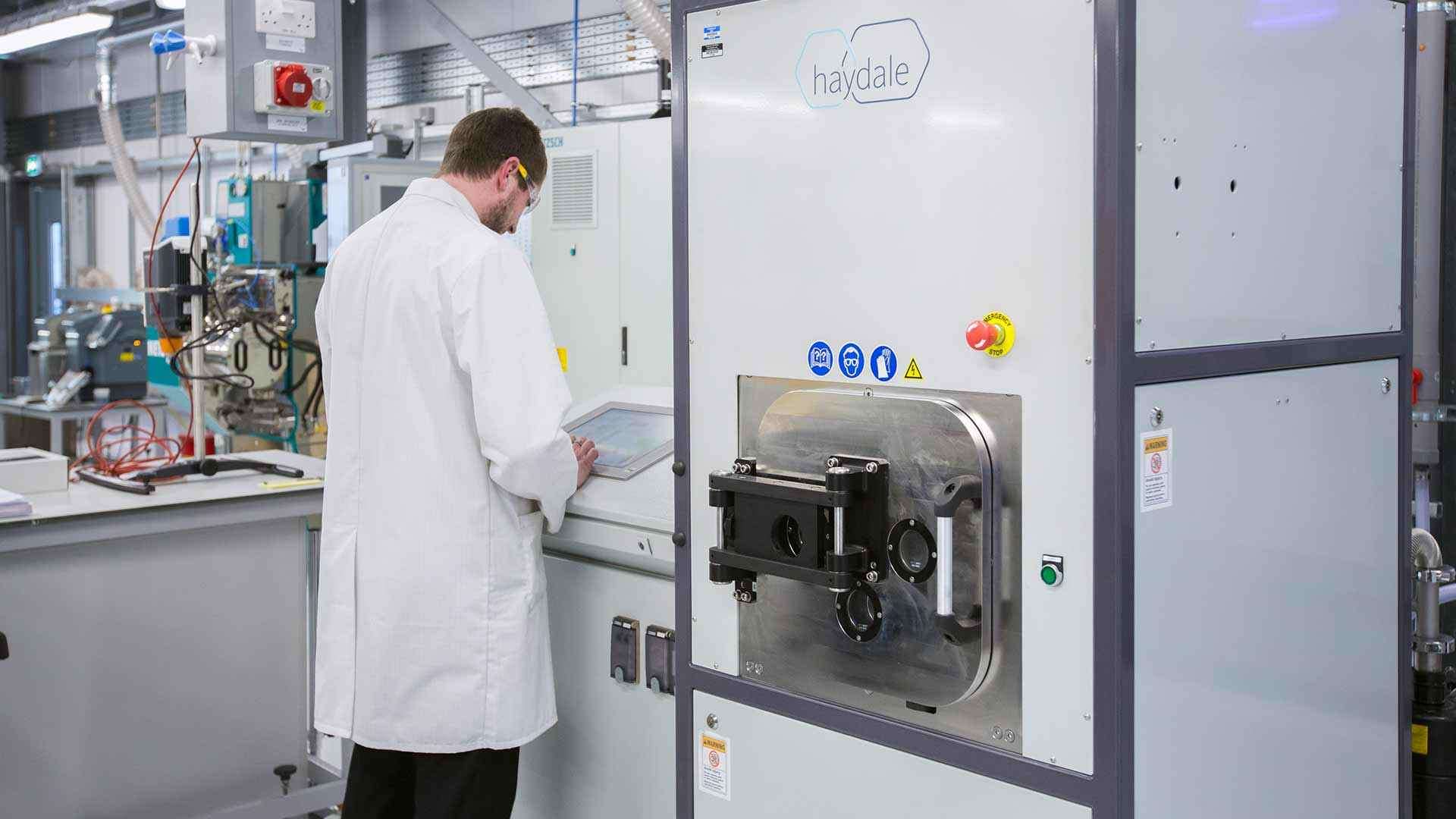 By September 2017, a semi optimum structure had been achieved for stab-protection, which complied with the predictive modelling, with work then carried out to further enhance these properties to enable bullets to be stopped successfully.
Such is the product's potential that the GC Shield™ has now been launched onto the market, with the first orders recently received.
Dr Devine said: ​"In developing the GC Shield we employed finite element modelling, which has allowed the rapid prototyping of the composite structure.
"Without this approach, getting the GC Shield to market would have taken considerably longer."
Mr Chen added: ​"It has been a tremendous journey, from an idea to a Composites UK award shortlist in less than two years.
"This simply would not have been possible without CPI's support and expertise."
Graphene Composites will find out if it has been successful when the awards winners are announced at the Advanced Engineering Show, in Birmingham, on October 31.
Let's innovate together
To find out more about how we can work together, please enter your details below.