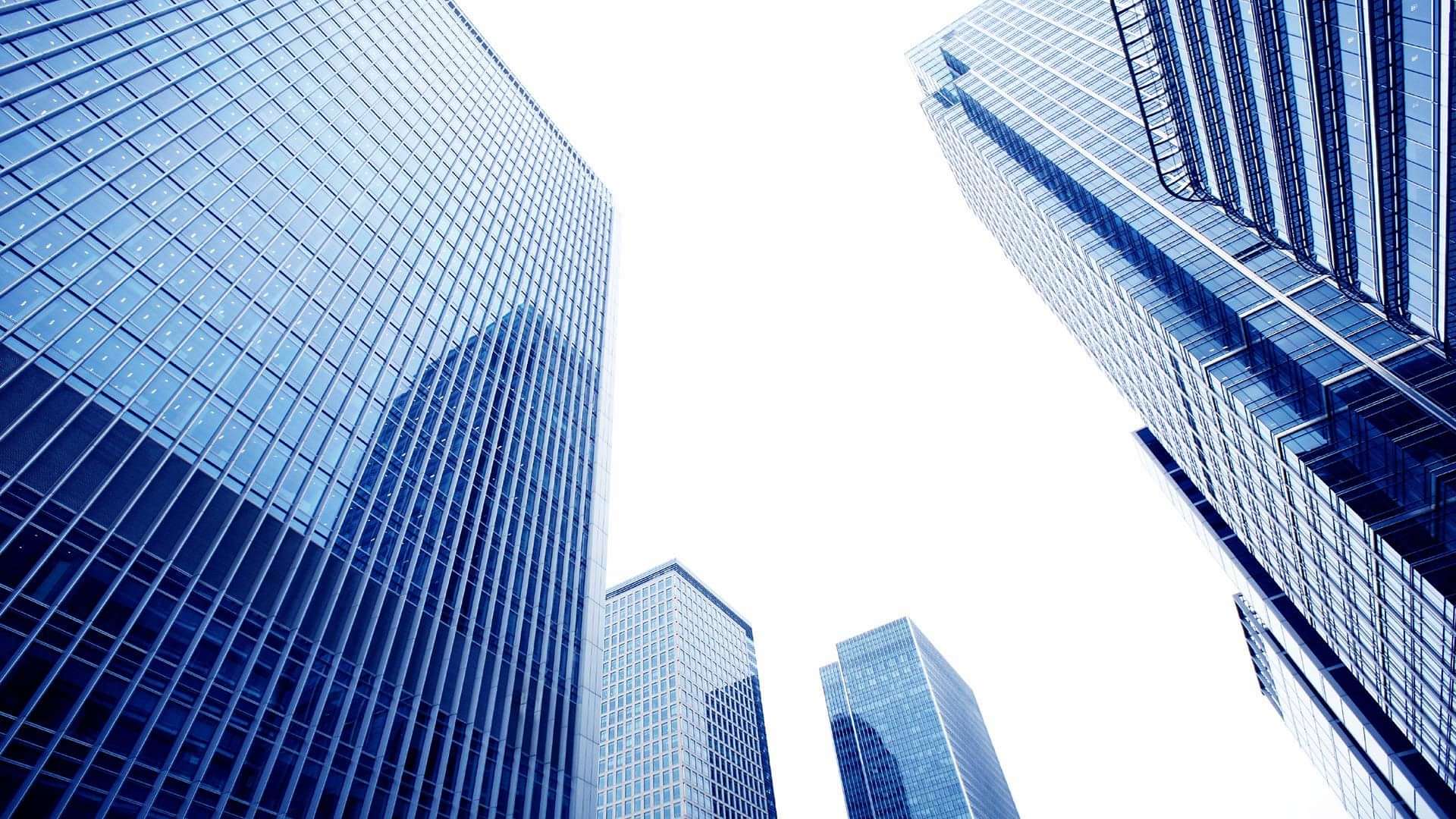 CPI

to develop building integrated photovoltaic windows
15

Mar

2016

The Centre for Process Innovation (CPI) is part of a consortium which is developing building integrated photovoltaic (BIPV) devices that will enable windows of the future to not only generate their own solar power but also provide greater thermal control. The Innovate UK funded project entitled ​'Power Generating & Energy Saving Windows' includes CPI alongside materials supplier Merck and leading BIPV producer Polysolar.
The project addresses the construction industry's need for zero carbon buildings by developing a transparent BIPV window that is capable of both generating power and controlling temperature. The commercialisation of such a device will reduce building energy costs whilst offering architects greater freedom in structural design. Transparent solar glazing panels are easy to install in conventional framing, making them ideal for surface applications such as windows, skylights, facades and roofing. The use of OPV is attractive for a number of sectors because it is adaptable, lightweight, transparent and low-cost.
In order to facilitate the mass-market adoption of BIPV, developmental work is needed to progress the technology from prototype to the manufacturing volumes and performance characteristics that industry requires. An upgraded version of the recently launched semitransparent gray-colored lisicon formulation from Merck is a key element that will be further improved to help take this technology from a prototype to the market. The OPV window demonstrator will seek to achieve similar installation costs, transparency, performance and lifetime to that of high performance glazing currently used in industry whist delivering energy yields comparable to those delivered by conventional photovoltaics in a vertical orientation.
"We are excited to be part of this important project. This presents a unique opportunity to further develop the commercial use of gray OPV modules and to drive more widespread adoption of BIPV," said Brian Daniels, Head of the Advanced Technologies business unit at Merck.
"Modern architecture faces a dilemma of wishing to maximize natural light delivery and reduce building energy consumption," said Hamish Watson of Polysolar. ​"With our OPV glazing, we deal with these conflicts while also generating carbon-free renewable energy, thus enabling buildings of the future to be truly zero carbon."
"The output of the project will be to produce large-scale organic photovoltaic devices using sustainable, low-cost manufacturing processes. Once concluded, the project will provide the industry with the required lifetimes, dimensions and price points needed to evaluate how to take this emerging technology to market," Dave Barwick, Principal Scientist at CPI added.
Let's innovate together
To find out more about how we can work together, please enter your details below.