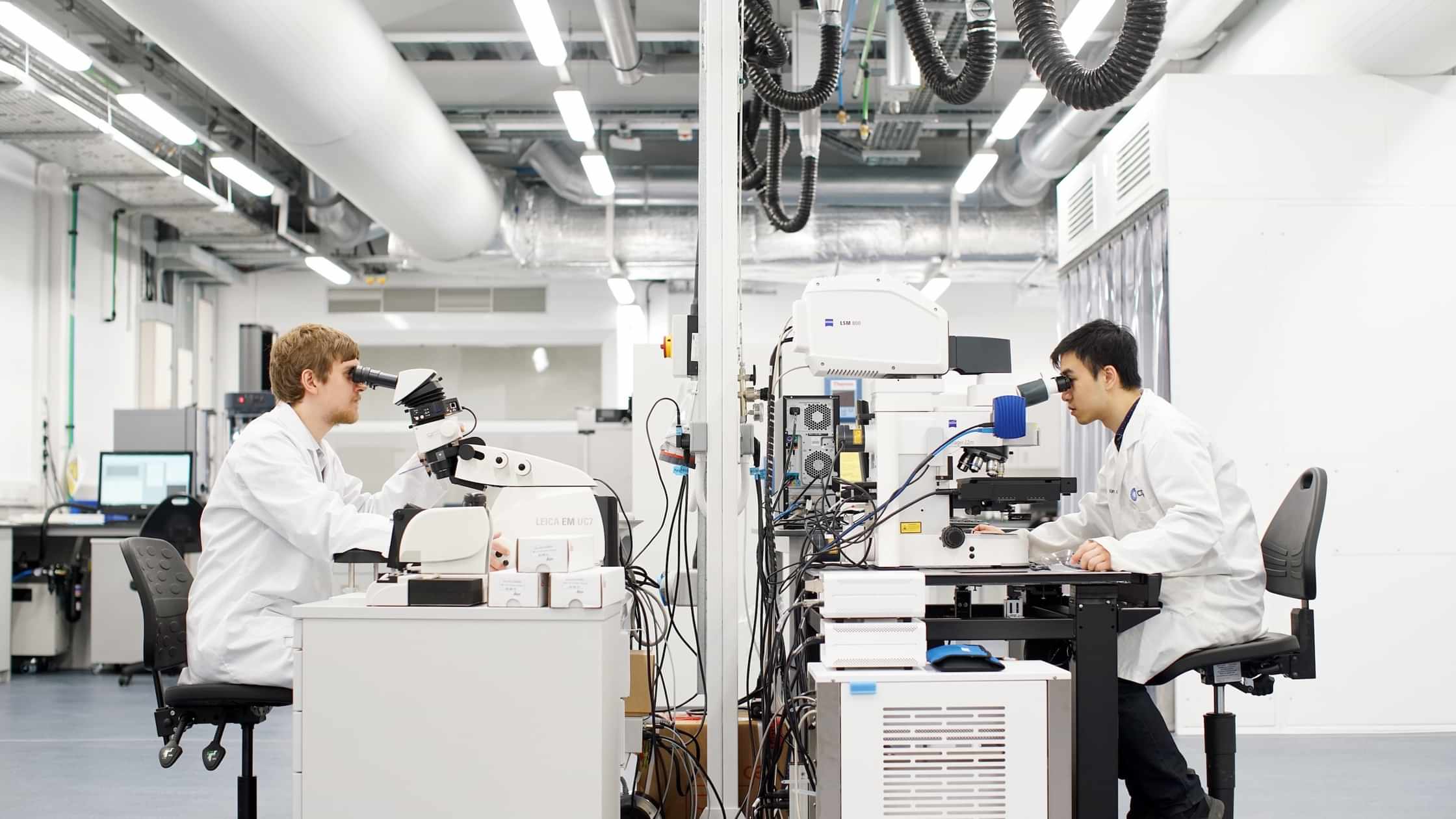 CPI

makes first investment in cleantech start-up
22

Jul

2021

CPI has made its first investment in Qualus – a cleantech start-up helping tanneries around the world reduce the environmental impact of their leather production.
CPI Enterprises, the investor engagement and ventures arm of CPI, has made its first investment in Qualus, a cleantech firm working to reduce water and chemical consumption within the leather industry.
CPI is an independent technology innovation centre that partners with ambitious and novel deep tech companies to translate bright ideas and research into new sustainable products and manufacturing processes. This investment will allow Qualus to benefit from innovation expertise and state-of the-art facilities as they develop their second product and continue to expand their international customer base.
The global leather industry, with an annual turnover of £50 billion, consumes vast quantities of water, chemicals, and energy, as well as creating large volumes of effluent for treatment. Tanneries face market and regulatory pressure to reduce pollution and must overcome challenges relating to cost and product quality.
Qualus has developed the patented Sfere technology that cuts the use of water by up to 40% and chemicals by up to 15% in leather tanning and retanning — without affecting the quality of the leather produced. This technology lowers the environmental footprint of leather production, while reducing costs and maintaining leather quality.
The technology uses polypropylene beads, called Sferes, to partially replace the water used in parts of the leather production process. This combination of Sferes with water is more effective at driving chemicals into hides, which reduces the overall amount of water and chemical needed to produce the leather. In addition, the Qualus Sfere Management System works with the standard equipment used in most tanneries, making this a highly marketable technology and key to increasing sustainability within the leather industry.
Qualus has secured £1 million of financing from lead investor Irrus Investments, an Ireland based angel syndicate, along with investment from CPI, Cambridge Capital Group and Harvard Business School Alumni Angels of London.
Alfredo Ramos Plasencia, Managing Director of CPI Enterprises, said: ​"Our first investment into Qualus is an example of CPI investing in the long-term health of the environment, by accelerating and enabling innovative products that transform the way industries work. Our ventures and enterprises team leverages our organisation's world class expertise and assets to help high-potential growth companies in sustainability and healthcare get their technologies into market".
"From the first day, we were impressed by the calibre and professionalism of Qualus' leadership team. We saw that Qualus had the rare intersection of both a formidable team and a promising technology that addresses a real problem, which made Qualus an attractive first opportunity for us."
Vikrant Pratap, Qualus CEO added; ​"Consumers are increasingly demanding a more environmentally aware approach from producers, and the leather industry is keen to innovate in this way. So, the opportunity for our Sfere technology is global and established. With visionary investors such as Alfredo and the team at CPI Enterprises on board, we can now rollout our greentech globally at a much faster rate."
The Enterprises team at CPI is interested in hearing from high growth pre-seed and seed stage companies that align with CPI's capabilities and strategy, and from deep tech and life science investors that are interested in exploring co-investment opportunities.
Let's innovate together
To find out more about how we can work together, please enter your details below.