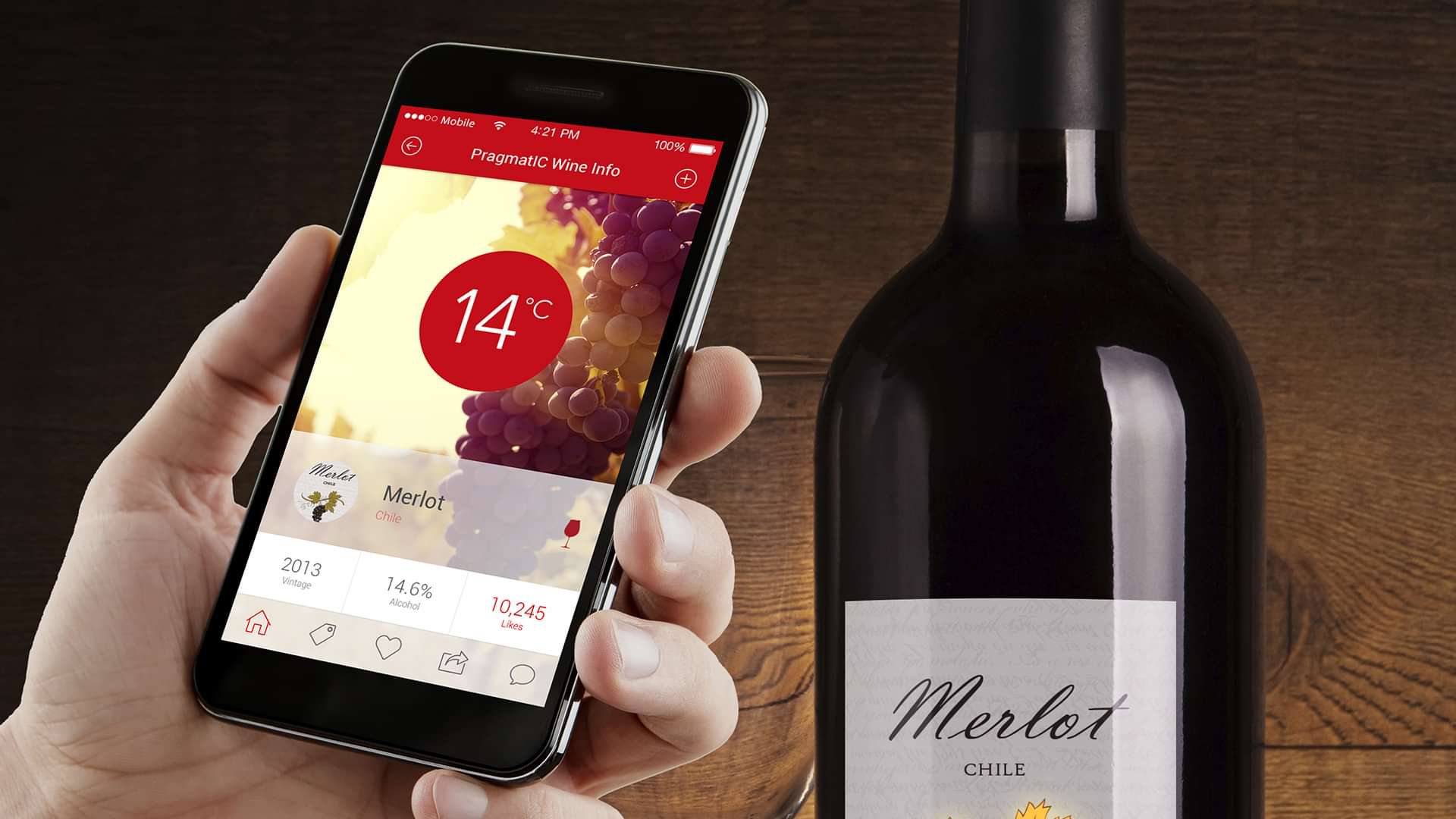 Near-field Communication packaging capability for
UK
29

Mar

2016

CPI is leading a specialist consortium creating a world class UK manufacturing supply chain that will enable the widespread adoption of packaging incorporating Near-field Communication (NFC) based technology.
The three year project is titled ​'SCOPE' and is building the manufacturing capability, capacity and skills required to commercialise and position the UK as a world leader in the production of smart products with printed sensors – a fast growing billion dollar global market. The Internet of Things describes a world in which everyday physical objects are able to communicate and exchange data with other connected devices through wireless technologies such as RFID and NFC. NFC is an emerging technology which constitutes an NFC chip, embedded or applied onto an object such as product packaging and then activated by interaction with an NFC reader or a Smartphone. Data can be gathered and transferred between the two devices when held in close proximity. The production of NFC tags using printable electronics means in the future NFC tags will be able to be produced in a high volume, low cost manner with conformable geometries. Printed NFC will be able to be used for a host of applications such as providing product differentiation on fast moving consumer goods, tracking or indicating the authenticity of a product in logistics, anti- tampering controls which also provides data management information. However for the these products to reach the retailer, technology innovation is needed to develop the supply chain that facilitates the price points and market volumes industry needs for mass market adoption.
The aim of SCOPE is to develop new processes, equipment and applications to enable the high-volume manufacturing (billions or even trillions) of printed electronic components that incorporate NFC. The project is providing a technology platform to develop new, innovative and novel functionalities and applications, alongside the building of specialist skills and capabilities. A key emphasis is to apply highly automated and high speed integration techniques to meet target costs of <1cent per NFC tag.
The consortium comprises of 14 partners across the UK's packaging supply chain including; world-class end-users in Unilever, Hasbro, Crown Packaging alongside Tier‑1 product supply-chain companies Andrews & Wykeham and Mercian Labels. Additionally the consortium unites complementary technical expertise in the production of flexible integrated circuits (PragmatIC), the automation of processes (Optek), ferrite materials (University of Kent), electronics design (Silvaco), polymer substrates (Innovia), inks (Invotec and CPI), NFC know-how (NFS) and systems integration (CPI and PragmatIC). The British Print Industry Federation (BPIF) are supporting dissemination for the project, linking the supply chain together and providing end user feedback on the market readiness of the technology.
The project covers multiple application sectors such as fast-moving consumer goods, beverage, games and security and provides a platform to develop second-generation opportunities within other key UK sectors including healthcare, food, energy, built-environment, defence and transport. Currently initial concepts are being developed around low-cost, high volume, printed logic for integration into labels for smart packaging and product branding on fast moving consumable goods
SCOPE is a £10 million collaborative project involving industry and co-funded by the Advanced Manufacturing Supply Chain Initiative (AMSCI).
About
AMSCI
AMSCI supported manufacturing supply chains in England to reshore in the UK and improve global competitiveness by encouraging innovative, collaborative projects which established strong, sustainable and balanced growth. Complementing the Regional Growth Fund, AMSCI offered flexible funding support for R&D, skills, training, capital finance and leveraging private sector investment.
Let's innovate together
To find out more about how we can work together, please enter your details below.
CPI is your innovation partner to make your ideas a reality.