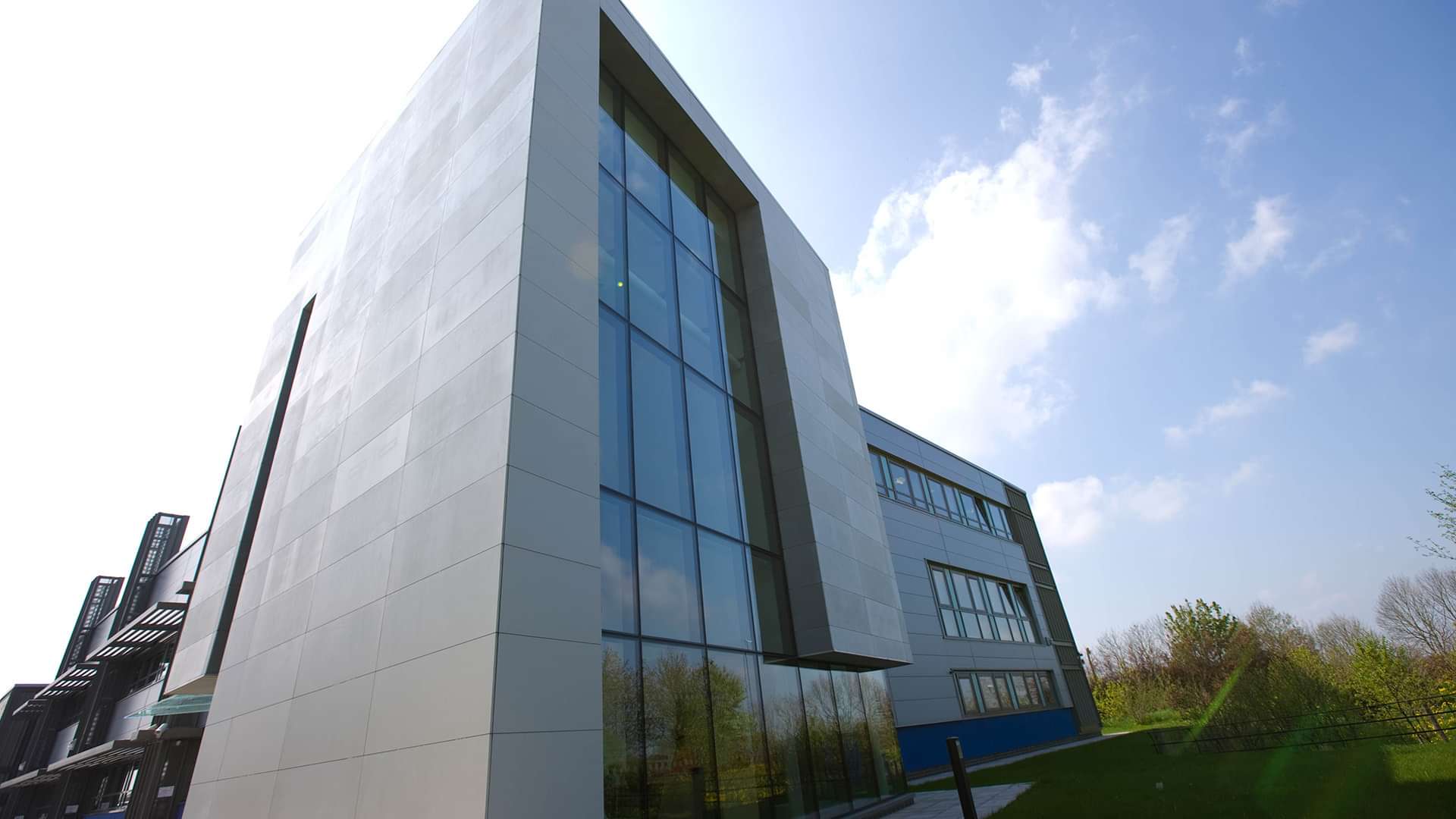 CPI

launches Printable Electronics Technology Centre
17

Mar

2009

The Centre connects innovators in research with commercial activity using proof of concept devices and pilot scale manufacture and helps clients identify the materials, industrial steps and investments required to bring products to market quickly.
Tom Taylor, Director of PETEC, commented ​"The UK has a well established competence in research in printable electronics whereas PETEC's focus is in accelerating the commercialisation of these products through the production processes and solving technology issues that companies face in developing new products. PETEC offers experience, knowledge, and the appropriate infrastructure to support customers in this emerging global market."
PETEC's initial focus is in displays, where there is already commercial pressure to produce larger area displays that are more efficient and at lower cost. With the emergence of new formats such as E‑paper, OLED Displays and LCD on flexible substrates, the potential for printable electronics to make an impact is vast.
Other near term markets for PETEC's customers include Solid State Lighting and Organic Photovoltaics. The Centre is geared to help companies address the various materials performance and processing challenges in these emerging markets.
With a strong internationally recognised team of experts, PETEC is already gaining a reputation for its creative approach and ability to break new ground in prototype production.
What we offer:
Facilities include 1000 m²+ of cleanroom and laboratory space, housing an impressive range of equipment including: •R&D laboratory for investigations to 100mm scale for rigid and flexible substrates •300mm wide R2R prototyping and processing facility in class 1000 cleanroom: lithography, subtractive patterning e.g. plasma etch, laser ablation, encapsulation •additive patterning equipment e.g. Litrex IJ printer, flexo •lab and continuous in line DC/ RF magnetron sputterer for metal and metal oxide deposition onto 400mm web up to 20m/​min in class 1000 environment •fully equipped materials preparation and formulation lab •state of art measurement and characterization equipment e.g. surface profilometer, Kelvin probe, semi auto probe station, customized informatics software •This range of equipment allows testing, prototyping and pilot manufacturing to be carried out confidentially in one facility.
Let's innovate together
To find out more about how we can work together, please enter your details below.