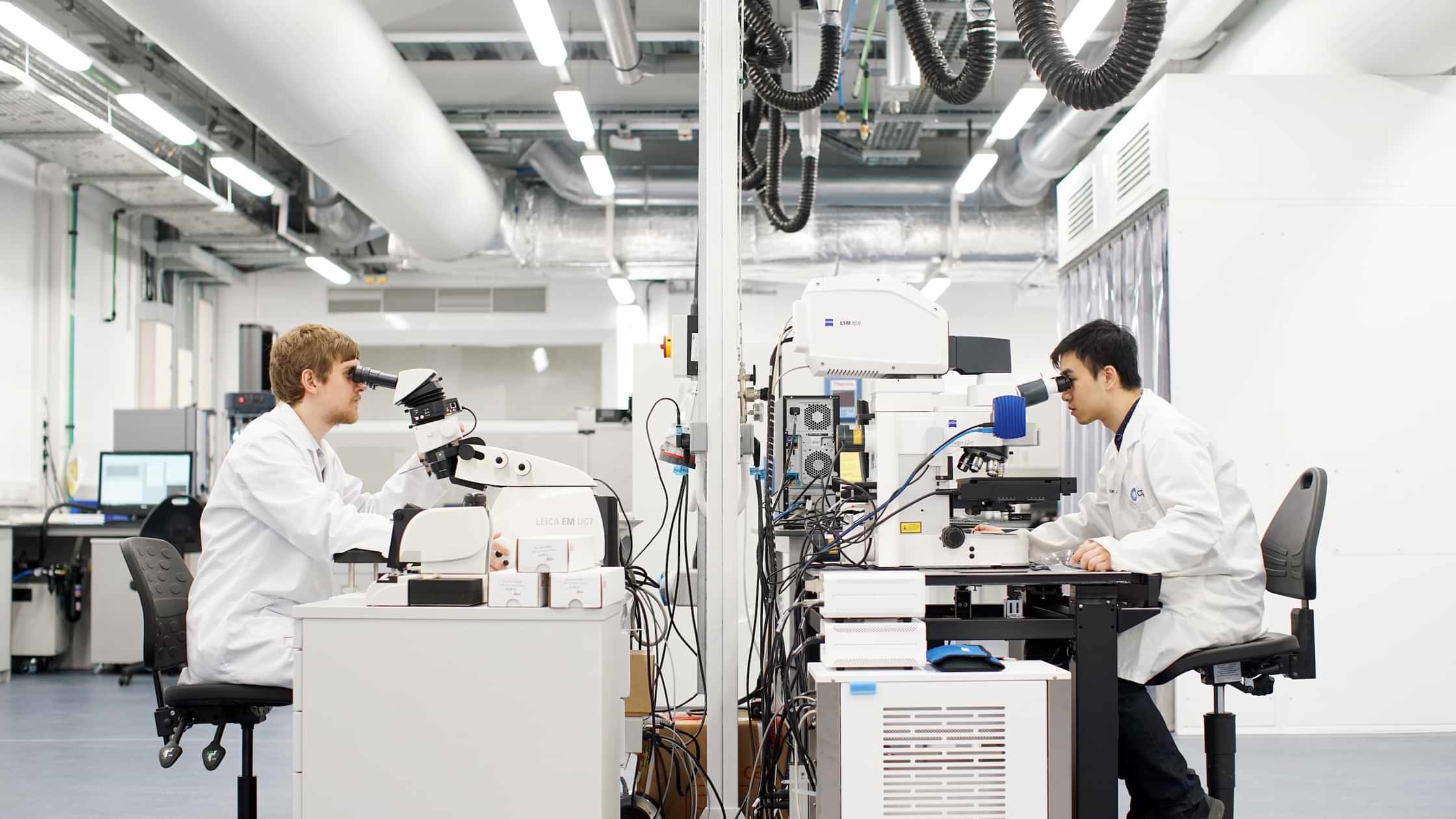 CPI

launches a new investor engagement and ventures arm
15

Oct

2020

CPI, an independent technology innovation centre and founding member of the UK Government's High Value Manufacturing Catapult, today announced the launch of CPI Enterprises. As CPI's new investor engagement and ventures arm, Enterprises is designed to fuel the development of fast-growing, high-potential companies in the deep-tech space. Enterprises will connect investors and entrepreneurs across the UK to stimulate impactful and capital-efficient investment into innovative technology companies.
CPI works with companies across a broad spectrum of markets to develop their new products and manufacturing processes. This is done by providing access to highly skilled scientists, engineers and business specialists, over £170m of technology development assets, and supporting them to secure non-dilutive public funding. As a result, companies working with CPI stand to significantly reduce their capital expenditure and accelerate their journey to commercialisation.
CPI's state-of-the-art capabilities and innovation support for investors' portfolio companies reduces the capital required for each venture. This creates capital efficiencies that allow funds investing in deep tech to increase the number of companies in their portfolio and maximises the potential return on those investments. Additionally, drawing on its years of technical and business experience, CPI reduces the timescale to successful commercialisation meaning investors are more likely to reach a profitable exit sooner. This range of support increases the likelihood of success for the company and the viability of investments into early-stage deep-tech companies.
Leveraging its close relationships with universities and research institutes across the UK, CPI can provide investors with visibility of next-generation technology and consistent sources of deal flow. As well as being able to provide investors with good quality deal flow, CPI also has the capacity to co-invest its own funds and resources alongside investors. As a partner and co-investor, CPI is well positioned to provide investors with insight into the potential of novel technology and to support due diligence requirements.
For innovative companies, private investment is often crucial to drive novel technology through to commercialisation. Securing investment can present more of a challenge than any technical hurdle for many entrepreneurs and early-stage technology companies. With the help of CPI Enterprises, high growth potential companies will be given opportunities to engage with potential investors, as well as support to understand the fundraising process. CPI recognises the strength and depth of innovative companies in regions such as the North East and will facilitate the fundraising process for companies across the whole UK, highlighting the exciting investment opportunities that these companies present to early-stage investors.
Hannah Wade, Head of Investor Partnerships at CPI, said: ​"CPI Enterprises was born out of the understanding that private investment is vital for driving technology through to commercialisation. It is our experience that investors can increase the capital efficiency of their investment and realise a return on investment quicker when companies they invest in work with CPI. Companies we work with appreciate the amount of money and time that working with CPI has saved them."
Alfredo Ramos Plasencia, Managing Director of Enterprises at CPI, said: ​"We are delighted to launch CPI Enterprises, ensuring the continued success of UK technology development by matchmaking private investors with high growth potential companies. This connection creates mutually beneficial efficiencies of capital and time on both sides. Investors will benefit from bespoke investment opportunities, and obtain direct access to next-generation, proven technology, while companies can access investment to accelerate their next stage of development."


About
CPI
CPI works with partners to translate inventions into products and processes that enhance health and wellbeing, protect and improve our environment and increase productivity across industries.
With a deep understanding of technology fore-sighting, innovation processes and funding, outstanding technical expertise and industry-relevant assets, we enable the accelerated development of transformational products and processes that have the potential to disrupt and revolutionise markets. We also engage in incremental technological innovation that allows established products and processes to be optimised for better performance and efficient manufacture.
Through the breadth of our technology platforms, we support our partners across many diverse markets, including pharmaceuticals, speciality chemicals, food and drink, electronics and transportation.

Let's innovate together
To find out more about how we can work together, please enter your details below.
CPI is your innovation partner to make your ideas a reality.