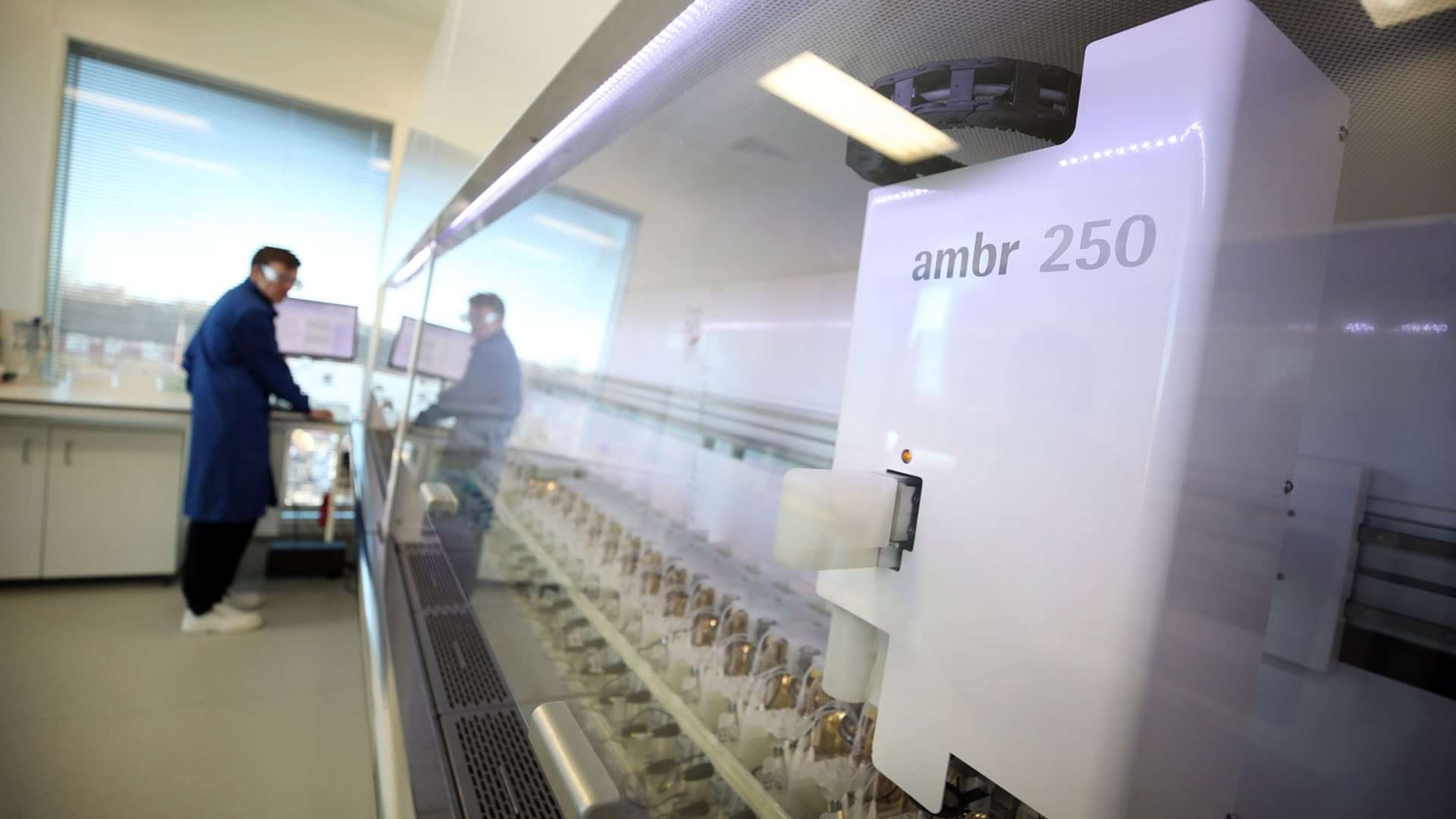 CPI

joins national taskforce to develop COVID-

19

vaccine
20

Apr

2020

Experts from CPI will join the national drive to identify and produce effective vaccines for COVID-19. As part of the High Value Manufacturing Catapult, CPI will support efforts to manufacture and formulate novel mRNA vaccine candidates from its facilities in Darlington using its extensive skills and capabilities in the development of biologic pharmaceuticals, formulations and medicines manufacturing.
CPI will play a key role in the mRNA workstream, focusing on the development, scale-up, manufacture and supply of the mRNA vaccine candidate under development at Imperial College London.
The workstream is a critical part of the Government's Vaccine Taskforce response that is led by Chief Scientific Advisor Sir Patrick Vallance and Deputy Chief Medical Officer Jonathan Van-Tam. The Taskforce will coordinate activities covering the development, trialling, testing and manufacture of a vaccine for COVID-19.
The mRNA workstream forms part of the efforts of the BioIndustries Association (BIA)-led Vaccine Manufacturing Group, which aims to ensure that when a vaccine becomes available, it can be rapidly scaled-up and manufactured in considerable quantities. The group is a collaboration of the public sector, industry and academia that builds on the UK's world-leading science base.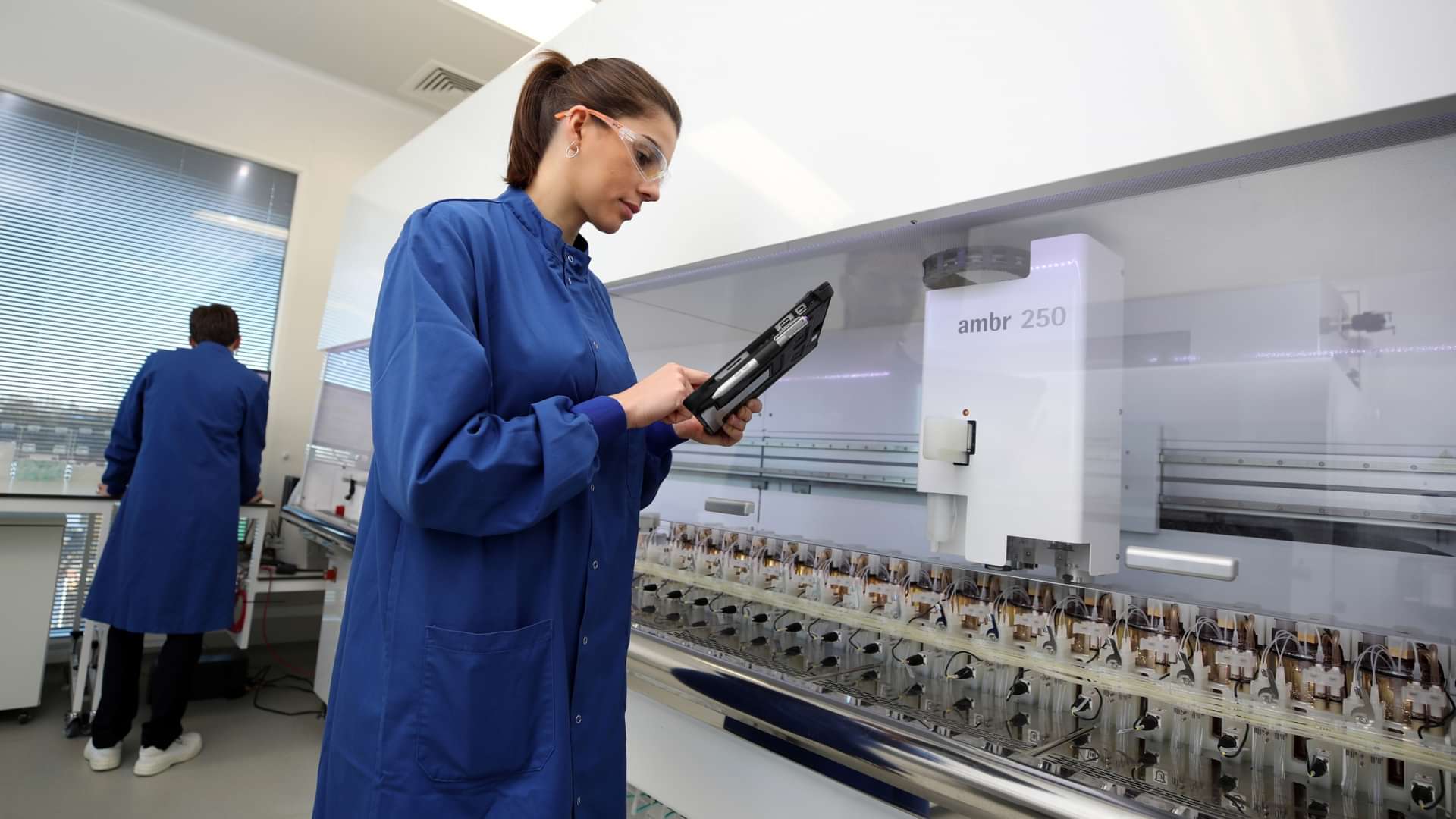 Frank Millar, CEO of CPI said: ​"We are proud to be part of this ambitious and coordinated approach to rapidly accelerate the development, scale-up and manufacture of potential new vaccines. The collaboration brings together some of the brightest minds from the most innovative institutions and companies that the UK has to offer and represents a significant pillar of the UK's efforts to fight back against COVID-19."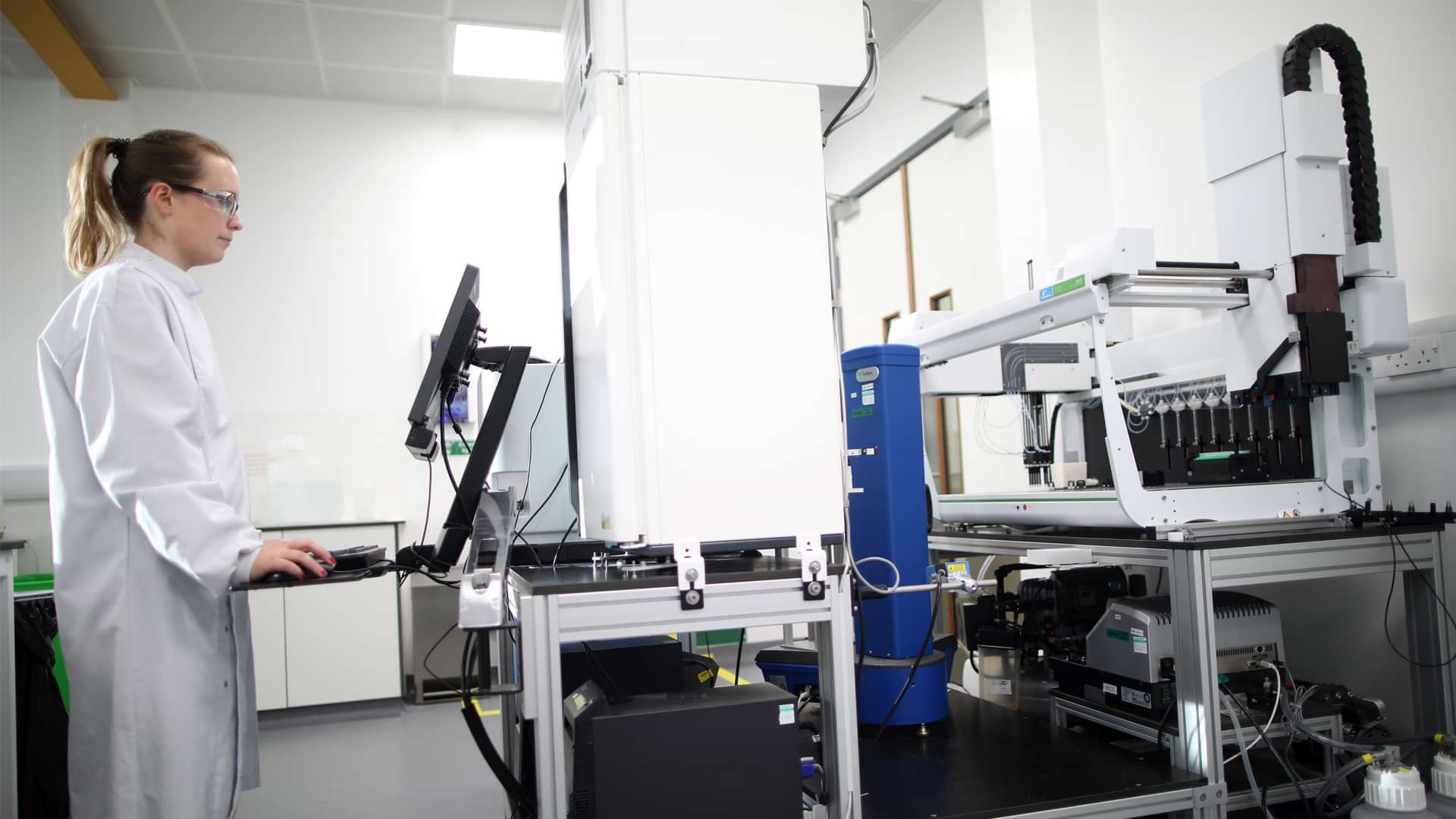 Dave Tudor, Managing Director of the Medicines Manufacturing Innovation Centre said: ​"CPI's National Biologics Manufacturing Centre in Darlington is a world-class facility with a highly qualified and experienced team ready to play their part in fast-tracking a vaccine solution."
Dick Elsy, CEO of the High Value Manufacturing Catapult said: ​"Production of an effective vaccine is vital to beating COVID-19 and allowing all of us to get back to normal life. The insight, experience and capabilities that CPI brings to meeting the challenge should give the whole country confidence that the taskforce can make rapid progress."
CPI is an independent technology innovation centre and a founding member of the UK Government's High Value Manufacturing Catapult, a network of world-leading technology and innovation centres designed to transform the UK's capability for innovation in specific technology areas and markets to drive future economic growth.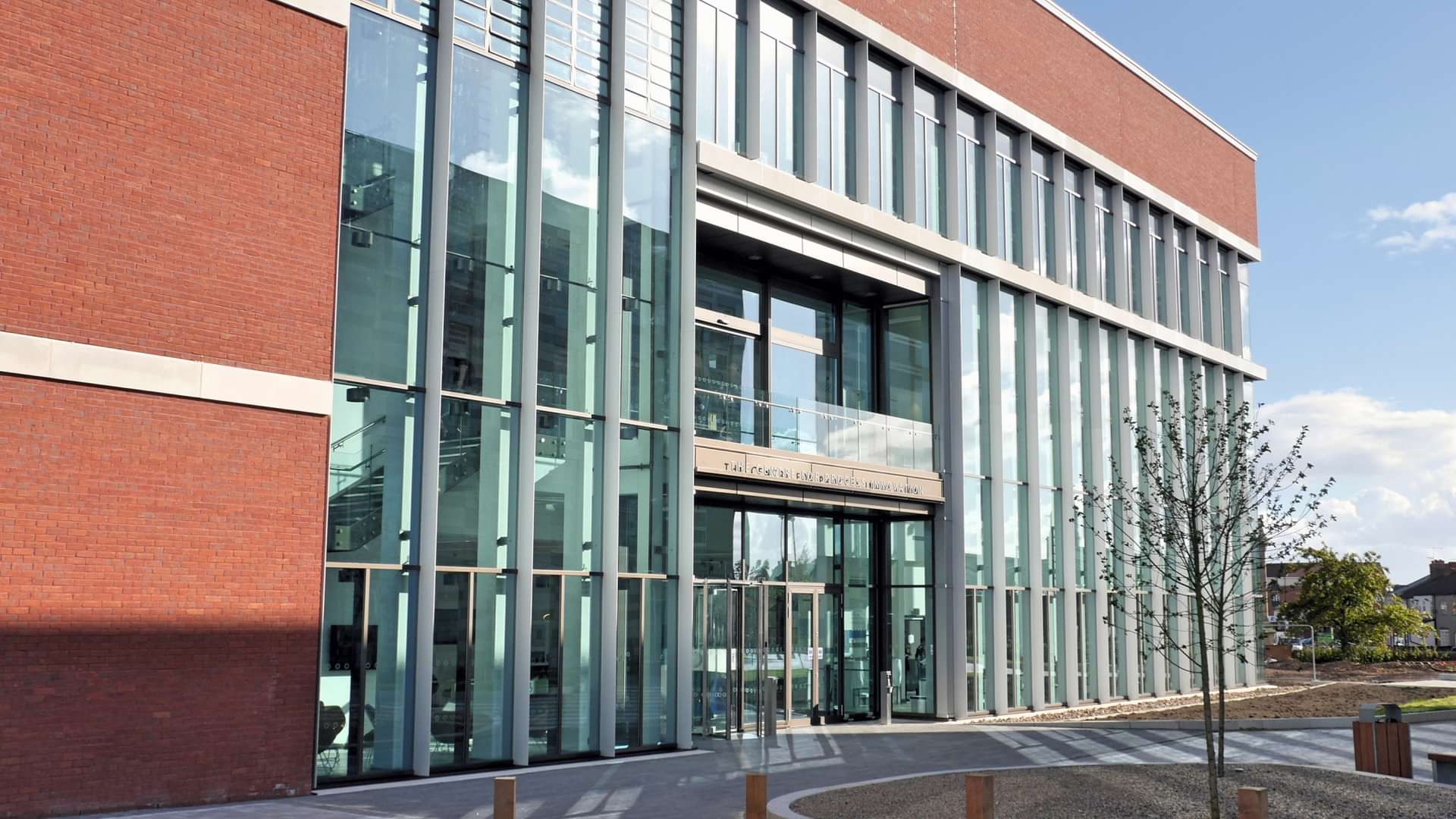 What is an mRNA vaccine?

Vaccines work by training the body to recognise and respond to the proteins produced by disease-causing organisms, such as a virus or bacteria. Traditional vaccines are made up of small or inactivated doses of the whole disease-causing organism, or the proteins that it produces, which are introduced into the body to provoke the immune system into mounting a response.
DNA and mRNA vaccines, introduced around a decade ago, contain genetic material that instructs human cells to make a coronavirus protein. The body's immune system recognises this protein as foreign and produces a response against it. DNA and mRNA (messenger RNA) vaccines are relatively easy to make in the laboratory and may be among the first to in clinical trials. There are, however, currently no licensed vaccines for any human disease using these technologies.
For more information you can visit the UKRI website.


About the
BIA
Established over 25 years ago at the infancy of biotechnology, the BioIndustry Association (BIA) is the trade association for innovative life sciences in the UK. Our goal is to secure the UK's position as a global hub and as the best location for innovative research and commercialisation, enabling our world-leading research base to deliver healthcare solutions that can truly make a difference to people's lives.
Let's innovate together
To find out more about how we can work together, please enter your details below.