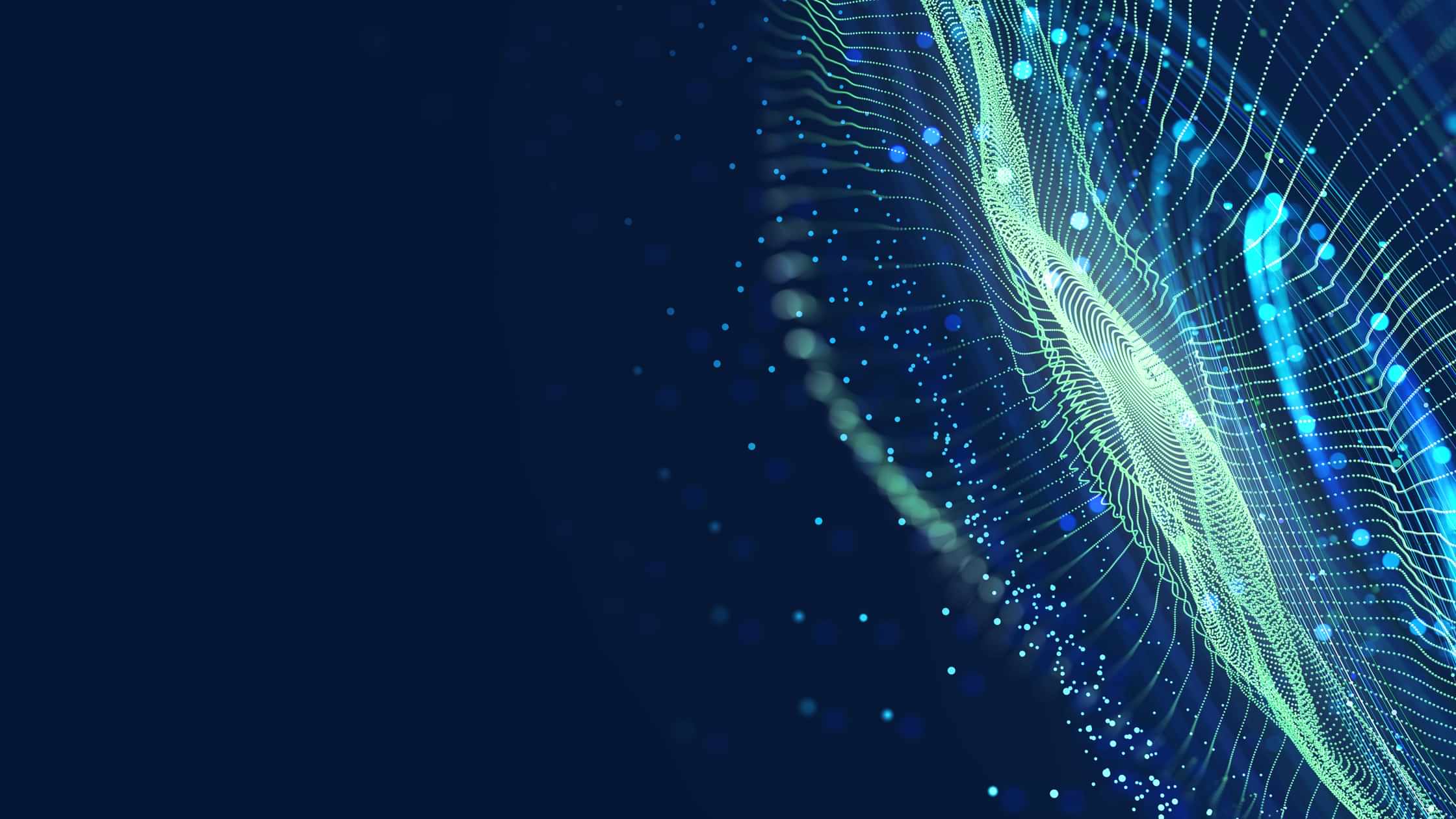 CPI

invests in BiologIC Technologies to advance next-generation bioprocess innovation
29

Nov

2022

We have invested in BiologIC Technologies (BiologIC), our seventh CPI Enterprises investment to date.

Built on an existing partnership between ourselves and BiologIC, the investment we've provided will support BiologIC in its next phase of growth.
BiologIC is the inventor of the biocomputer, a highly integrated and programmable automation system for producing biology and data on demand. The biocomputer processes components of biological origin, such as cells, DNA, and biological reagents, into useful products such as therapies. Because it's highly integrated, the biocomputer reduces the need for multiple different instruments. BiologIC's ambition is for the biocomputer to be the bioeconomy, mirroring what the computer is to the information economy.
We invest in high-potential deep tech to support companies with more than just funding; also offering the means to scale-up quickly and with capital efficiency through access to our assets and expertise. Holding the dual role of both investor and technical support provider, we're in a unique position that allows our team to quickly identify high-quality investment opportunities.
Since 2021, we've collaborated on multiple projects with BiologIC, combining their respective world-leading expertise in next-generation technologies and therapy bioprocessing to advance innovation in this area.
We're currently actively working on two projects with BiologIC Technologies: one is developing an advanced fluidic router to enable unit operations to be seamlessly linked together for continuous manufacturing, and the second is looking at the continuous manufacture of RNA within their modules. These two projects just scratch the surface of the many applications that this technology could be applied in, to support the development of disruptive manufacturing solutions.
Frank Millar, CEO of CPI, said:
"As a partner to many leading innovators, CPI is in a unique position to leverage world-class expertise and take businesses from innovation to commercialisation whilst investing in the future business leaders.
"Over the last 18 years, CPI has developed the staff and assets to enable greater impact for our partners and the UK economy. Having collaborated closely over an extended period, we are impressed at the speed of execution and commercial traction of BiologIC. We see strong advantages in BiologIC's biocomputer system and the ability to increase bioprocess productivity relative to the competition in the sector.
"Richard and the management team have built an impressive business and we are delighted to support and contribute to the business as it enters an exciting new phase of growth."
Richard Vellacott, Chief Executive Officer of BiologIC Technologies, said:
"As inventors of the biocomputer, our ambition is to use our foundational technology to drive a revolution in biology processing to help humanity address global problems, such as the existential threat of diseases, in sustainable, affordable and accessible ways.
"New therapy modalities and significant cost and productivity gains lie at the intersection of technology and biology. As such, we are particularly delighted that CPI, as a world leader in bioprocessing innovation, has joined our high-quality investors to further accelerate our commercial and technology traction."
Let's innovate together
To find out more about how we can work together, please enter your details below.