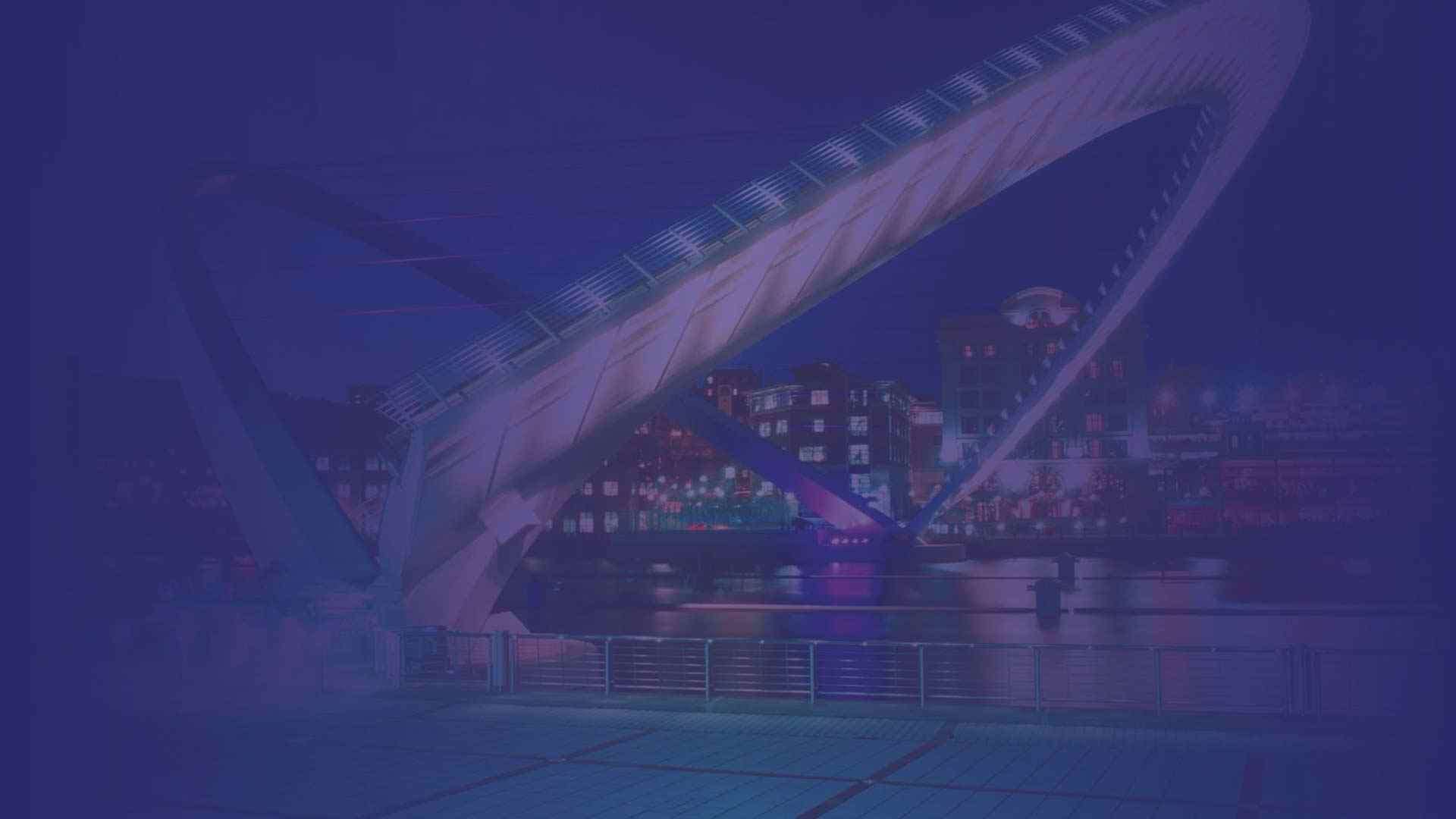 CPI

Honoured at Chemical Industries Association Awards
18

Jun

2018

The Centre for Process Innovation (CPI) has received a prestigious accolade for its support in the development and growth of chemical sector companies.
CPI was named Chemical Industry Service Provider of the Year at the Chemical Industries Association Awards, held in Newcastle.
The honour recognised CPI's services which organisations can use in the development, proof of concept and ultimately commercialisation of their product or process.
Judges were also impressed by CPI's recent implementation of an Impact Framework, which enables it to measure, analyse and report the impact of its support through the delivery of public and private projects.
To develop the Framework, CPI has worked closely with internal and external stakeholders to validate the methodology, define key metrics and implement analytical tools to monitor the effect of the support it has provided to a wide range of companies.
This methodology has been trialled and case studies developed to prove the concept.
Nigel Perry MBE FREng, CPI Chief Executive, said: ​"We are absolutely delighted to receive this award, which recognises CPI's contribution to business performance improvement in the chemical industry.
"CPI is playing a crucial role in developing and strengthening the UK manufacturing industry, and it is very rewarding to see the judges have recognised our commitment to this."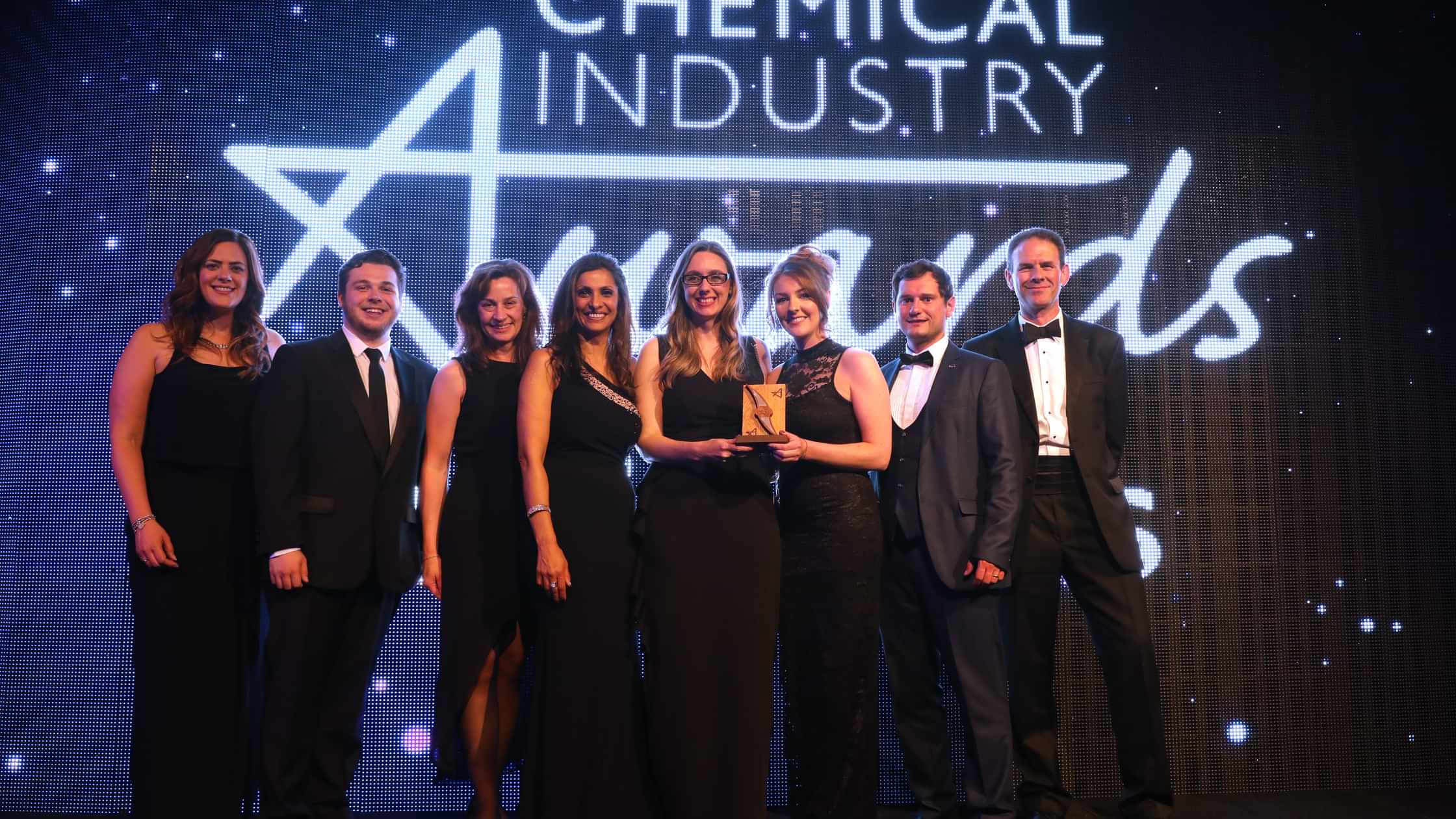 Louise Barker, CPI's Head of Performance & Impact, added: ​"We take great pride in helping businesses succeed and progress, so we are naturally thrilled to receive this award.
"Our work enables us to tailor support packages and track and monitor the progress of companies with greater insight, helping us better understand the innovation space and enhance the UK's manufacturing sector competitiveness."
CPI was also a finalist in the Skills category for its approach to workforce development, which has helped a large number of employees strengthen their careers.
More than 60 people have successfully worked through CPI's Management Development Programme since 2014, with a further 22 currently in further educational studies with colleges and universities. Mr Perry added: ​"We are proud to have been shortlisted in the skills category.
"We have a team of outstanding people and are committed to creating an environment that encourages their growth and development."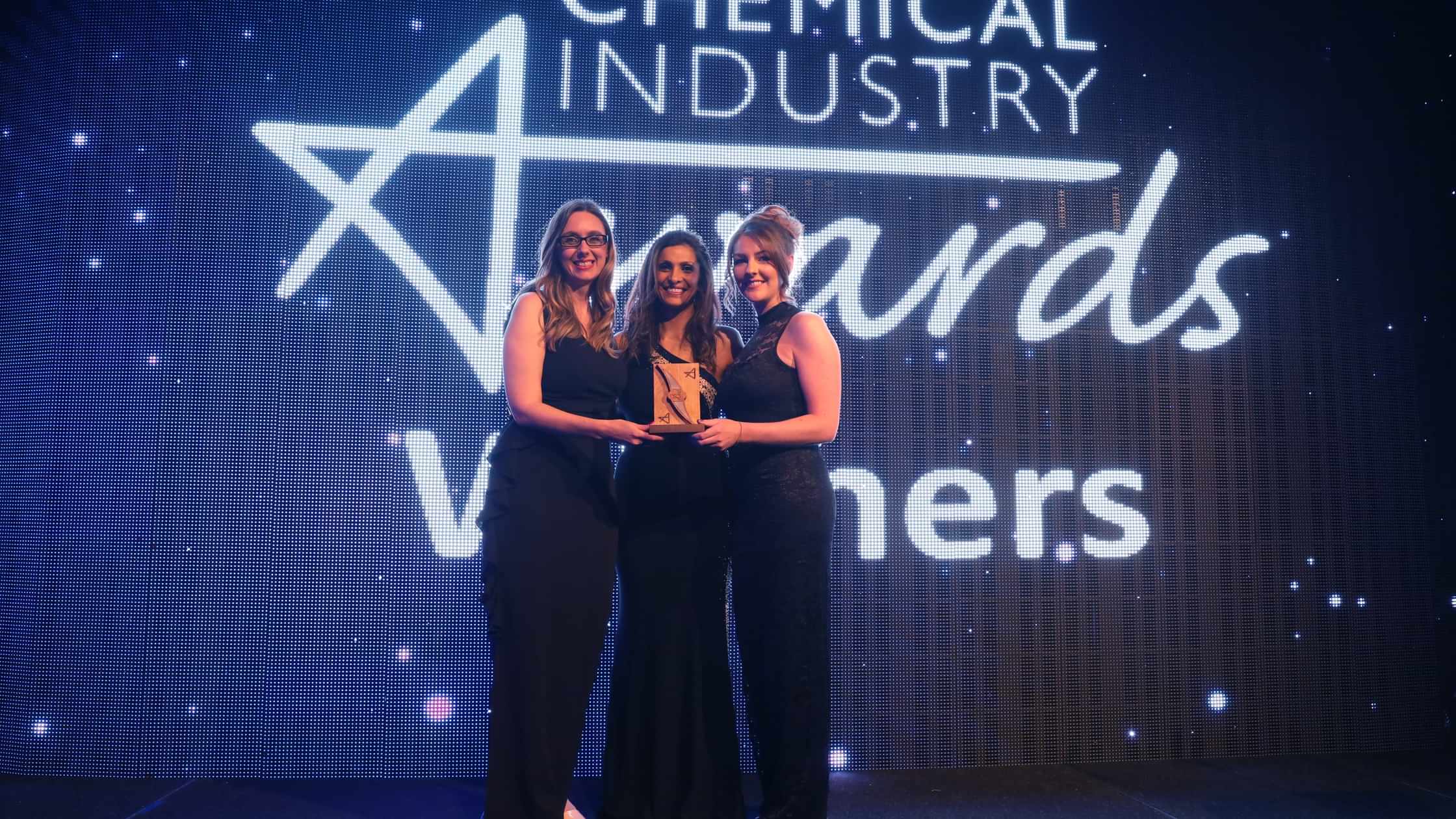 Let's innovate together
To find out more about how we can work together, please enter your details below.