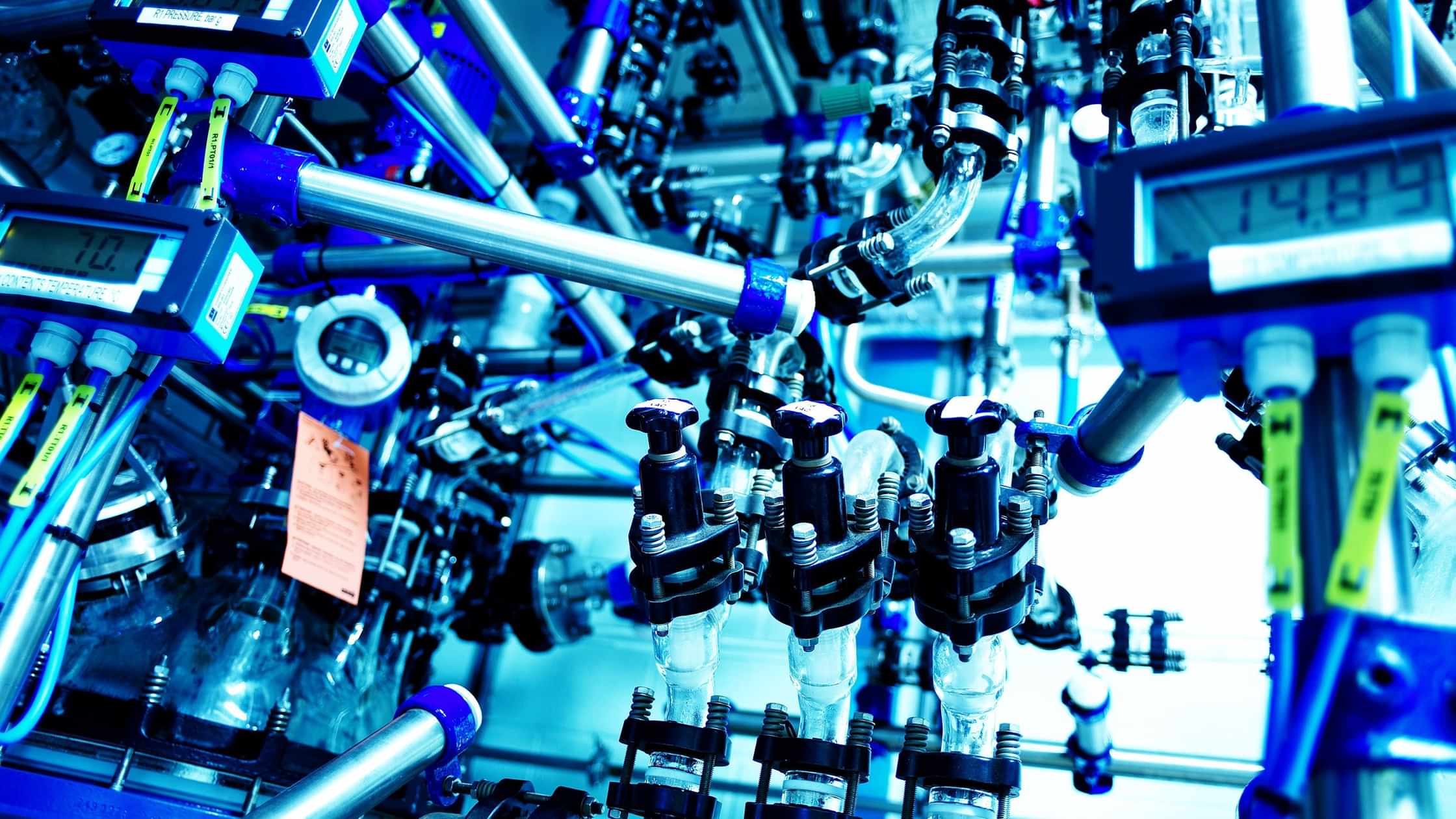 CPI

Commits to Tackling Youth Unemployment with

5

% Club
03

Sept

2018

The Centre for Process Innovation (CPI) has strengthened its commitment to the workers of tomorrow by joining an employer-members organisation focused on lowering youth unemployment and increasing skills across the UK.
CPI is now part of The 5% Club, which aims to drive up recruitment of apprentices, sponsored students and graduates by creating ​'earn and learn' training opportunities.
Members of the club aspire to have 5% of their workforce in formalised training within five years and CPI is already above the benchmark, with 8% of staff in such schemes.
Membership of The 5% Club will add to CPI's long track record in helping employees strengthen their careers.
To date, 64 people have successfully worked through its Management Development Programme since 2014.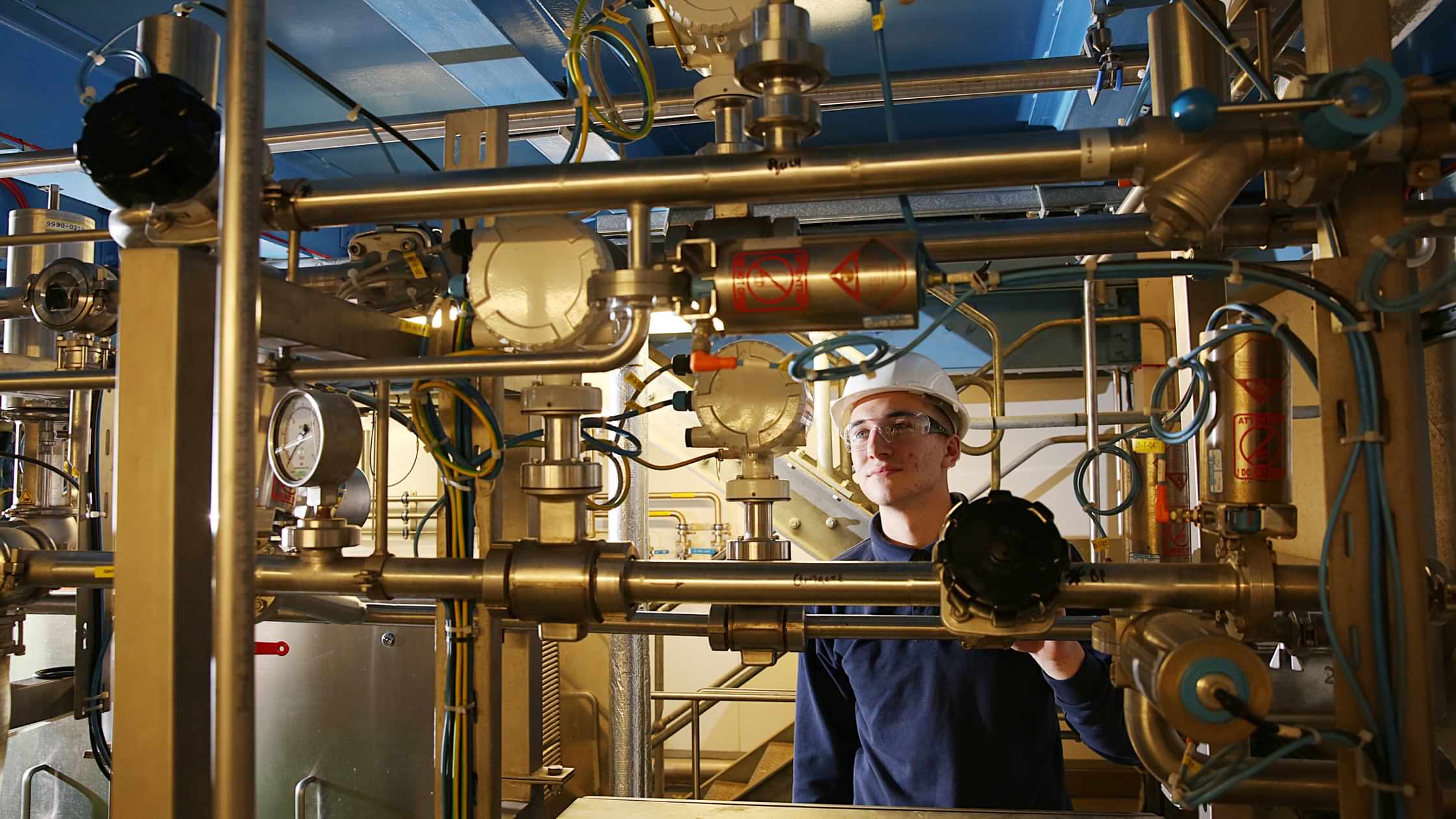 In addition, 22 current members of staff are in further educational studies with colleges and universities, with the diversity of learning ranging from MBAs and HR Management Masters degrees to CIPS level 4, Electrical/​Electronic HNCs and an Analytical Chemistry foundation degree.
CPI also employs a number of apprentices across a variety of business, engineering and scientific disciplines, with this commitment to ​'growing its own' having recently been reflected in the appointment of two new degree-level laboratory apprentices.
The business has also recently carried out a recruitment campaign to take on further apprentices, in areas such as manufacturing and warehouse work, to maintain its progress.
Elsewhere, its commitment to supporting young workers was highlighted at the recent Great Exhibition of the North, in Newcastle, which was a three-month long celebration of the area's pioneering spirit and how its inventors, artists and designers are helping build the economy of tomorrow.
The achievements of Process Technician Joe Henderson, 19 – who recently completed a Science Manufacturing Technician Apprenticeship — and Equipment Technician Michael Stokes, 22, were showcased in the Technicians Make It Happen ceremony at the event.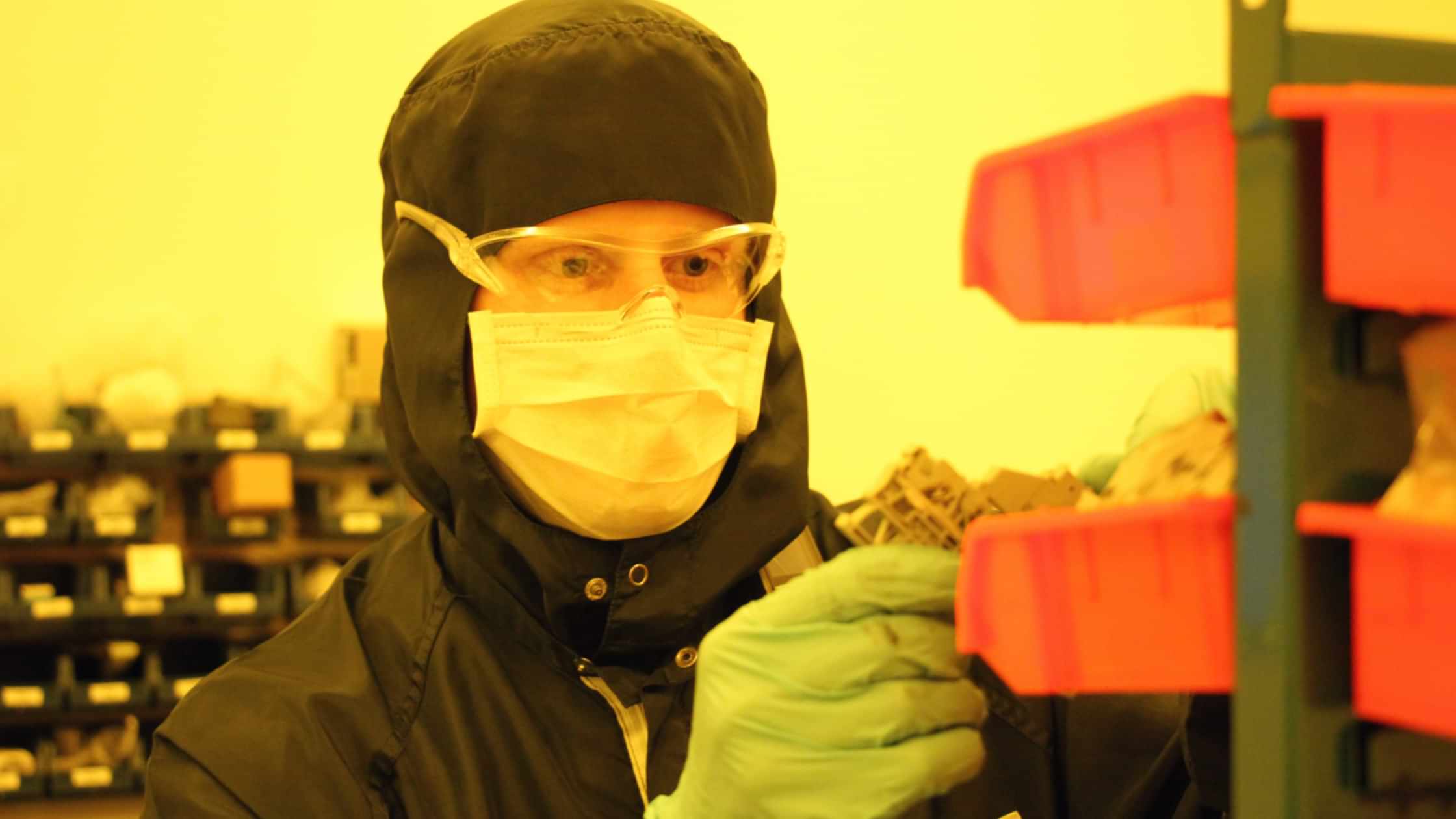 Jodie Coe, People Development Director at CPI, said: ​"We are delighted to be a member of The 5% Club.
"We are committed to fostering a culture of learning here, making this a great place for all to grow and develop, and being part of The 5% Club will only help us continue that work.
"Our success comes from offering clients and stakeholders access to our outstanding people and their renowned capabilities."
The 5% Club was founded in 2013 by Leo Quinn, Group CEO at Balfour Beatty, with the aim of addressing high youth unemployment and a shortage of skills.
Its membership includes large and small employers operating across a wide range of sectors.
"New technologies are changing the world of work – many jobs will disappear and new skills will be required to earn a living," said Leo.
"The 5% Club is a great way for employers to share best practice and to raise awareness of ​'earn and learn' among the next generation.
"As employers, we are best placed to know the capabilities we will need to recruit going forward to help make sure the UK is strong and successful enough to fund a fair society for all."
Let's innovate together
To find out more about how we can work together, please enter your details below.