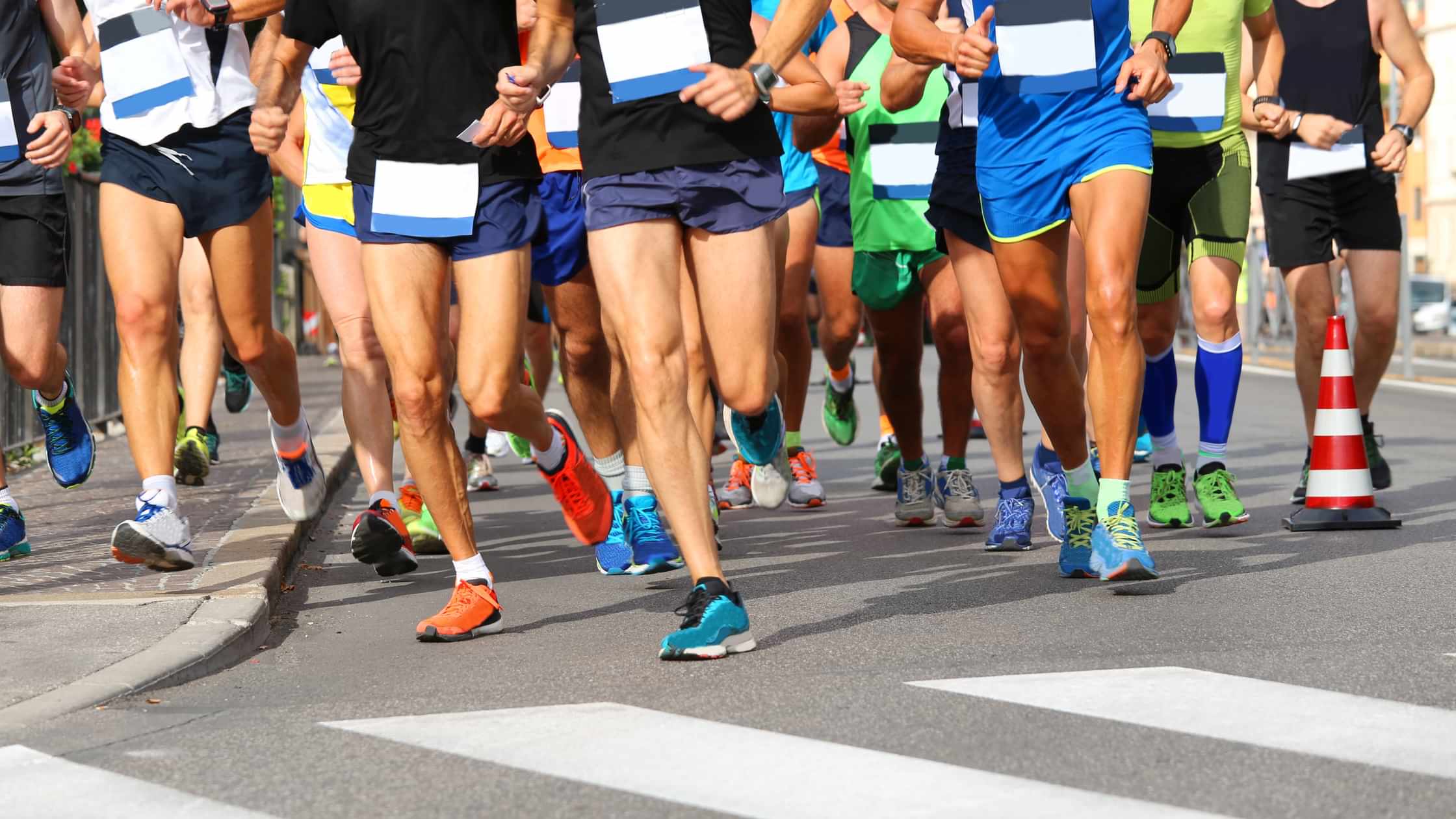 CPI

Helps Running Entrepreneur Take Big Step Forward
13

Nov

2018

The Centre for Process Innovation (CPI) has supported an entrepreneur's vision to help runners find the most appropriate type of footwear.
CPI worked with Craig Downs on mymo, a wearable sock using artificial intelligence to gauge an athlete's gait.
By embedding electronics into the sock, Mr Downs' company, Shoes2Run, can measure how feet perform during a short walk, jog or run.
Data gathered from the product is then sent to a smartphone app, via the Internet of Things, with the information used to direct athletes to the most suitable footwear on the market, minimising their risk of injury.
It can also be shared with physios and podiatrists to monitor injuries.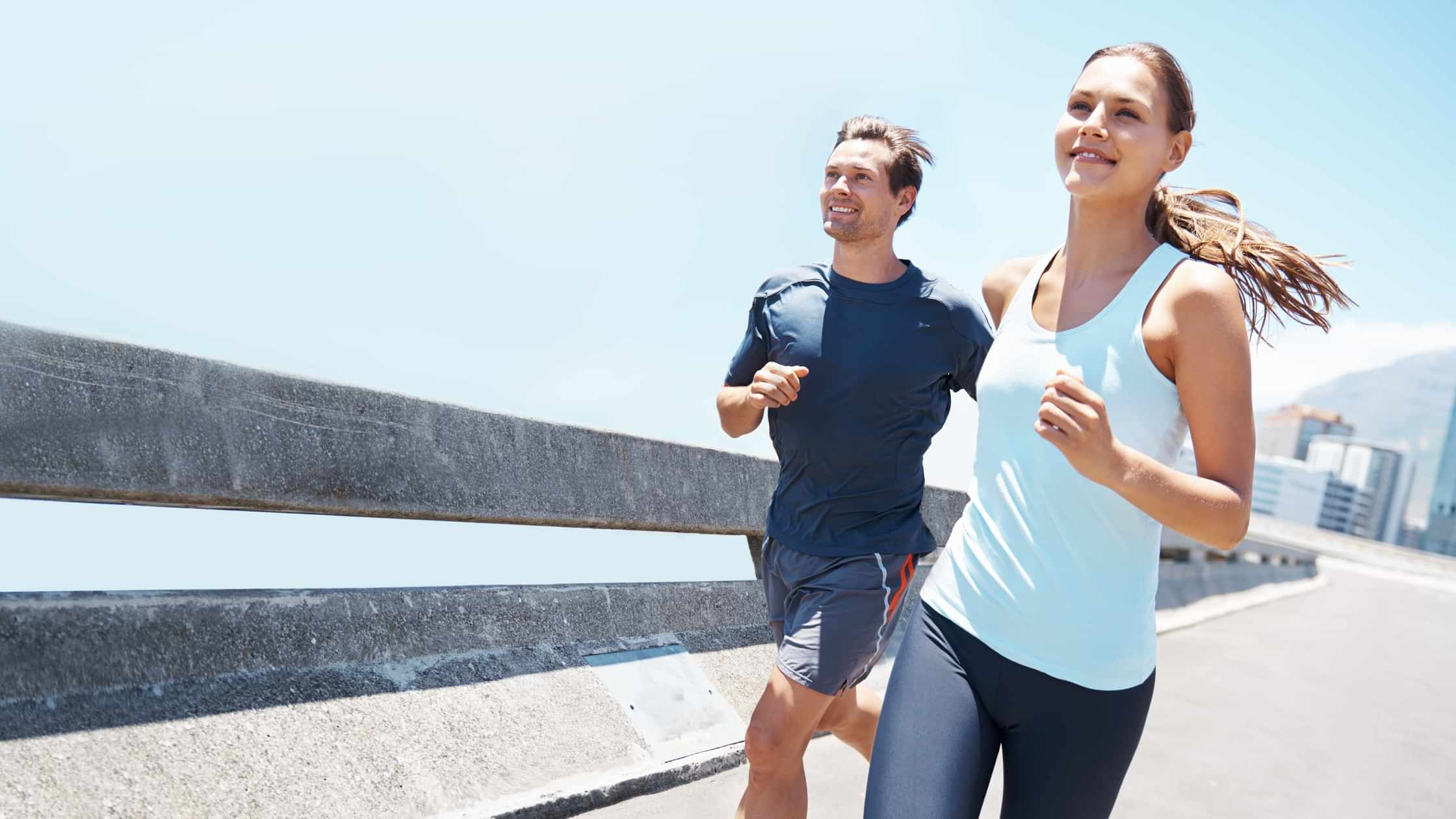 CPI supported Mr Downs by designing and implementing electronics to log sensor measurements and wireless integration into a smartphone app and offline tool for algorithm development.
The project builds on CPI's strong track record in artificial intelligence through printed electronics, and represents another example of its work across the Internet of Things, which connects devices via the web and allows them to send and receive data.
CPI is known for creating rolls of thin, flexible inlays containing multiple electronic components that can be converted into labels or embedded into smart products, such as pharmaceutical packaging capable of monitoring a drug's condition, from a site at NETPark, Sedgefield, and a sister base at Newton Aycliffe, County Durham, which opened earlier this year.
However, Gillian Kears-Fricker, Business Development Manager at CPI, said the work on mymo highlights further the organisation's expertise in printed electronics.
She said: ​"This is exactly the type of project our Newton Aycliffe facility is geared towards.
"We were delighted to support Craig in the development of mymo and will continue working with Shoes2Run on any further developments."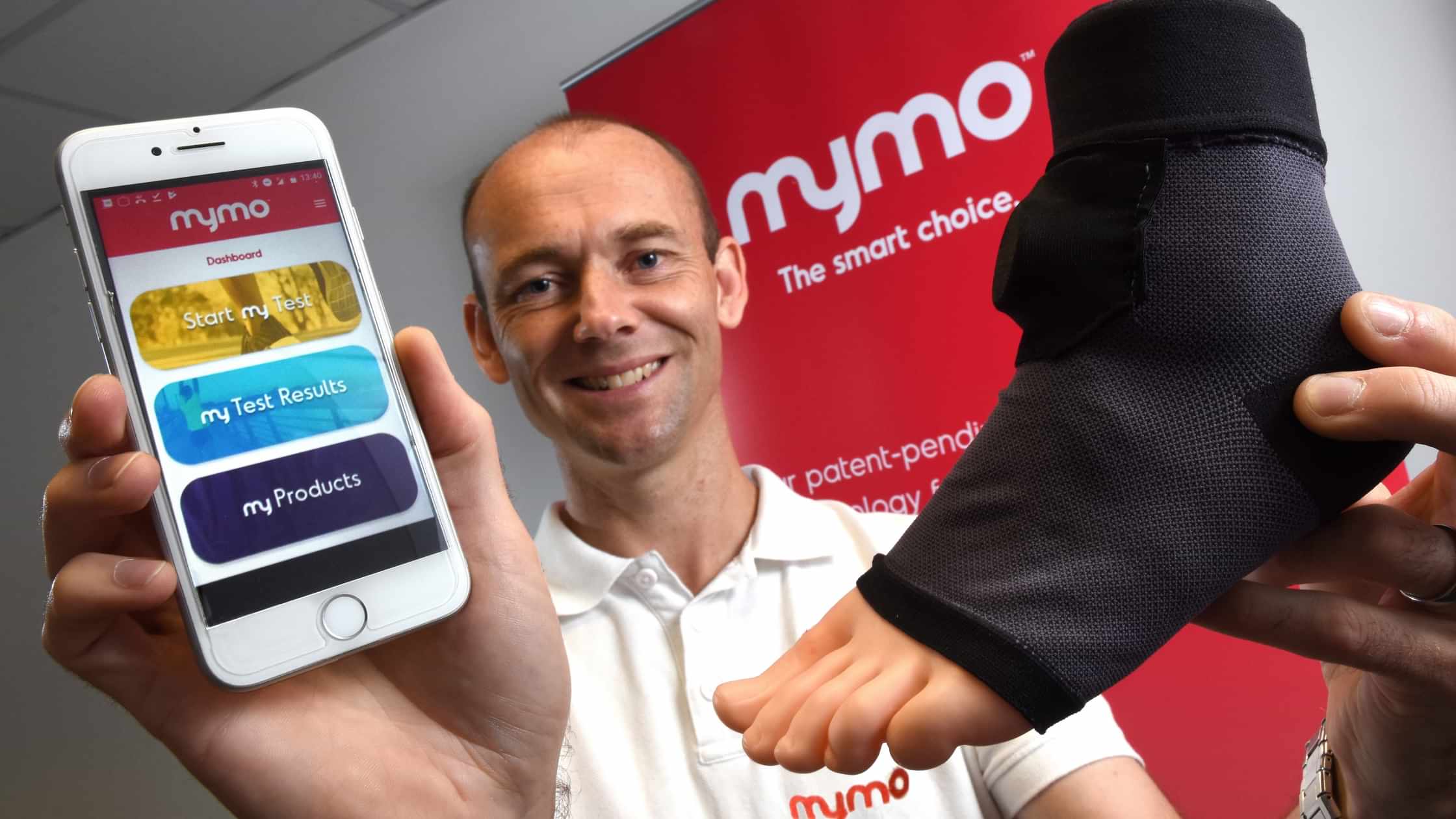 Mr Downs, whose company is based in Washington, Wearside, received further support from the North-East Business and Innovation Centre's (BIC) SME Innovation Programme, with Northumbria University working on an artificial intelligence algorithm for his product.
He said: ​"After suffering an injury by wearing inappropriate shoes, I wanted to make sure other runners didn't experience the same problem.
"By collaborating with CPI, the BIC and various other organisations, we have created this patent-pending innovation, knowing no other company is currently providing unbiased footwear recommendations via this kind of technology."
Mr Downs hopes to launch his product in the new year.
The collaboration also included support from Creative Fuse North-East, the University of Sunderland, and RTC North.
Let's innovate together
To find out more about how we can work together, please enter your details below.