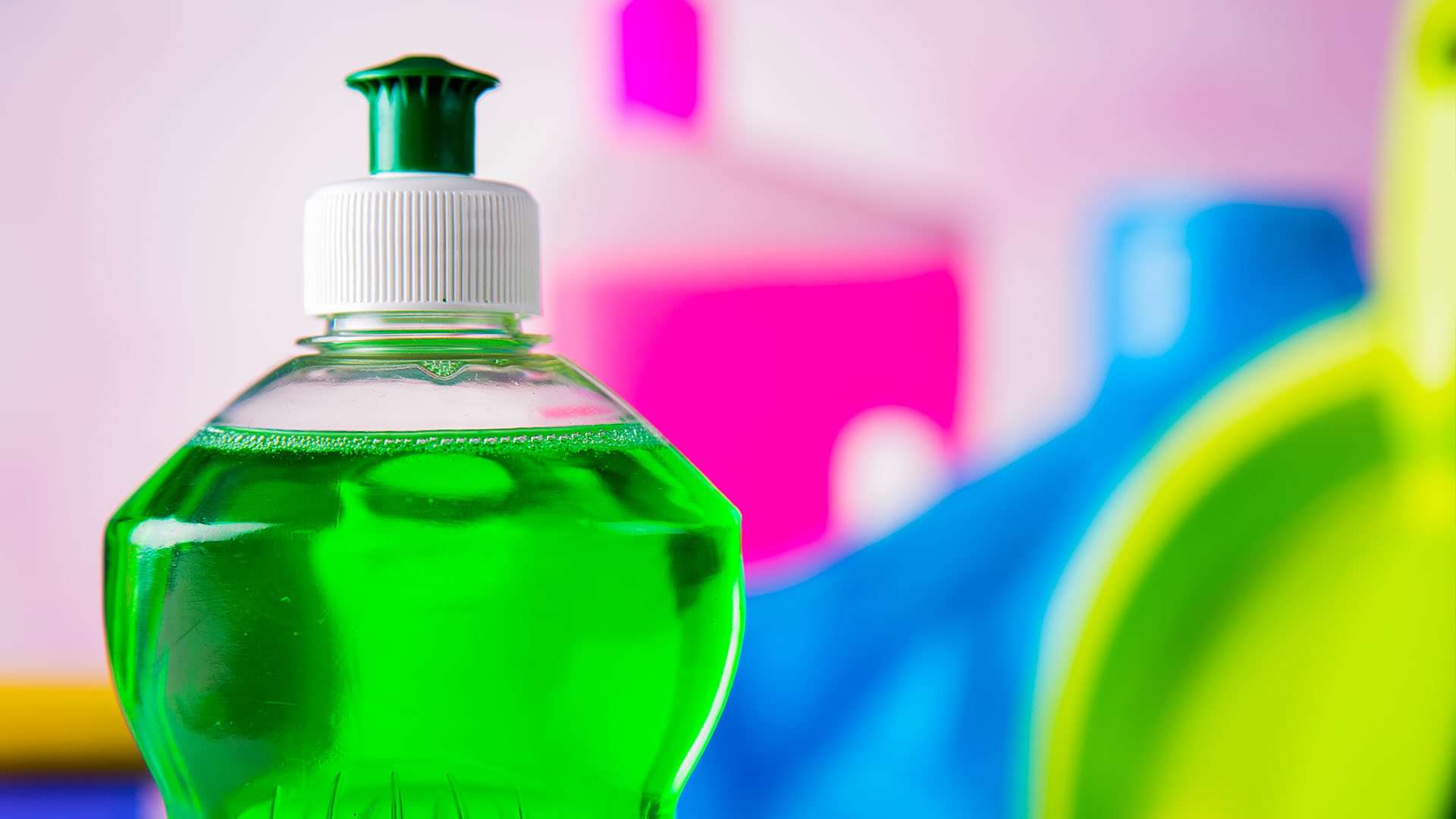 CPI

helps Plaxica to scale up process
20

Jul

2012

The product is a greener, cleaner and stronger form of plastic made from natural feedstock such as sugar, and corn starch and can be used for a variety of consumer packaging and clothing applications.
After early stage trials were successful, the company approached CPI with a view to expanding and taking the work to the next level. Plaxica now runs a laboratory from the Wilton Centre with a multidisciplinary team of chemists, technicians and engineers. With assistance from CPI, larger scale trials have been conducted. The trials were successful and as a result Plaxica is now building a pilot plant with a view to proving their technology to the wider market.
Let's innovate together
To find out more about how we can work together, please enter your details below.