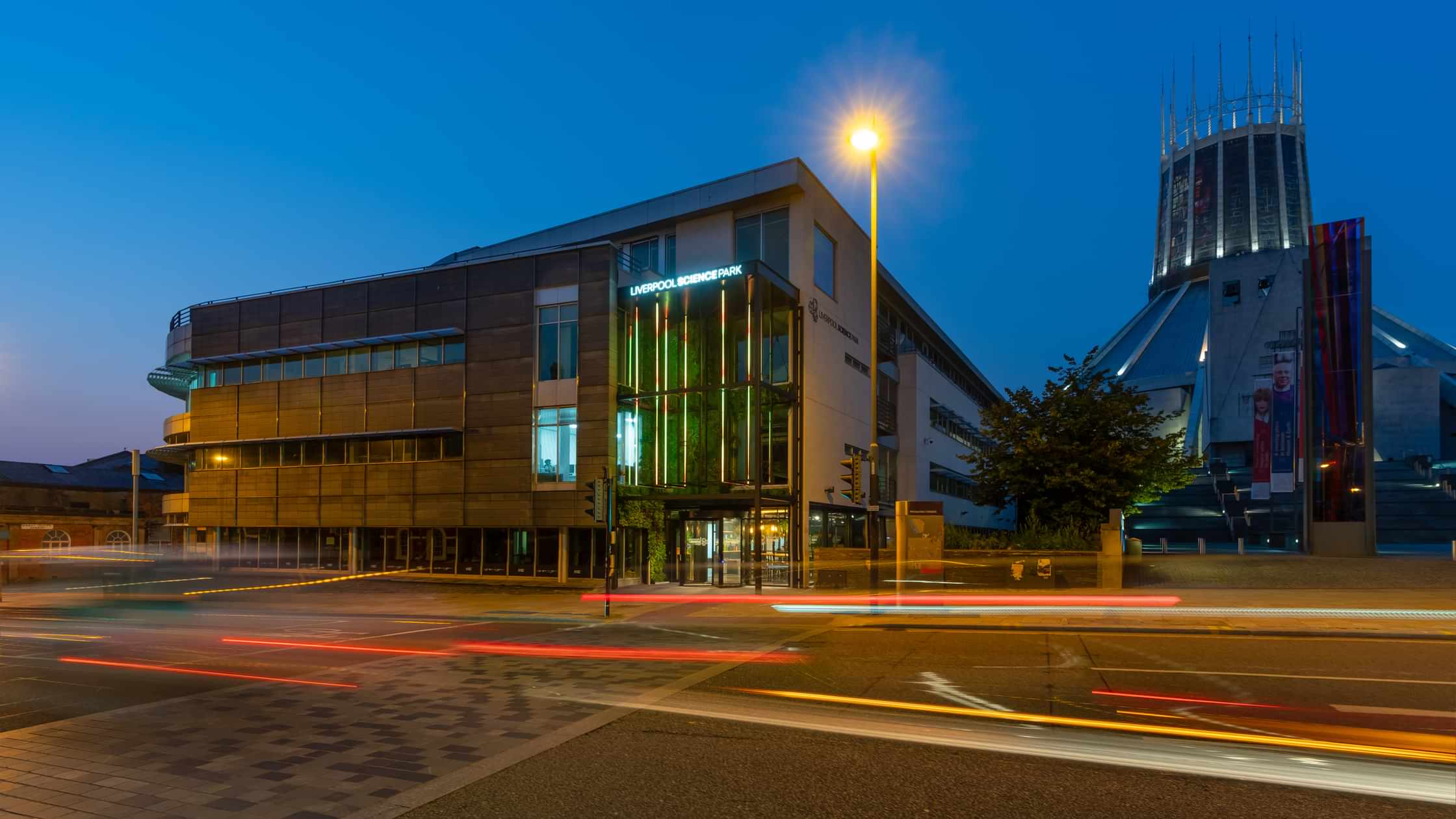 CPI

expands into the North West at Liverpool Science Park
06

Apr

2022

Our new presence in Liverpool will help drive innovation and economic growth in the region.
We officially launched our first North West base at The Spine in Liverpool yesterday, having taken an office within Liverpool Science Park (LSP), overlooking the city's famous Hope Street and the Liverpool Everyman theatre.
Attracted by LSP's vibrant cluster of science and technology-focused customers, as well as Liverpool City Region's expertise in advanced manufacturing and sustainable packaging, the move will further our ambition to provide a hub for partnerships with universities, local government, industry and SMEs, enabling transformative innovation programmes and creating jobs in the region.
We'll also be joining fellow High Value Manufacturing Catapult member, the Manufacturing Technology Centre, at LSP, strengthening the Catapult's presence in the region, not only bringing together complementary capabilities, but working alongside the Liverpool City Region Combined Authority (LCRCA) to improve support for local manufacturers.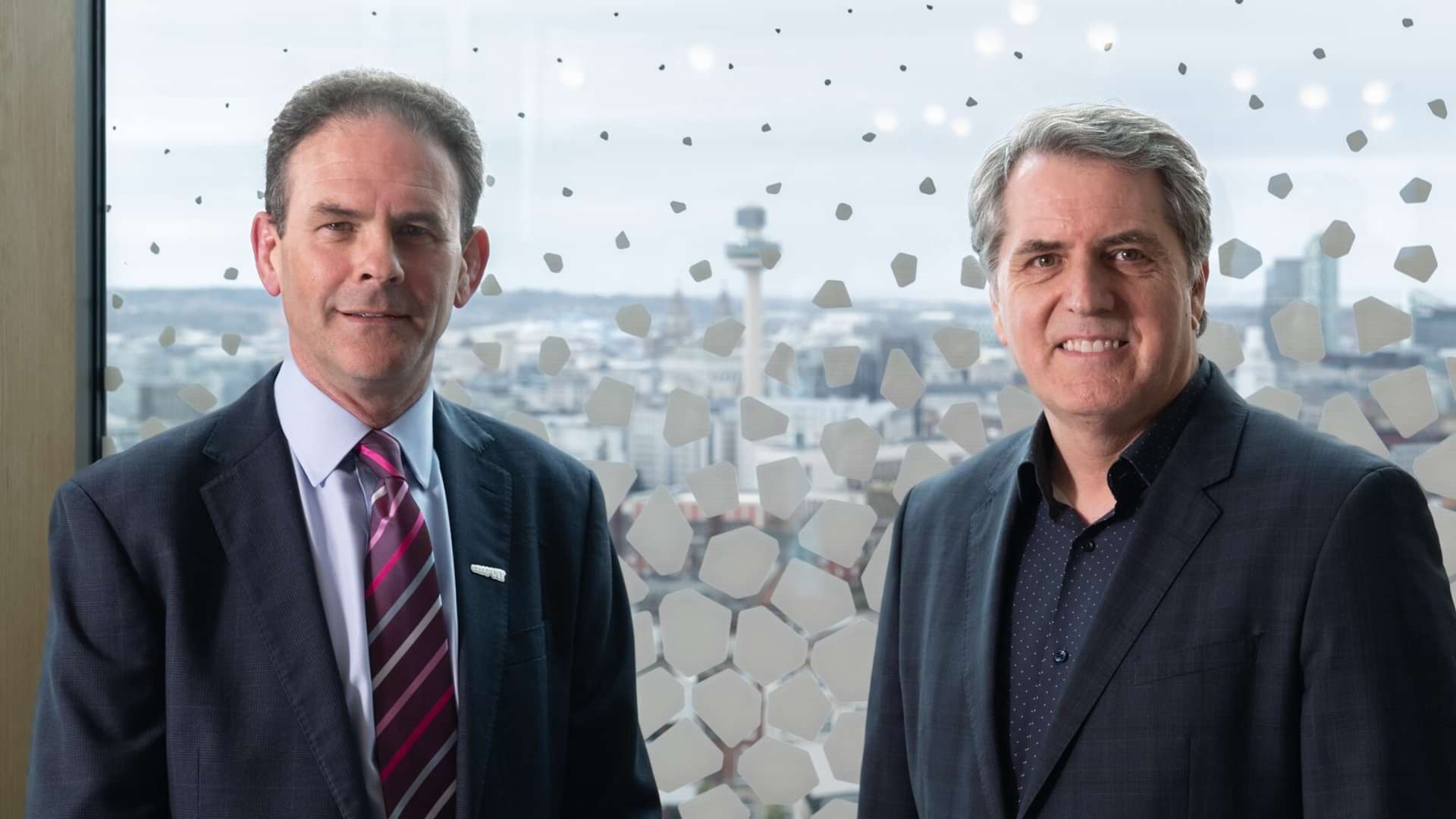 Sophie Walton, Director of Strategic Partnerships at CPI, said:
"We are excited to move into our new offices at Liverpool Science Park and have already begun hosting key meetings and activities here. Our office will enable us to better connect to, and integrate with, the vibrant research and innovation ecosystem that we see growing rapidly in and around the city.
"Through local partnerships and collaborations, we will support the development of technologies that will have significant and far-reaching societal and economic impacts – both in Liverpool City Region and beyond."
Philippa Lee, Head of Operations at Liverpool Science Park, said:
"CPI are a fantastic addition to the LSP community, and we are delighted that they have chosen to open their new northern base here.
"Their use of trailblazing science and technology to solve the biggest global challenges in healthcare and sustainability complements our other customers' ground-breaking work and we are excited to see what synergistic connections develop between them in the future."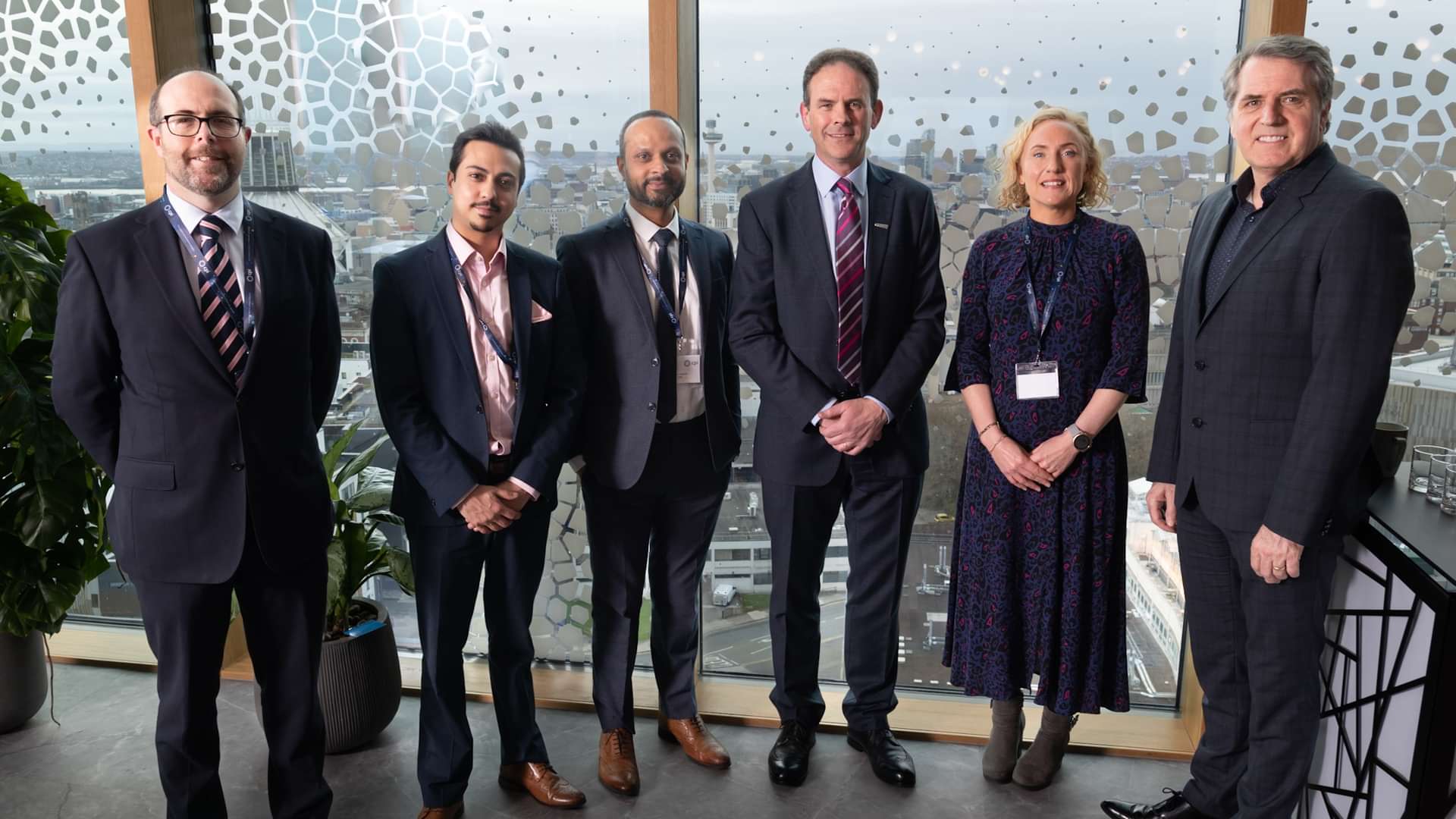 Our new base at LSP sits within the heart of the Knowledge Quarter Liverpool (KQ Liverpool) Innovation District and has been made possible thanks to £110,000 of pre-development funding from the LCRCA.
This investment signifies the first important step for CPI and LCRCA, along with founding partner Unilever, to co-develop a £60 million National Packaging Innovation Centre, that could put the UK at the forefront of the £1 trillion global packaging market and play a significant role in meeting Net Zero targets.
The National Packaging Innovation Centre shares our core ethos of bringing together industry and academia to commercialise research and innovations.
LSP's physical proximity and shareholder connections with both the University of Liverpool and Liverpool John Moores University, make it an attractive home for over 60 leading science, technology and knowledge-based companies.
Having remained open throughout the pandemic, LSP has enabled its customers to play their part in the city's economic recovery and our addition to LSP will further help to drive jobs and productivity in the region.
Sophie Walton added:
"We already have a long-standing history of collaboration with the University of Liverpool, and as part of our strategy to accelerate our support within the region, we recently formalised this further by signing a Memorandum of Understanding.
"This will see us continue to grow this key relationship across a wide and ambitious portfolio, in areas such as technology commercialisation, skills development, and economic growth."
Damian Mohammed, Strategic Partnerships Manager (North West), at CPI said:
"We're really proud of, and thankful to, the whole team for setting up our first office in the North West, giving us a strong footprint in the region to help develop deeper relationships and become a more active part of the innovation eco-system. From the underpinning work of Darren Ragheb and Kris Wadrop to secure the investment from LCR Combined Authority; to the support of our marketing and operations team in establishing the office and delivery of this successful launch event.
"This is a major step in our commitment to the Liverpool City Region and it was great to see the welcome and support offered by local government, universities, innovators and investors in the region."
Let's innovate together
To find out more about how we can work together, please enter your details below.