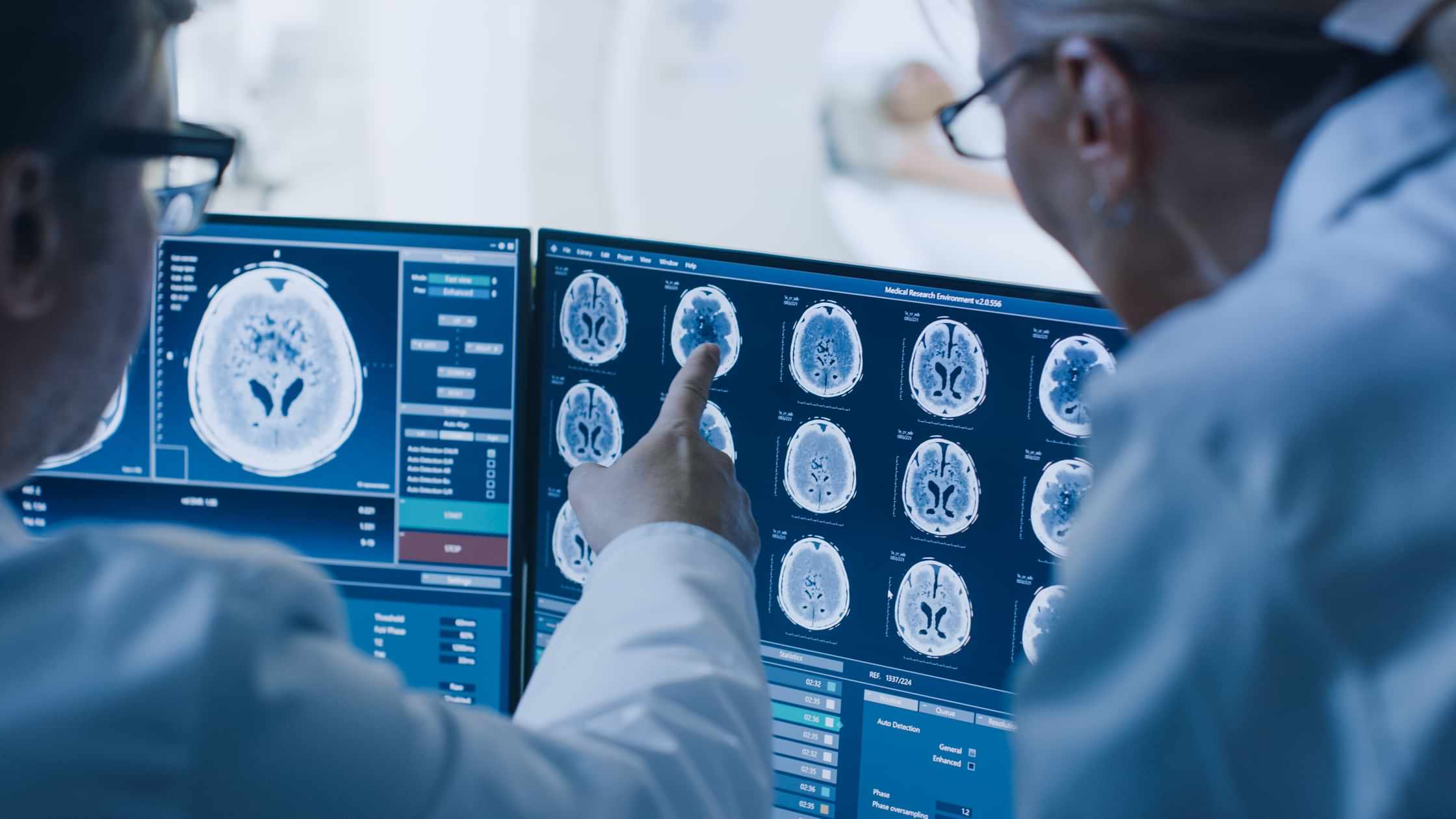 CPI

Enterprises to help fund innovative medical device for brain tumours
26

Jun

2023

CPI Enterprises has invested in a medical device that could dramatically increase long-term survival for people with the most common and aggressive type of brain tumours.
This is CPI Enterprises' ninth investment and fourth in the last 12 months.
QV Bioelectronics is developing a first-of – its-kind implanted Electric Field Therapy (EFT) called GRACE, which delivers electrical fields at specific frequencies to interrupt cancer cell division.
For its first indication, QV Bioelectronics will target glioblastoma, which has some of the worst clinical outcomes of any cancer, with a 5‑year survival rate of 3%. This is despite intensive current treatment that includes chemotherapy, radiotherapy and surgery.
GRACE will be implanted during the existing surgery, fitting elegantly into the current treatment pathway. From here, it will deliver continuous treatment with the aim of prolonging patient life expectancy. If successful, the device would represent a major breakthrough in the treatment of glioblastoma.
CPI's HealthTech team is working with QV Bioelectronics on its technology to ensure the advanced materials can safely deliver the best treatment possible, without impacting patient quality of life.
QV Bioelectronics is based in Cheshire, located at Bruntwood SciTech's Alderley Park site. They were previously named Regional Winners for the North of England as part of the Super Connect for Good competition and National Winners for the MedTech category. More recently, they were selected for the inaugural accelerator Innovate UK Global Programme at Texas Medical Center's Innovation Factory, which helps UK companies build, scale, and expand in the US market.
Ian Smith, Head of Investor Partnerships at CPI Enterprises, said:
"We originally met with Chris and team from QV Bioelectronics in 2021 where we saw the potential in their management, vision and alignment with CPI's capabilities. We began working with QV on the development of the device and we're continuing our journey together by supporting them.
"I'm delighted to extend our relationship by collaborating with the company to scale-up new technology that will create a novel life science technology in the brain tumour sector. It's fantastic that the impact of this technology and QV Bioelectronics' high growth potential has also been recognised by CPI Enterprises with this investment.''
Hannah Wade, Managing Director of CPI Enterprises, said:
"QV Bioelectronics is developing a product that has the potential to make a huge difference to people affected by brain tumours, improving their chances of long-term survival and their quality of life throughout their treatment. This product could represent a huge breakthrough because there have been no successful stage 3 clinical trials on new products in over 20 years for Glioblastoma. We believe this product has the potential to do just that, and that's why we have invested in this potentially ground-breaking treatment.
"CPI has worked in collaboration with QV Biolelectronics on several projects to accelerate their innovation journey. Chris and the management team have built an impressive business and we are delighted to support them."
Chris Bullock, Chief Executive Officer at QV Bioelectronics, said:
"At QV Bioelectronics, we are striving to deliver longer, better quality lives for brain tumour patients. Our technology aims to help address an unmet clinical need for people suffering with glioblastoma. The GRACE implant aims to significantly extend the life expectancy of patients without impacting quality of life.
"Developing new treatments and therapies is costly, and in order to get innovative products to market, we need a collaborative effort. As such, we are delighted that CPI, as a world leader in innovation, has joined our other high-quality investors to further accelerate our commercial and technology traction."
Let's innovate together
To find out more about how we can work together, please enter your details below.