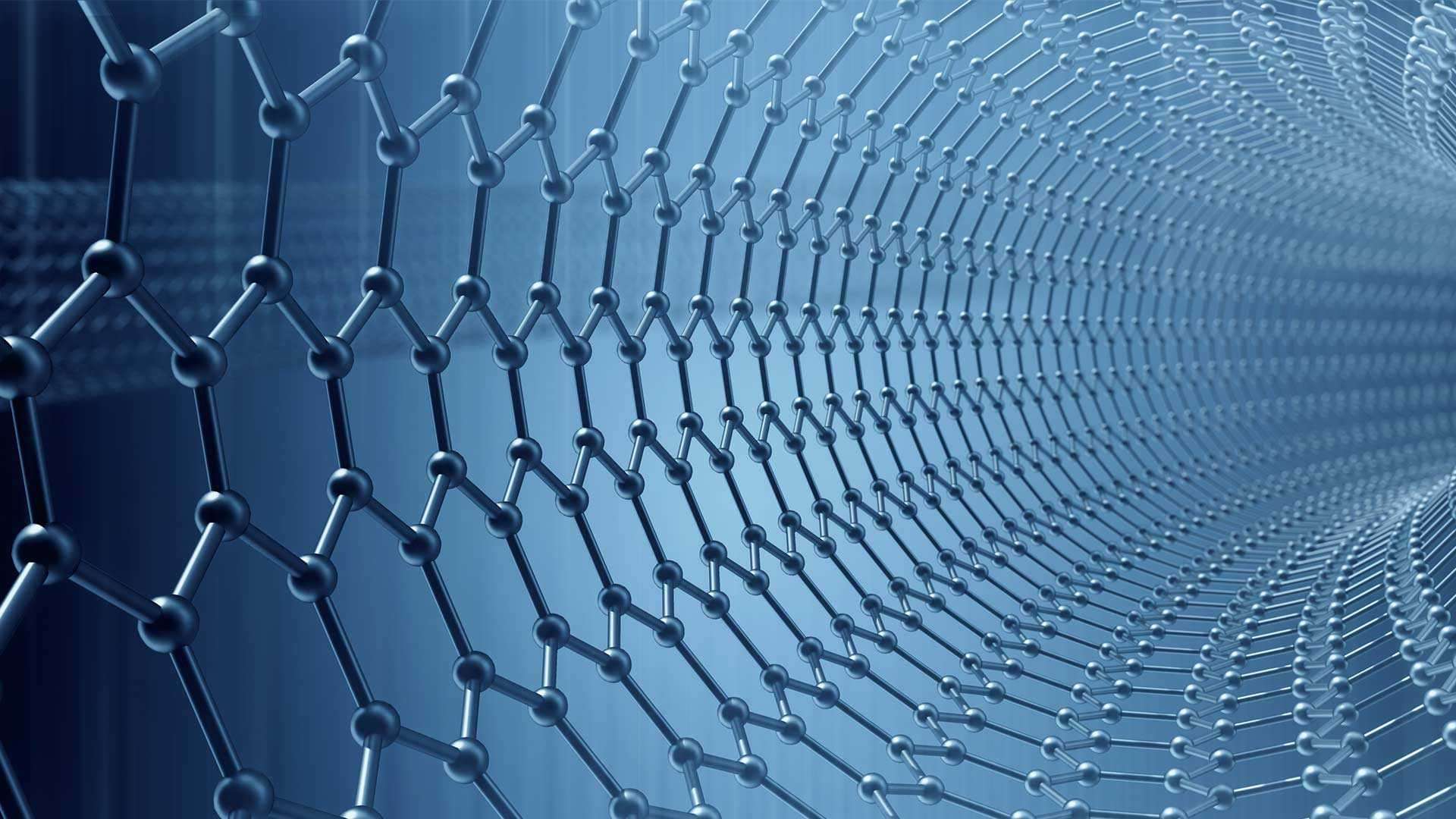 CPI

engages industry on graphene market Survey
09

May

2016

CPI has commissioned and received the results of a market study which was carried out by Optimat, a specialist consultancy that provides companies, academia and public sector organisations with market research and strategy services required to make effective decisions on investment, innovation and sustainable business growth.
The market study was carried out in order to assess the key UK capability in relation to the manufacturing, developing, testing and commercialisation of graphene-enhanced products. This in turn would enable CPI to understand the current technology landscape and provide a focus for CPI's Graphene Application Centre offering to UK businesses who are seeking to develop graphene enabled products.
90 companies took part in the market survey, which covered all major market applications, including sectors of major economic importance to the UK including automotive and aerospace. Companies from across the supply chain were asked about their needs and interest in graphene which helped to clarify the key innovation challenges that need to be addressed to support the commercialisation of graphene and 2D materials in general.
As a result of the study, CPI has defined 6 key offers that will enable companies to bring graphene into mainstream application:
Characterisation of graphene and 2D raw materials and intermediates Enabling companies to be sure of the form and purity of the raw materials they are purchasing; vital in ensuring that companies can deliver consistent products to market.
Purification, separating/​structuring and stabilisation of particles Developing methods to produce products of a defined character and purity for a competitive cost, which has been identified as essential work for the widespread adoption of graphene. Incorporation of graphene into prototype products and characterise – pre-application Providing proof that the enhancing properties of graphene in products can offer a benefit to end-users and consumers for a price that represents good value. This work will enable companies to justify investment into applying graphene to their products.
Collaboration across disciplines and supply chains This draws on CPI's core competency for collaboration across the research and innovation landscape, working together with UK universities, research centres and other innovation centres in the UK.
Open access facilities and knowledge for innovation CPI has created open access facilities to be used in the scale-up and prototyping of formulation, processing of graphene inks, composites and electronic products and components – allowing companies to access know-how and equipment that would not be able to justifiably purchase. Links between existing technology centres The Graphene Application Centre is co-located with CPI's national centres in Formulation and Printable Electronics, allowing cross-cutting application and the optimisation of graphene containing formulations and electronic devices.
Director of the Graphene Applications Centre, Tom Taylor said ​"We are pleased that the Graphene Application Centre can be taken forward on such a strong foundation of industry feedback from across the various relevant market sectors. It is incredibly important that we align ourselves to the industries we serve and ensure that the capability we offer will be of value to our potential partners and clients. It is enormously encouraging that we have had so many projects and customers through the door already, and we hope to go from strength to strength as we progress with our five year programme of activity"
Let's innovate together
To find out more about how we can work together, please enter your details below.