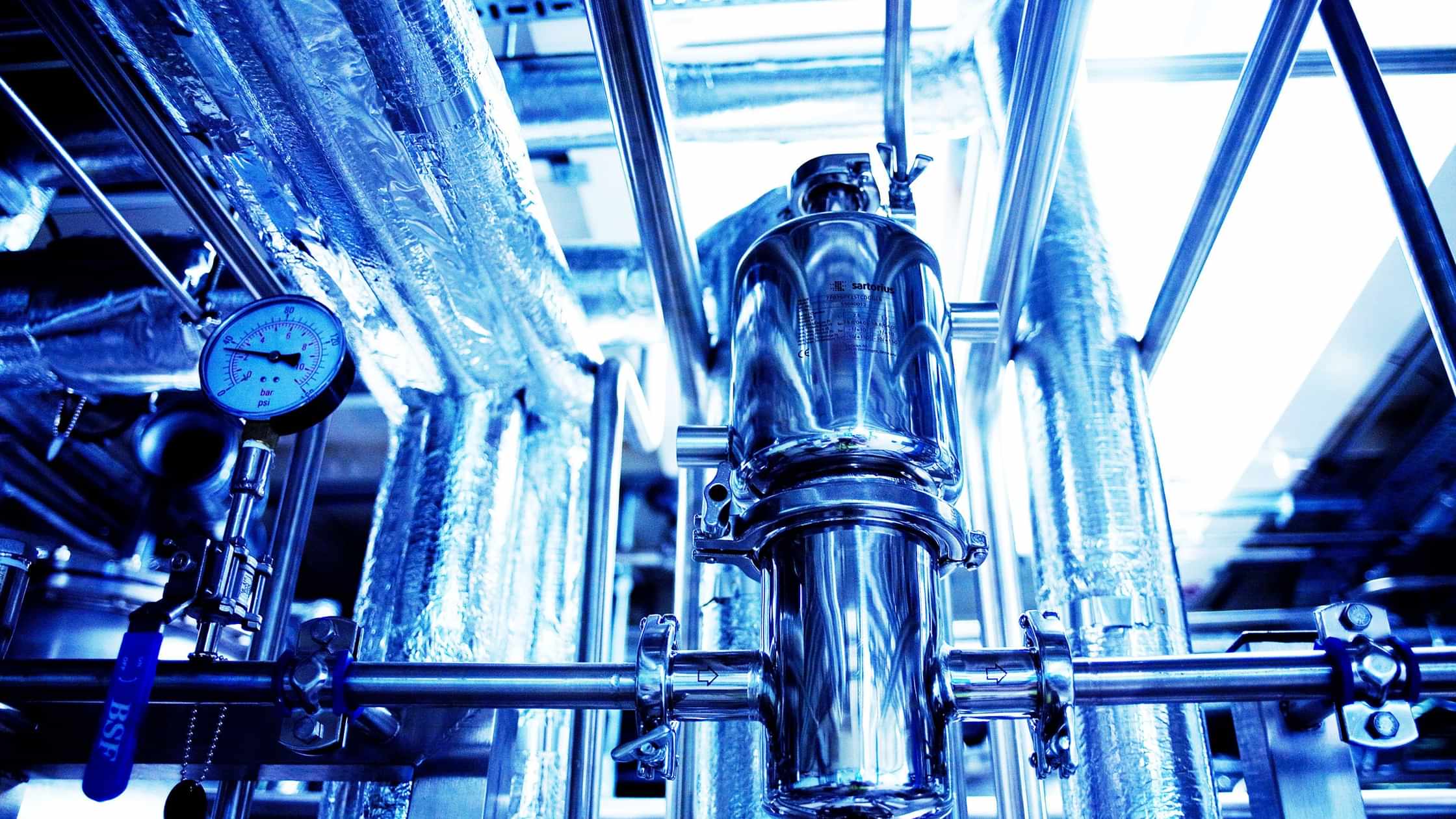 Duo Spearhead Technicians Make It Happen Skills Campaign
18

Sept

2018

Young workers from the Centre for Process Innovation (CPI) are playing a significant role in driving forward a national skills agenda.
The achievements of Joe Henderson and Michael Stokes have been championed by the Technicians Make It Happen campaign.
Highlighting their successes in online biographies, 19-year-old Process Technician Joe – who recently completed a Science Manufacturing Technician Apprenticeship – and 22-year-old Equipment Technician Michael, were also celebrated in a Technicians Make It Happen presentation at Newcastle's Great Exhibition of the North.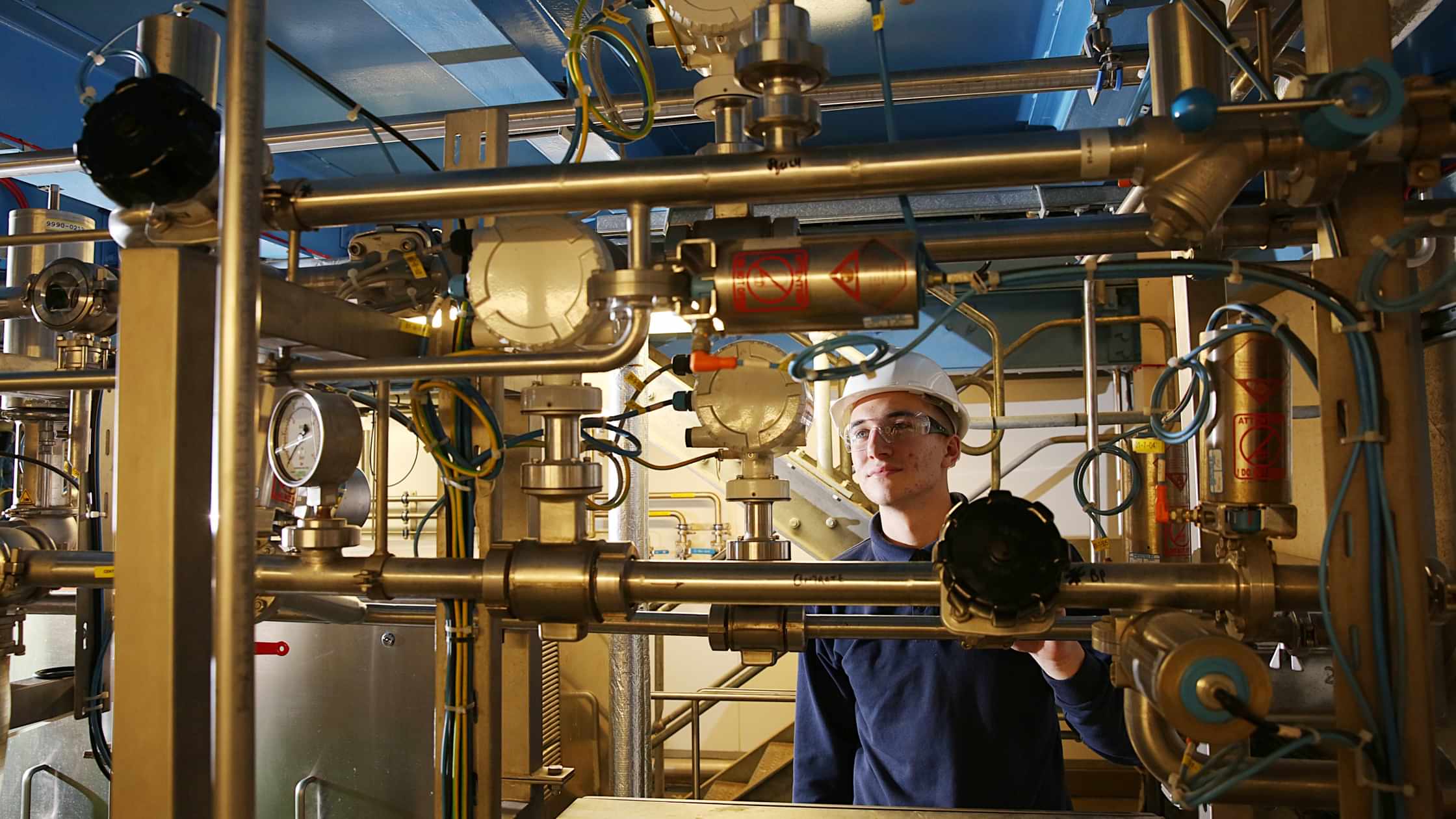 A three-month celebration of the area's pioneering spirit, the Great Exhibition of the North focused upon how the region's inventors, artists and designers are helping build the economy of tomorrow.
The Technicians Make it Happen initiative, backed by the Gatsby Charitable Foundation, aims to address a marked skills gap, with the UK expected to need as many as 700,000 new technicians by 2020 to meet business demand, triggered by company expansions and employee retirements.
Emphasising the importance of technicians across numerous sectors, the movement highlights how their knowledge on STEM subjects (Science, Technology, Engineering and Maths) provides vital production and problem-solving support to next generation manufacturing.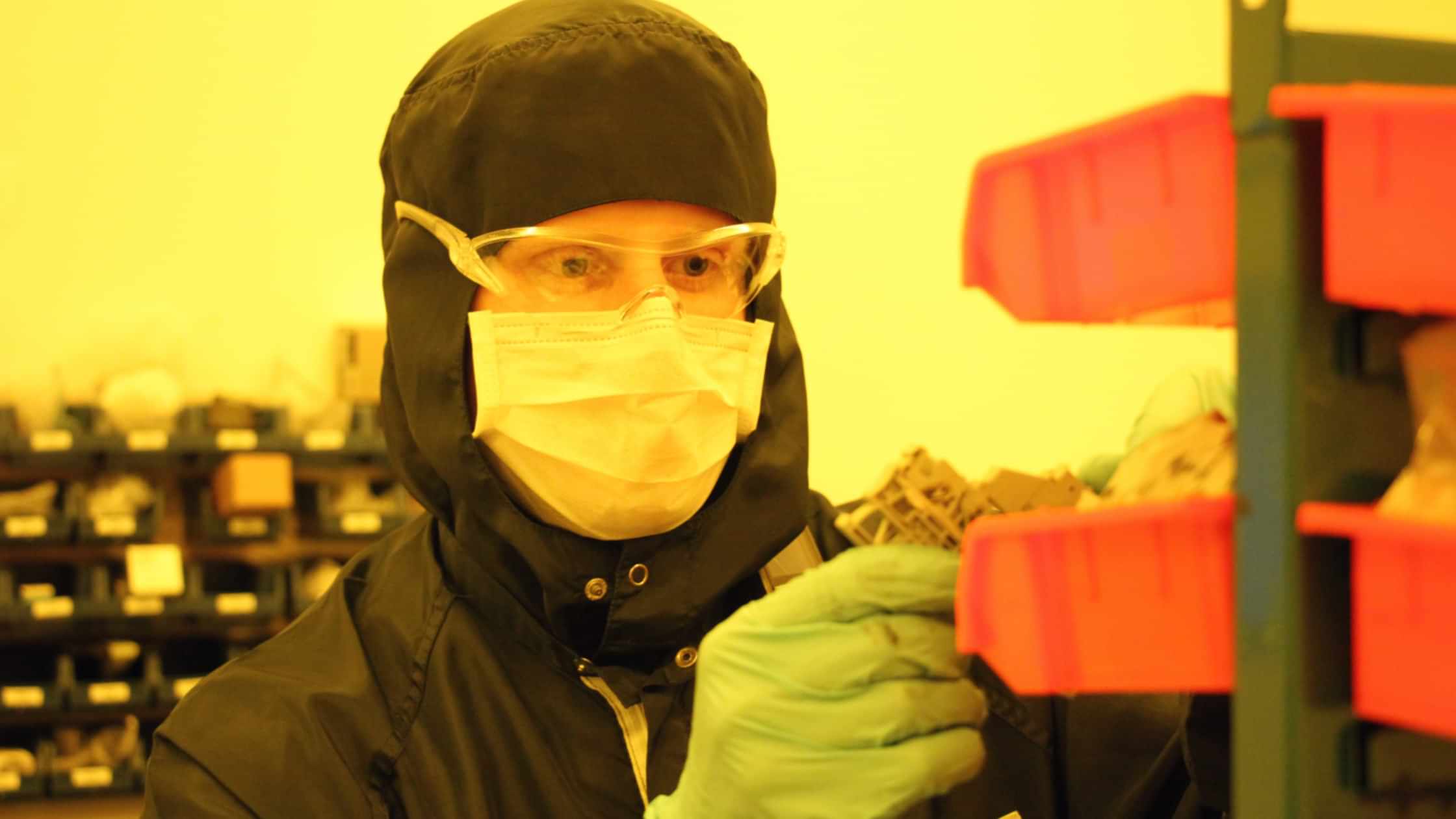 Let's innovate together
To find out more about how we can work together, please enter your details below.