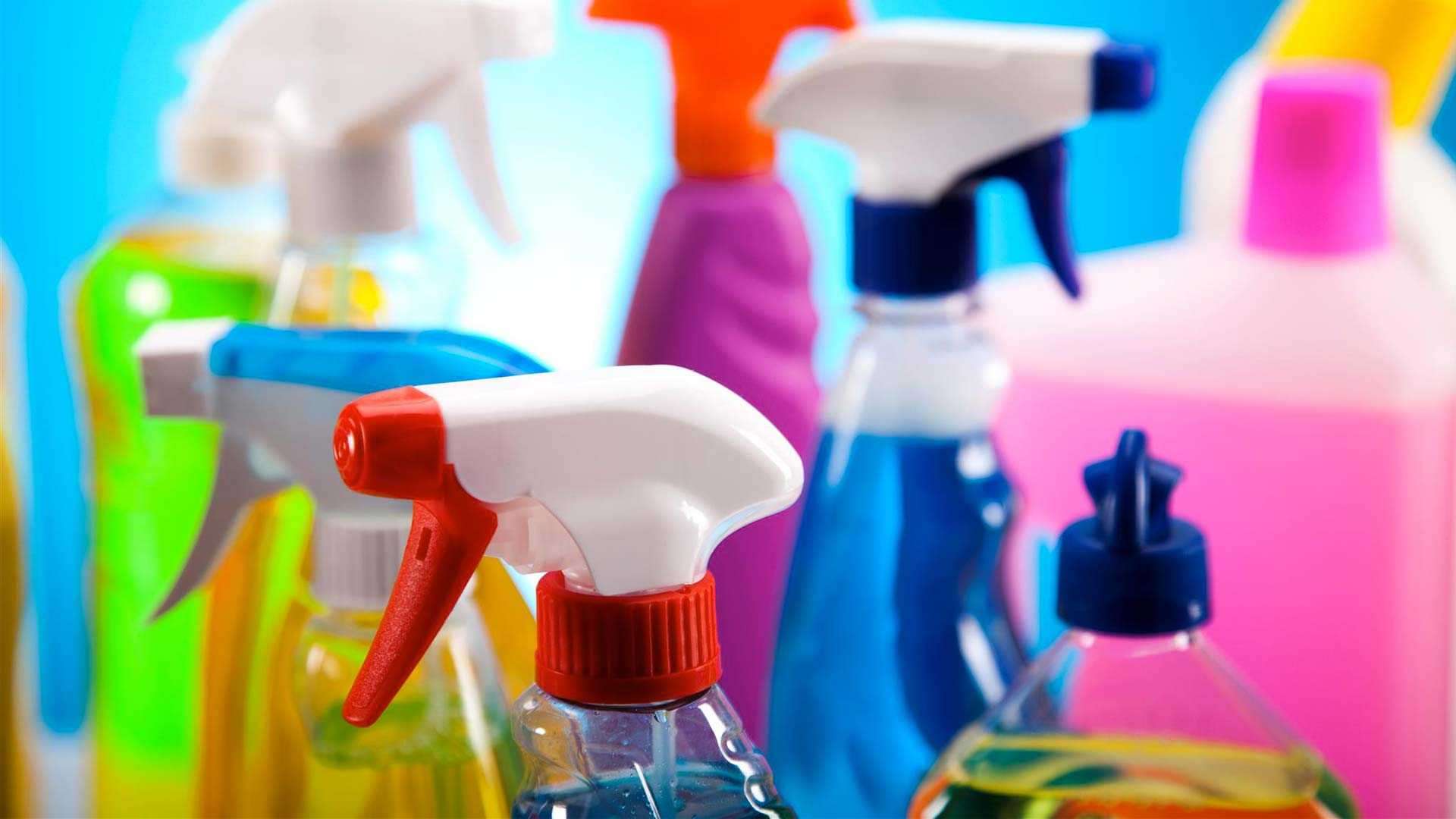 CPI

Develops High-Quality Surfactant Manufacturing Technique
12

Jun

2018

CPI today announced that, as part of a larger consortium, it has developed a new process for the manufacturing of surfactants. The new technique reduces infrastructure costs and improves efficiency, without impacting on quality.
The success of this novel method, which was developed in collaboration with speciality chemical manufacturer Croda International Plc, technology designers NiTech Solutions and The University of Cambridge's Institute for Manufacturing, established the technical viability and potential for full scale commercial adoption. The project was part funded by Innovate UK.
Surfactants are compounds that are widely used in consumer and industrial products which make it possible for liquids, solids and gases that don't readily dissolve to become soluble in water. Due to this property, they are extensively used in the detergent industry to remove dirt and stains. Traditionally, the industrial production of these materials often occurred in large batch reactors, which had low energy efficiency and a long reaction time. Recently, researchers at CPI, Croda and NiTech, have addressed this problem by developing a new process for surfactant manufacture.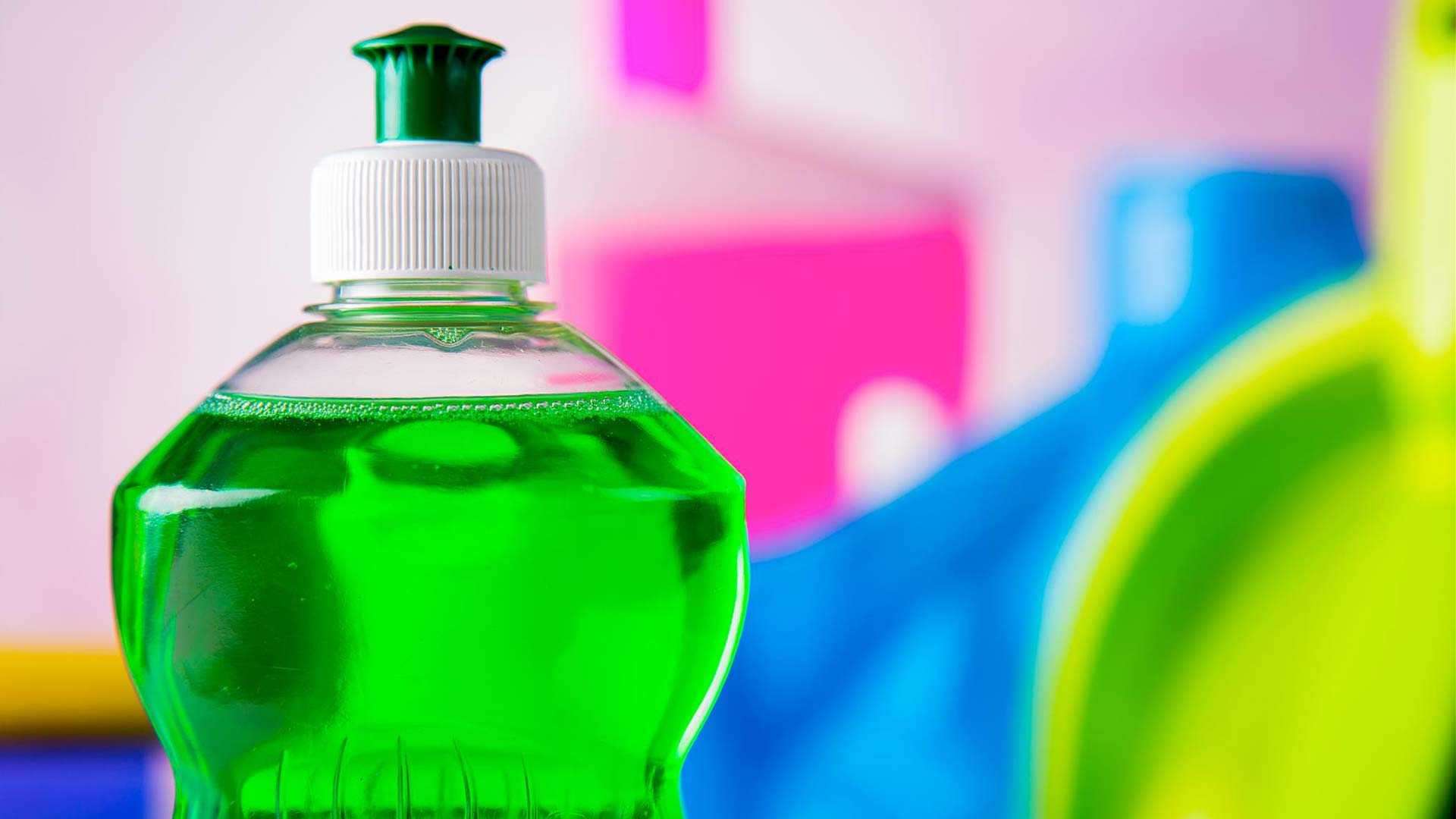 This new process uses NiTech's patented continuous oscillating baffle reactor (COBR) technology, a flow reactor that provides a high level of mixing with high accuracy. Following industrial scale testing at one of Croda's manufacturing sites in the UK, the COBR technology-based process has been shown to be considerably more compact than established batch processes, without compromising product quality. Working alongside the industrial scale tests, researchers from the University of Cambridge's Institute for Manufacturing examined the changes that may be required to business models to ensure radical changes in technology are implemented successfully within a business.
The flexibility of the unit means it can be easily modified and complemented with other technologies, widening its use to a range of other valuable chemistries, such as polymer intermediates, organic additives and nanoparticles. More efficient production of polymer intermediates, for example, could benefit the manufacture of shampoos for the personal care industry. This breadth in capability will allow the use of the new technique across multiple chemical sectors, a feature that will help boost UK chemical innovation.
"We covered a whole range a manufacturing aspects; we did just about everything we set out to do," says Dr Nigel Okey, Principal Scientist, CPI. ​"The success of our collaboration positions the UK as a world leader in next generation processes and business model innovations."
"We have demonstrated that our novel technology can be successfully scaled up and be used for manufacturing of ingredients required by chemical companies like Croda" says Dr Will Barton, Director at NiTech Solutions. ​"Therefore, we're confident that the technology can operate at full commercial scale and offer great cost benefits for clients."
Mark Robinson, Managing Director, Operations Croda Europe added; ​"Taking part in the collaborative project of such an innovative and sustainable solution for manufacturing surfactants, which are a key ingredient across many of the industries we serve, has been hugely exciting and we are looking forward to continuing to discover the benefits this technology can bring us and our customers."
About Croda
Established in 1925, Croda is the name behind high performance ingredients and technologies in some of the world's biggest and most successful brands: creating, making and selling speciality chemicals that are relied on by industries and consumers everywhere.
They have a network of over 4,300 passionate and committed employees, working together as one global team across manufacturing sites and offices in 37 countries. Croda is a FTSE100 company with a flexible structure that allows them to focus on developing and delivering innovative, sustainable ingredients that their customers can build on in: Personal Care, Life Sciences, Performance Technologies and Industrial Chemicals.
Let's innovate together
To find out more about how we can work together, please enter your details below.