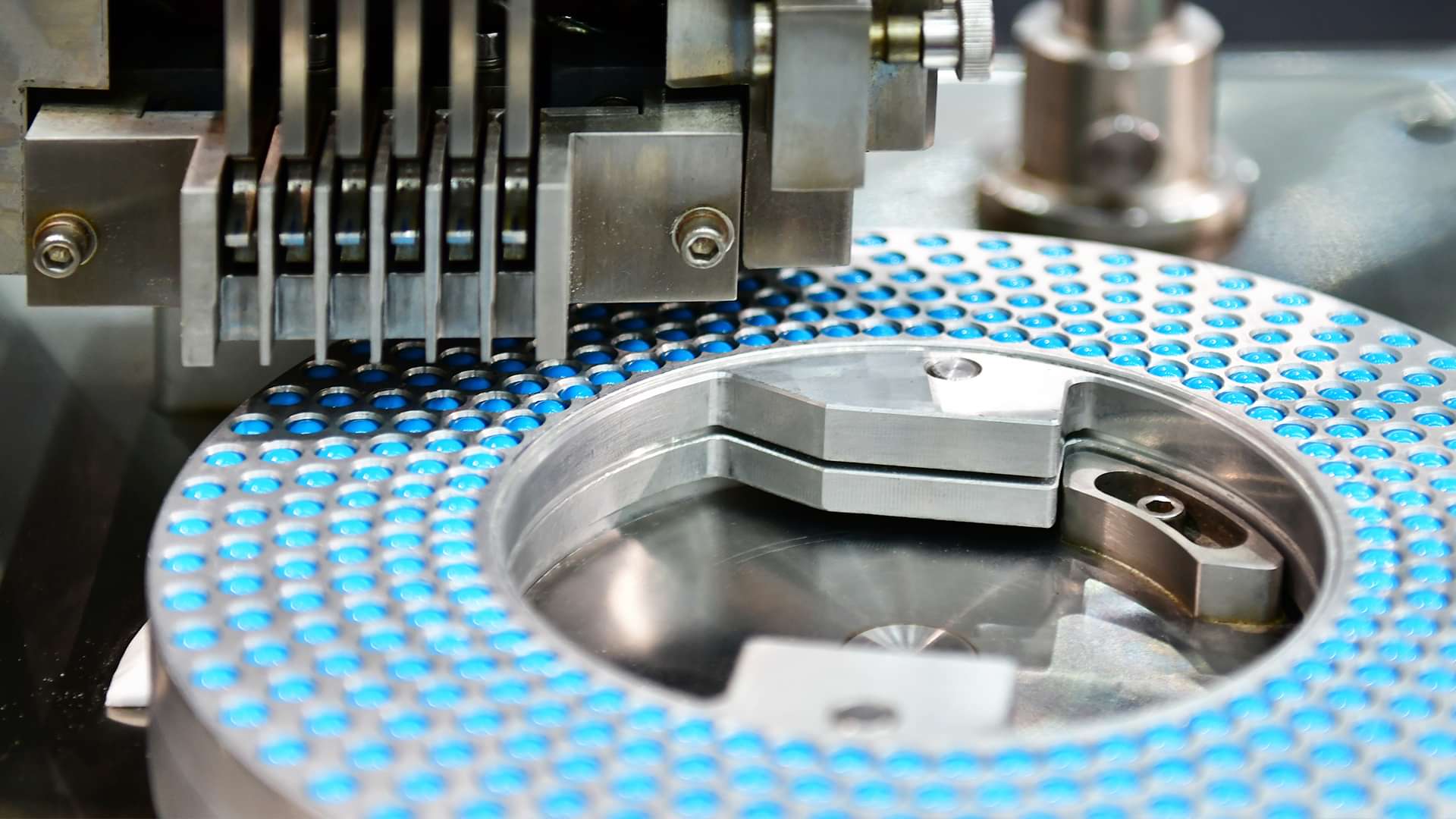 CPI

completes design of

PACE

: the automated platform for Just in Time pharmaceutical manufacturing
18

May

2020

CPI today announced that it has completed the design of its Pharmacy Automation for Clinical Efficiency (PACE) platform, as part of the Grand Challenge 2 project underway at the Medicines Manufacturing Innovation Centre (MMIC).
The automated, modular drug manufacturing platform will enable Just in Time supply for clinical trials, drastically cutting lead times and minimum order quantities.
Traditional clinical supply necessitates over-manufacturing to ensure study centres have access to medicines when they need them. This leads to waste and lag within the supply chain. As pharmaceutical companies respond to accelerated clinical study timelines and increasing development costs, there is a growing need to adopt flexible and digitally-supported supply solutions. Furthermore, the demands of the complex medicines supply chain of the future will add additional pressure. The rise of personalised therapies and small volume products is driving a commercial need to reliably and efficiently supply regulatory-approved small batches of tailored formulations.
The Grand Challenge 2 project at CPI's Medicines Manufacturing Innovation Centre, which is a partnership with the University of Strathclyde, aims to deliver a more agile and responsive pharmaceutical supply chain with less waste. This will be achieved through delivery of its PACE platform for Just in Time manufacturing. The PACE platform is a digitally-enabled automated bottle packaging line that can fill tablets and capsules with custom amounts of drug compounds. One key innovation is the modular system design, allowing multiple drugs to be manufactured and packaged in the same facility without cross-contamination. Packed bottles are sealed and stored with a customised bar code that enables rapid labelling before distribution to individual patients. Additionally, a real-time Qualified Person (QP) release dashboard is being created to accelerate the decision-making needed for legal certification, enabling rapid release of drugs from a warehouse. In real time, this dashboard will automatically pull critical GMP and registration data from both MMIC and sponsor systems in order to enable Just in Time QP certification at the same time as the product is packed. This innovative use of digitisation will enable the modular factory-in-a-box approaches expected for the future supply chain.
Together, the innovations developed as part of Grand Challenge 2 will cut the lead times on drug manufacturing and packaging by enabling pharmaceutical companies to adapt and progress through changing clinical trial designs more quickly, with less waste and at a reduced cost. The project involves a collaboration between CPI and its partners in academia and industry, with funding contributed by Scottish Enterprise and UK Research and Innovation. Industrial partners include two of the UK's leading pharmaceutical companies – AstraZeneca and GSK – and the companies have worked side by side on the design, build and engineering of the automated platform. The University of Strathclyde is also contributing through its expertise. Following completion of the design phase, the PACE platform is now being constructed by Colin Mear Engineering, Somerset, UK, with expected delivery by Q3 2021.
The Grand Challenge 2 consortium at the Medicines Manufacturing Innovation Centre is seeking new partners, both SMEs and larger corporations, to maximise the impact of its innovative platform for drug manufacture. Interested companies are encouraged to get in touch at www​.uk​-cpi​.com/​c​o​ntact.
Dave Berry, Grand Challenge Lead at CPI, said: ​"Our progress on the Grand Challenge 2 project would not be possible without the collaborative environment at the Medicines Manufacturing Innovation Centre. We would be delighted to get in touch with other companies that can offer technology and expertise that can further extend the scope of the project."
Dave Tudor, Managing Director of the Medicines Manufacturing Innovation Centre at CPI, said: ​"Patients deserve a faster, cheaper supply of clinical trial medicines with much less waste. With the completed design of PACE, we are on track to deliver Just in Time manufacturing to the pharmaceutical industry. This will reduce lead times, cut waste, and ultimately enable the pharmaceutical and healthcare sectors to better serve patients."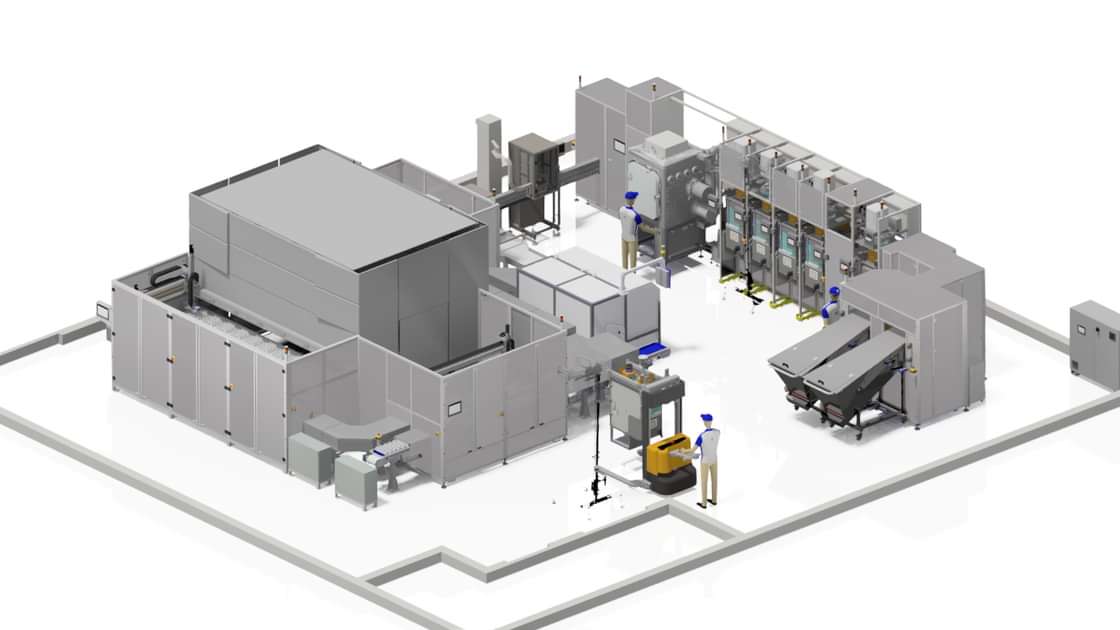 Let's innovate together
To find out more about how we can work together, please enter your details below.