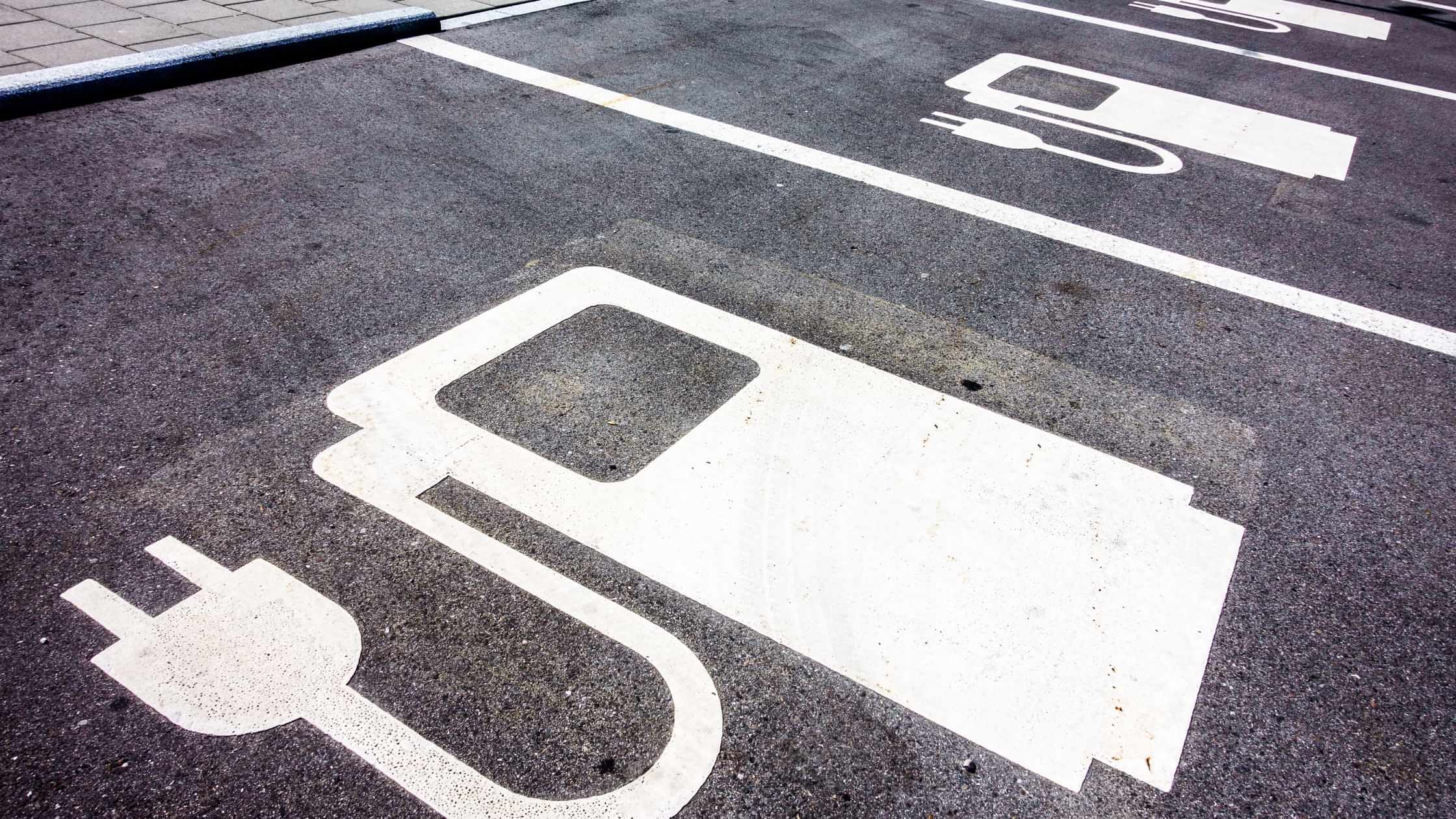 CPI

Collaborates on Faraday Challenge Battery Cell Project
18

Dec

2018

The Centre for Process Innovation (CPI) is working in a collaboration, funded under the Government's Faraday Challenge initiative, to develop UK-made battery cells for niche electric vehicles.
The project aims to design and deliver a range of battery cells to suit suppliers' individual technical challenges for a range of niche vehicles including buses, emergency vehicles and marine craft amid amplifying demand for environmentally-friendlier transport.
It will use Britain's strong battery technology research to re-shore cell manufacturing and is expected to significantly strengthen the UK's supply chain and export market, while delivering around 2,000 skilled jobs by 2027.
Funded by an Innovate UK grant and led by Thurso-based AGM Batteries Limited, the seven-partner-strong collaboration, which includes Williams Advanced Engineering, Lancaster University and WMG, University of Warwick, seeks to offer a solution to non-mainstream vehicle manufacturers' difficulties in accessing the specialised battery cells they require to build power systems.
Although many SMEs are working on cells, they are frequently unwilling or unable to provide appropriate certification, warranties, short lead time and guaranteed continuity of supply.
Additionally, larger, globally-based generic cell manufacturers are often unwilling to meet the individual requirements of niche vehicle manufacturers.
However, CPI working in partnership with the consortium, will develop a range of cells, bringing together state-of-the-art facilities and industry expertise with customisation and predictive modelling to provide cost-effective solutions.
CPI will work on the 24-month project as an academic partner to speciality chemicals and advanced materials manufacturer William Blythe Limited, supporting process development and scale-up work.
William Blythe will draw on its in-house expertise and CPI's assistance to develop a material in collaboration with AGM Batteries Limited, using its plant to produce cells for the project, which also includes Delta Motorsport.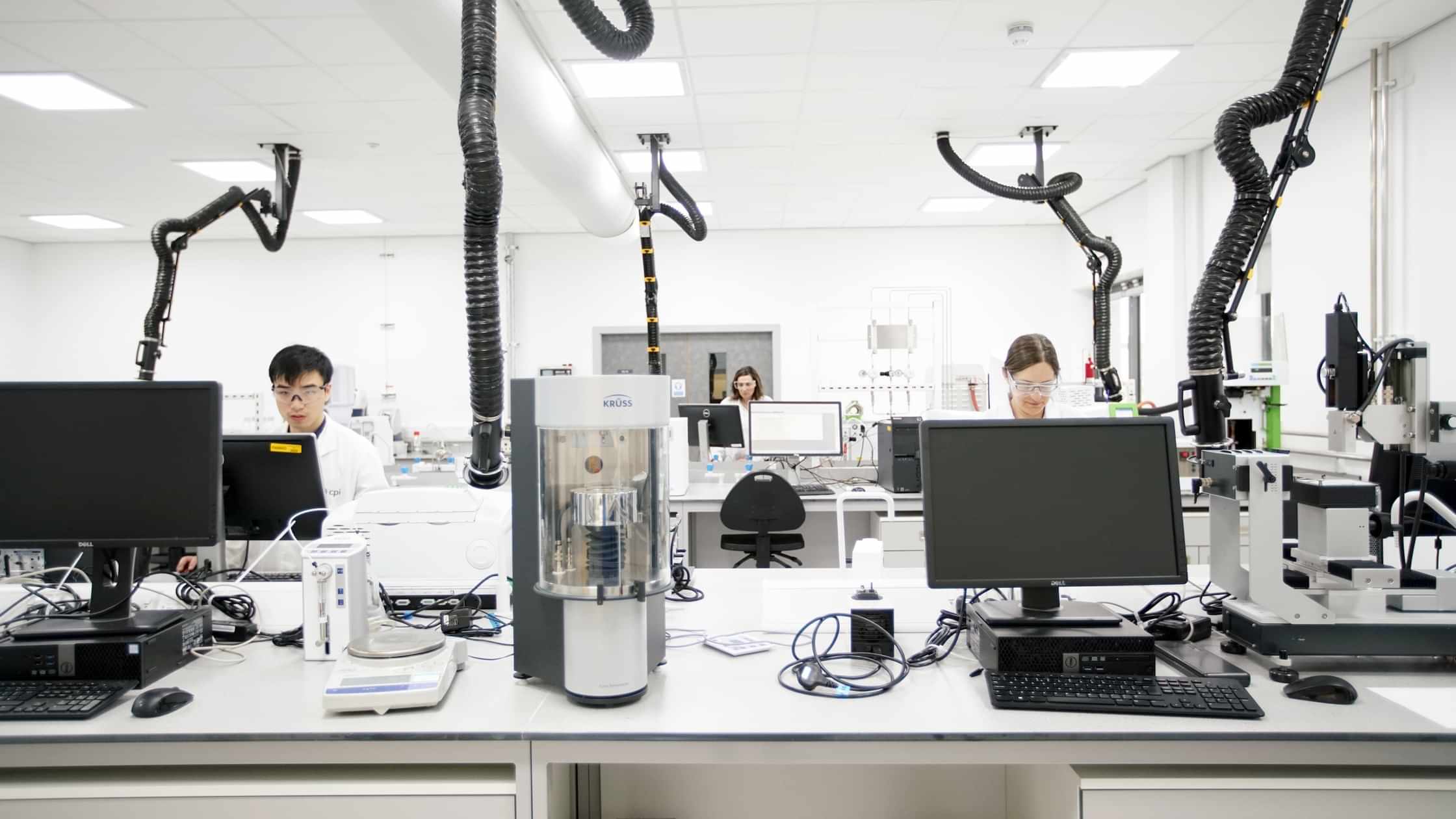 The Government's Faraday Battery Challenge is an integral aspect of the Industrial Strategy Challenge Fund.
Seeking to lower carbon and tackle air pollution, the fund supports research and innovation around the development of new battery technologies for future vehicles to create a stronger UK solid-state materials supply chain.
Dr Graeme Cruickshank, Director of Formulation at CPI, said: ​"We are delighted to be working closely with partners in this Faraday Battery Challenge project.
"By using our state-of-the-art formulation capabilities here at CPI, we are able to re-apply our expertise from other advanced coatings to create these products for our greener tomorrow. This is an interesting and exciting time to be part of this industrial revolution."
Steven Farmer, Innovation Director of AGM Batteries, said: ​"This project will provide UK-based niche automotive manufactures with a home-grown supply chain option, bringing stability and assurance of product supply."
Let's innovate together
To find out more about how we can work together, please enter your details below.