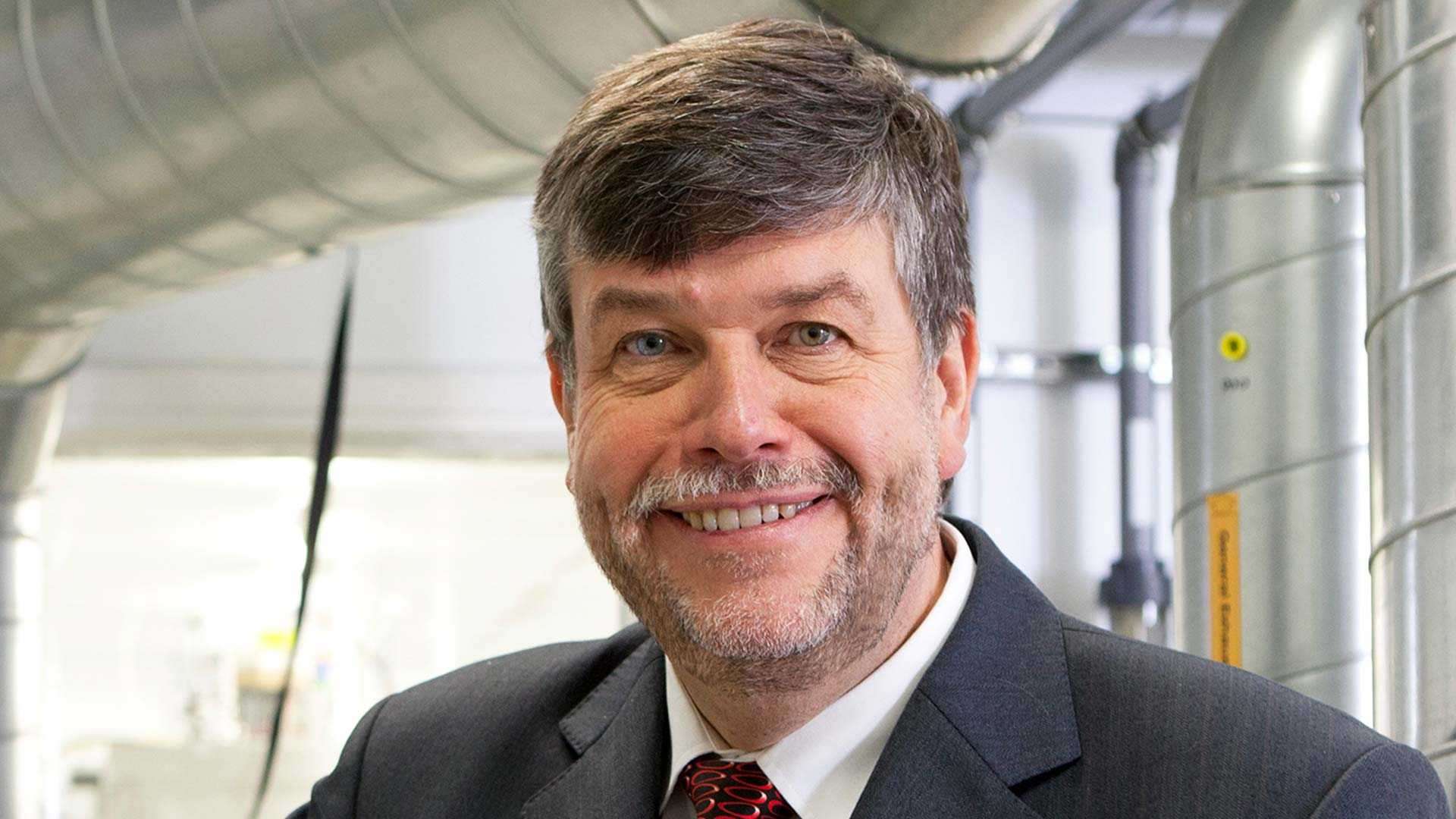 CPI

Chief Executive joins

TVU

Leadership Board
16

Jan

2014

The Chief Executive of the Centre for Process Innovation, Nigel Perry, who has 30 years' experience in the global Process Industry, has joined the Leadership Board of Tees Valley Unlimited.
Nigel worked for more than 20 years with ICI, enjoying an international career in engineering, operations, technology management and project and business management, gaining experience in Asia, Europe and the US.
From ICI he joined PwC Consulting focusing on the development, consolidation and evolution of the European High Technology Sector including the adoption and emergence of new technologies, new business models and new entrants.
He was appointed a Director and Chief Executive Officer of the Wilton-based Centre for Process Innovation in 2003. He has taken the company from start-up to an organisation employing more than 200 high calibre scientists and engineers.
Stephen Catchpole, Managing Director of TVU, the Local Enterprise Partnership for Tees Valley, said: ​"Nigel Perry is one of the area's leading business figures whose significant expertise and experience of innovation will further support TVU's ambitions to help drive the economic diversification of Tees Valley.
"His addition to the leadership board will ensure that Tees Valley reaches its full potential in terms of jobs and economic growth." Mr Perry said:
"I am passionate about Tees Valley and its future economic prosperity. I look forward to drawing on my experience to make a meaningful contribution helping TVU, its stakeholders and partners bring together the ingredients needed for a strong and competitive economy."
CPI has forged an international reputation as a world-class resource supporting the Process Industry in sustainable processing, industrial biotechnology and printable electronics. It specialises in developing advanced manufacturing technologies in the chemicals and bio-resources industries to a commercial scale. The company helps establish innovation supply chains in new technologies, a vital competence much needed in the UK which has been recognised by CPI becoming part of the Government's first elite High Value Manufacturing Catapult.
CPI will also manage the £38m National Biologics Manufacturing Centre that will be built on the Tees Valley Enterprise Zone at Central Park in Darlington. The Tees Valley Unlimited Leadership board brings together representatives from across the five local authorities and the local private sector. More details are available on Tees Valley Unlimited website.
Let's innovate together
To find out more about how we can work together, please enter your details below.