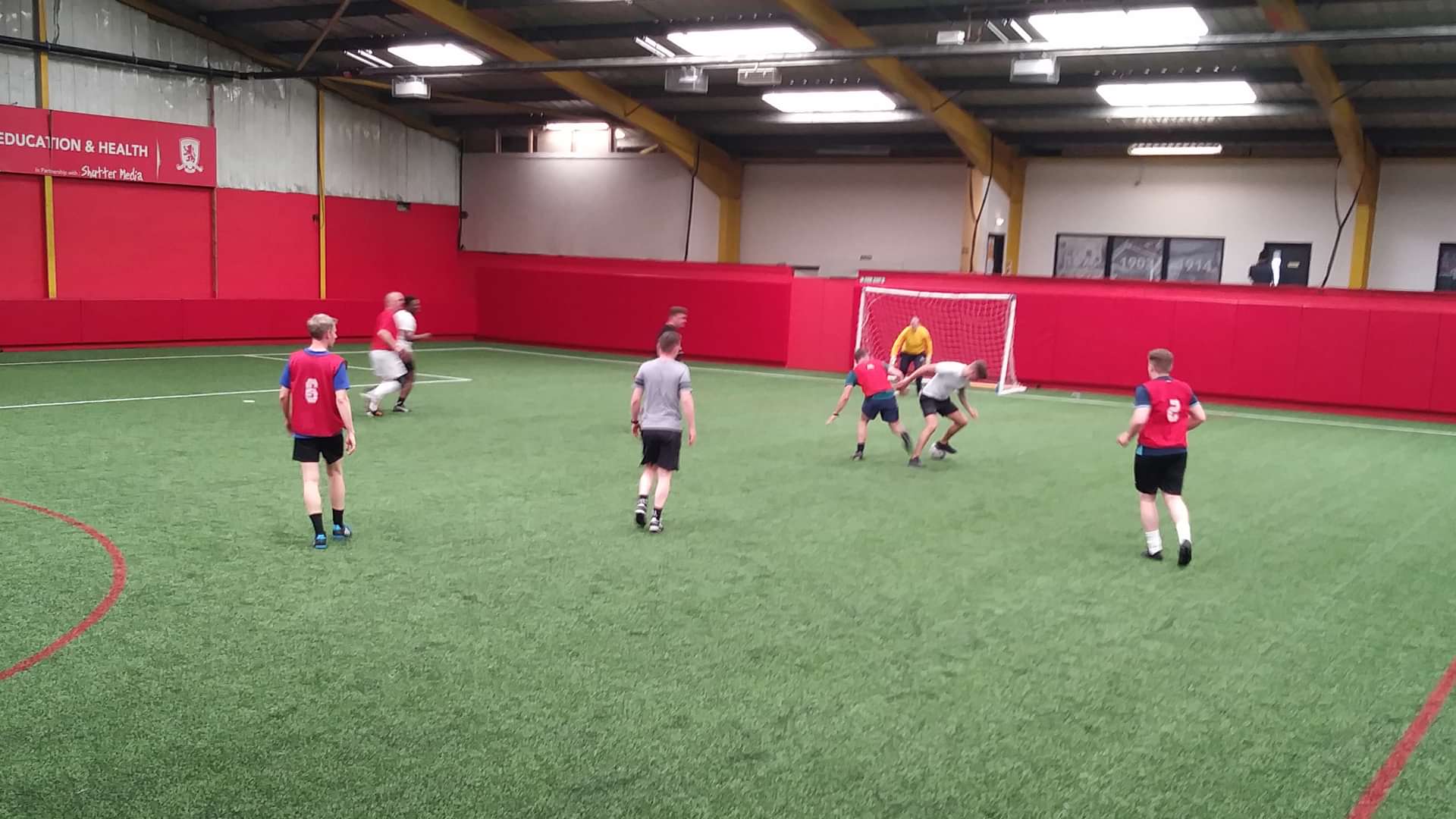 CPI

Charity Football Tournament a Huge Success
11

Jun

2019

On Friday 7th June, CPI organised and took part in a charity football match in association with the MFC Foundation.
CPI have been working closely with the MFC Foundation in recent months through our Professional Skills Development Programme in order to raise funds for the work they do to support young people and adults in the Teesside area.
The charity works in some of the most disadvantaged areas of Teesside, engaging with those who are hard to reach through the delivery of inspiring sport, education, health and inclusion projects. So far the charity has delivered over £25m into the community, engaging with over 500,000 people and delivering more than 20,000 qualifications.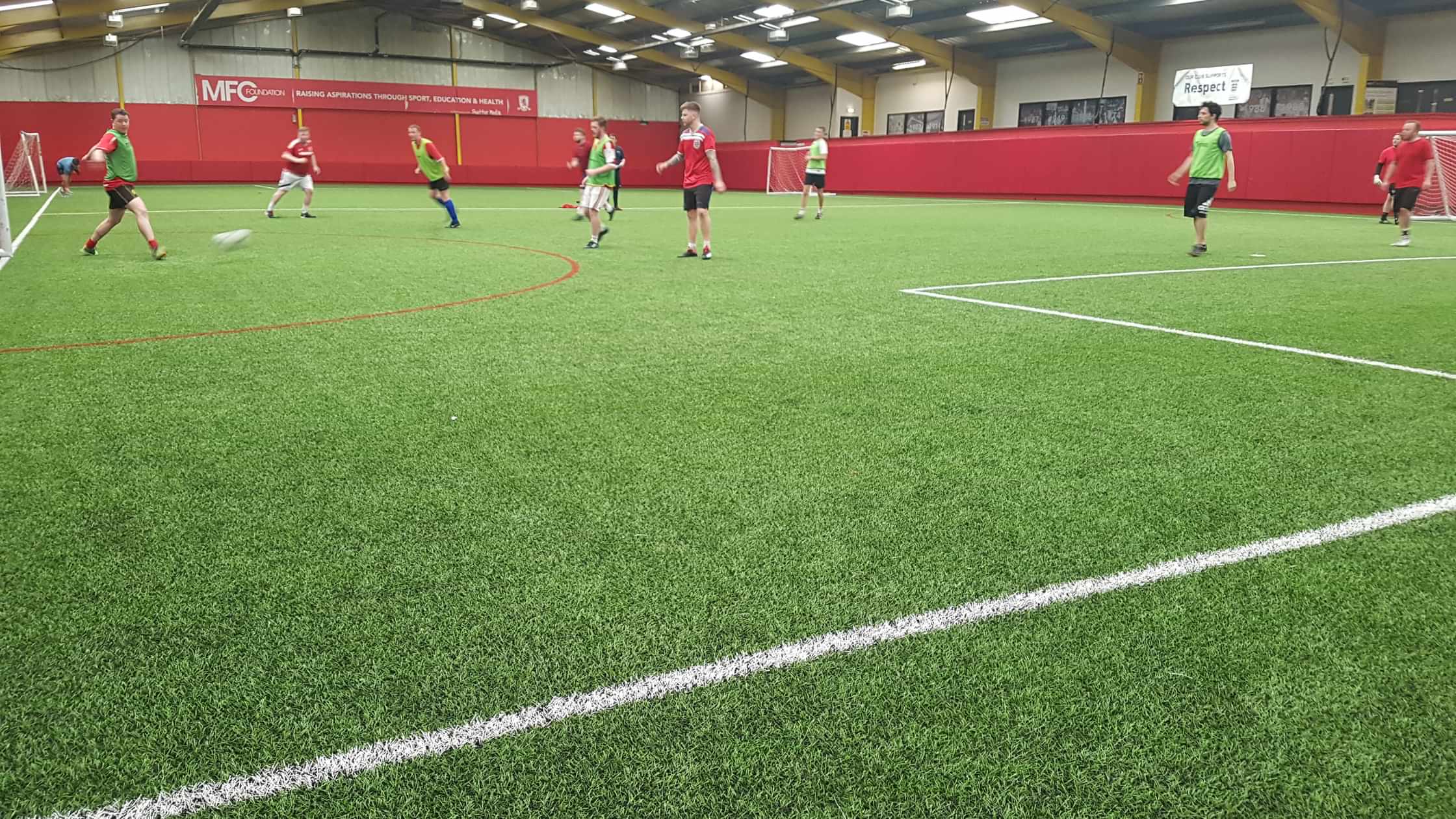 The football tournament was held at the Herlingshaw Centre in Middlesbrough, and brought together 6 teams made up of staff from various companies in the region. Each team battled it out to be crowned the winner, showcasing their best skills whilst having fun as a team. In total, the tournament raised £310 for the charity, this will be added to the amount CPI has already raised through other fundraising activities to bring the combined total raised to £1,475.59.
Matthew Smith, one of CPI's apprentices who helped organise the tournament said ​"We are really pleased with how the tournament went. It was great to see people come together to support such a good cause. We are hoping to make the tournament an annual thing and hope that it will grow year on year."
Hayley Carter, Learning & Development Advisor at CPI said ​"Our Professional Skills Development Programme offers a great deal not only to the MFC Foundation in respect of financial support and supporting our local community but to our emerging talent. It provides an opportunity for our staff to develop and embed a business skillset beyond their current technical role. The broad range of initiatives that have been running, display a strong team ethic, an opportunity to develop project management skills whilst being able to collaborate with internal and external partners. I am extremely proud of the group and the activities organised so far and I am looking forward to a busy two months where we aim to hit our £3,000 target."
Let's innovate together
To find out more about how we can work together, please enter your details below.