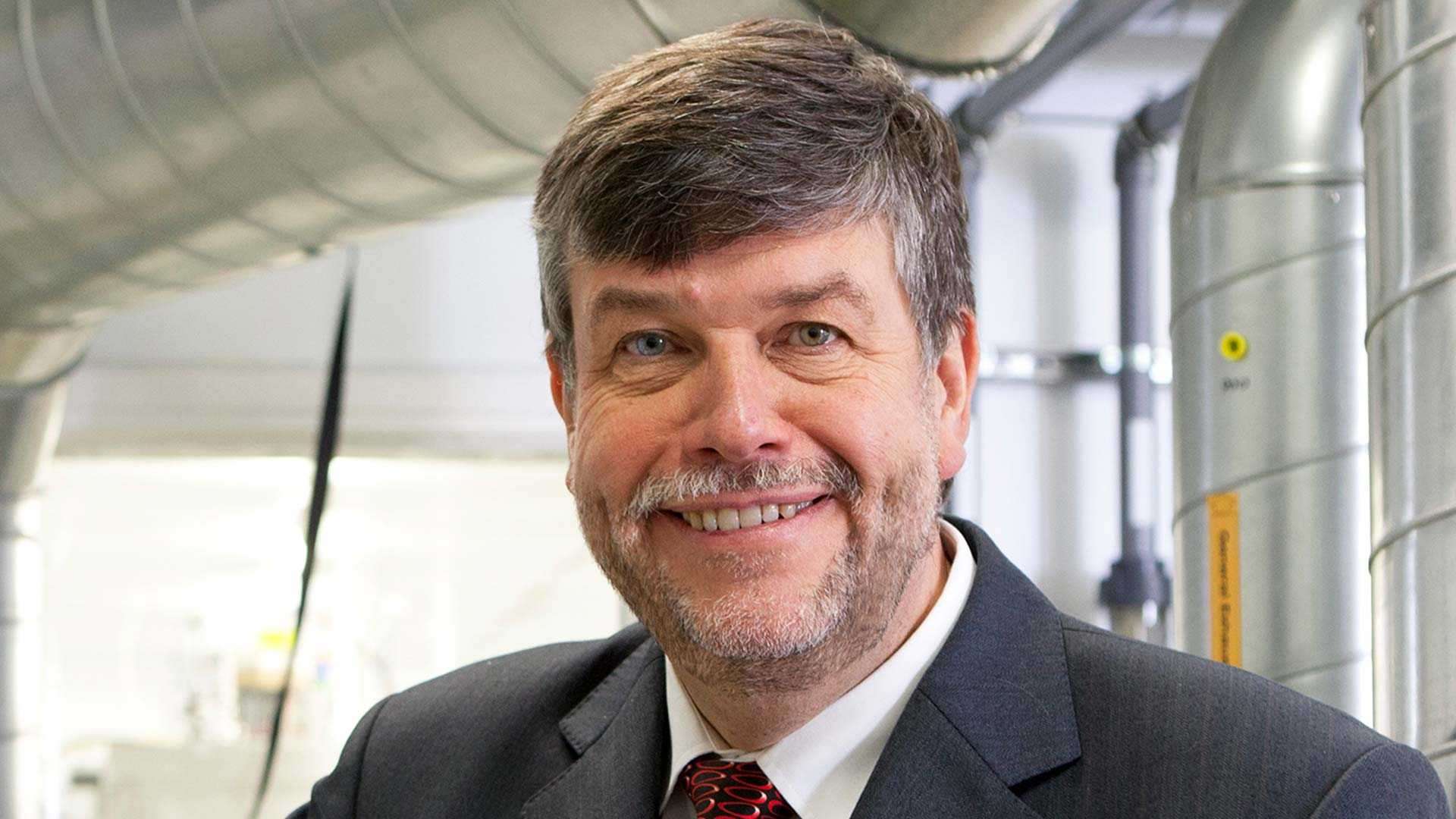 CPI

CEO

Nigel Perry Receives

MBE

at Queen's Birthday
18

Nov

2016

CPI is delighted to announce that CEO Nigel Perry has been awarded an MBE in the Queen's 90th Birthday honours list announced on Friday. The honour is in recognition of Nigel's services to engineering.
Nigel is a Chartered Engineer and a Fellow of the Royal Academy of Engineering. He has over 30 years of experience in the global process industry. He spent over 20 years at ICI enjoying an international career in engineering, operations, technology, and project management.
In 2003, Nigel was appointed as Chief Executive Officer of the Centre for Process Innovation (CPI) and has since cultivated the organisation from a starting staff of one, to over 280 scientists, engineers, business specialists and support staff employed today.
CPI is a technology innovation centre and the process manufacturing arm of the High Value Manufacturing Catapult. CPI works with universities, SMEs and large corporates to help them overcome innovation challenges and bring next generation products and processes to market. To date, CPI has helped over 1,500 companies to develop, prove and commercialise new products and processes, helping the UK retain and grow its competitive position by enabling the best of innovative British companies to maximise their potential.
Nigel's understanding of innovation, collaboration and his commitment, passion and dedication to the process industry resonates throughout CPI and it is this attitude and belief that has pushed CPI to what is now widely viewed as an exemplar of the public and private sectors working together to enable innovations that have the potential to create wealth in the UK economy.
Speaking about the honour, Nigel commented ​"I am both delighted and humbled by this honour. This honour recognises and celebrates CPI's outstanding work and our staff. Every day I see the impact that engineering has on Society and on Business. I am privileged to chair the Awards Committee for the Royal Academy where we highlight and recognise excellence in engineering and, in doing so, strive to inspire the next generation".
Let's innovate together
To find out more about how we can work together, please enter your details below.