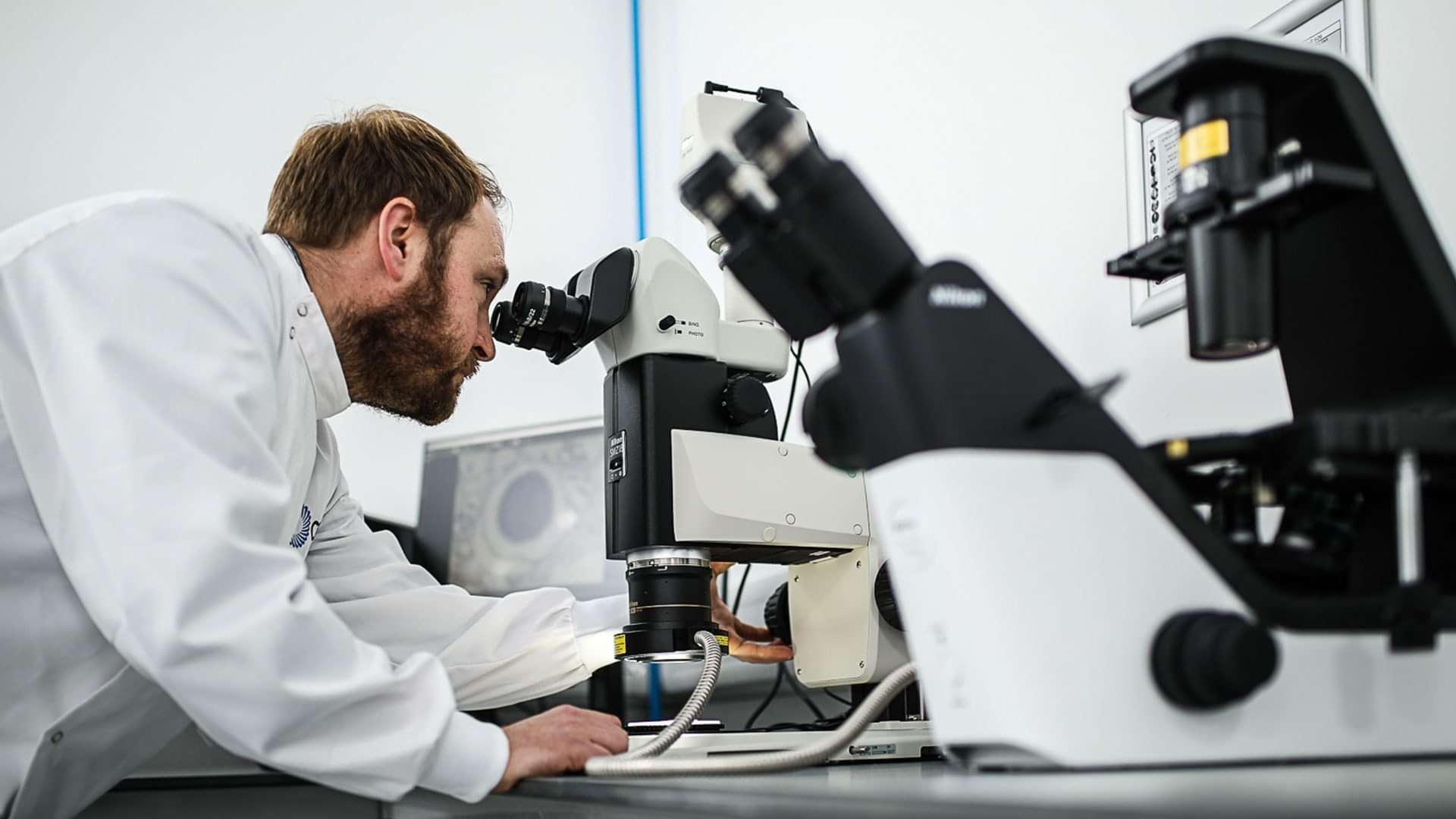 CPI

awarded

ISO

certification for medical device quality management
30

Jan

2020

CPI today announced that the company has been awarded ISO 13485:2016 certification, the international standard for medical device quality management systems. ISO 13485 specifies a quality management system that can demonstrate the ability to produce medical devices that consistently meet safety, customer, and regulatory requirements.
Compliance with ISO 13485 is a key part of meeting global regulatory requirements, and CPI's certification allows the organisation to offer an accelerated route to market for developers of medical devices.
ISO 13485 certification requires a comprehensive quality management system. It ensures consistent design, development, production, installation, and delivery of medical devices that are safe for their intended purpose. Certification is a requirement for the CE marking of all but the lowest risk medical devices, and compliance with ISO 13485 is often seen as the first step to receiving regulatory approval for new products.
The accreditation significantly enhances CPI's offering to the growing medtech market. Customers developing innovative new devices containing photonics or electronics technologies will benefit greatly from working within a certified quality management system. Working within such a system throughout all stages of development ensures smoother interactions with regulatory bodies and reduces the challenges associated with commercialisation. It also signals to investors that the development is proceeding at the highest quality standard.
John Cocker, Director of Electronics at CPI, said: ​"We are proud to be awarded this important certification. Working with a compliant partner like CPI enables companies to develop safe and effective medical devices, while also reducing the time and costs required to take a product to market. Our customers will also benefit from the strong reputation of ISO 13485, as it demonstrates to investors and the market that a professional approach was adopted from the outset."
Let's innovate together
To find out more about how we can work together, please enter your details below.
CPI is your innovation partner to make your ideas a reality.