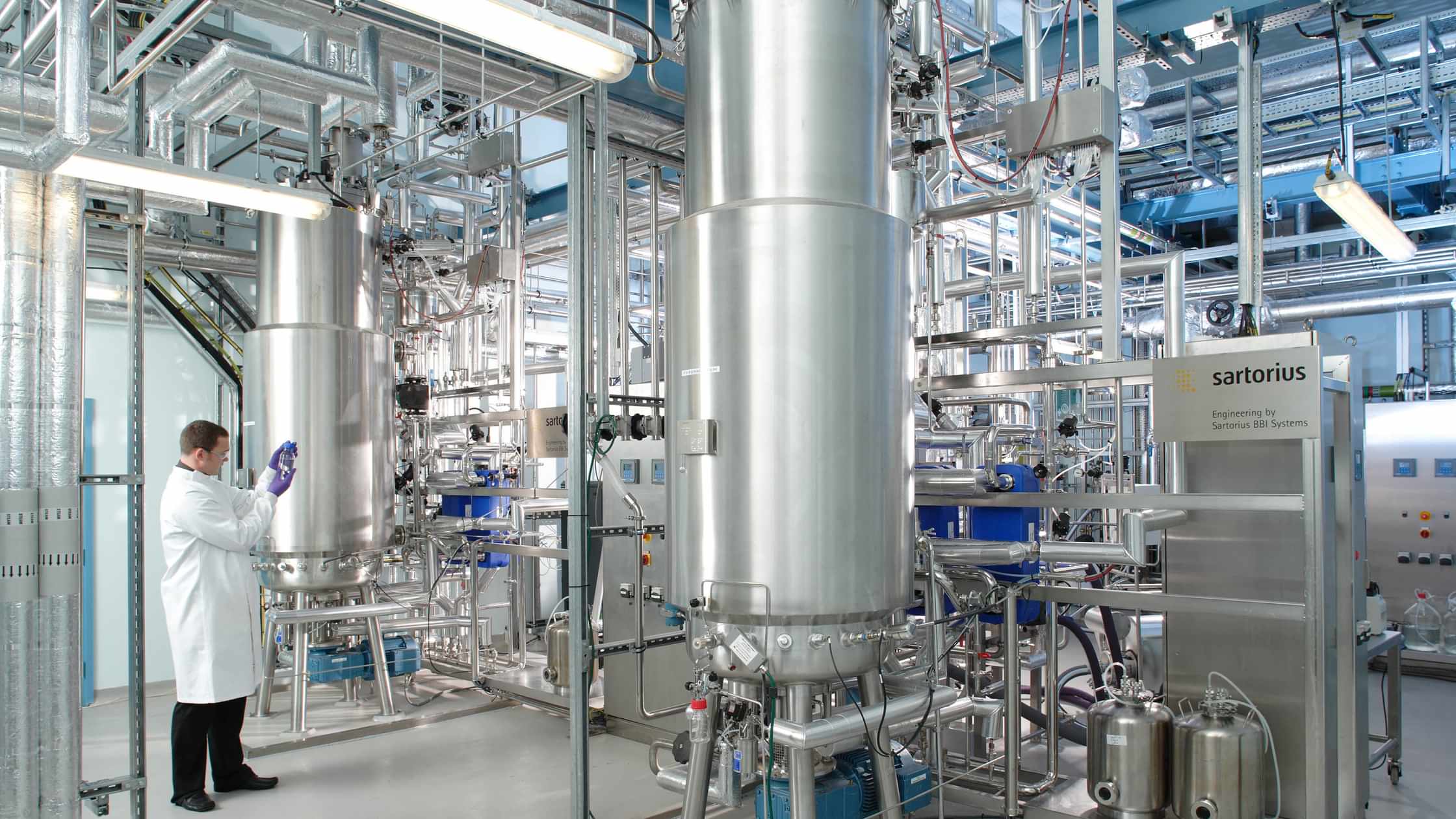 CPI

awarded international certification for food safety management for feed
15

Oct

2020

CPI, an independent technology innovation centre and founding member of the UK Government's High Value Manufacturing Catapult, has today announced that it has been awarded the Food Safety System Certification 22000 (FSSC 22000) accreditation. This accreditation, alongside CPI's existing ISO 9001 certification, demonstrates CPI's ability to produce high-quality feed products that consistently meet safety, customer, and regulatory requirements.
Food security is a growing global concern. Providing nutrition for the increasing population is resource-intensive, and the amount of land available for agriculture is decreasing. The way we produce food for ourselves and livestock at present has several disadvantages; inefficiencies and a dependence on stable and predictable climates will make it difficult to meet the growing demand. To address these problems and work towards food security, we need to transform food production – particularly within the animal feed sector.
The FSSC 22000 is an internationally recognised – including by the Global Food Safety Initiative (GFSI) – standard for food safety. Unlike other food safety certification schemes, the FSSC 22000 focuses on certifying the Food Safety Management System of an organisation. By indicating compliance with the requirements for ISO22000:2018, ISO/TS 22002 – 6:2016 and additional FSSC requirements, this accreditation provides a trusted brand assurance platform to the animal feed industry.
This accreditation significantly enhances CPI's offering to the animal feed market and to customers developing innovative new techniques. This includes fermentation system modelling, continuous mode fermentation, strain improvement, protein isolation, downstream processing optimisation to maximise efficiency, and process scale-up with sample production. Working within such a food safety standard throughout all stages of development ensures smoother interactions with regulatory bodies and reduces the challenges associated with commercialisation. It also signals to investors that development is proceeding at the highest safety standard.
CPI has shown commitment to this certification by establishing a full quality team focusing on food and feed safety. The team are working together to increase CPI's experience in advancing and implementing the Hazard Analysis and Critical Control Point (HACCP) principles, the core requirements for producing safe food and feed.
Kris Wadrop, General Manager, Biotechnology and spin-outs at CPI, said:​"We are delighted to be awarded this important, industry relevant, certification that represents 12 months of hard work by the CPI team. By working with CPI, companies are able to produce safe, high-quality feed products that can be used by the market to validate product efficacy and palatability. Our customers will also benefit from the strong reputation of FSSC 22000, and the trust it instils in investors and the market, highlighting the professional standards maintained throughout development."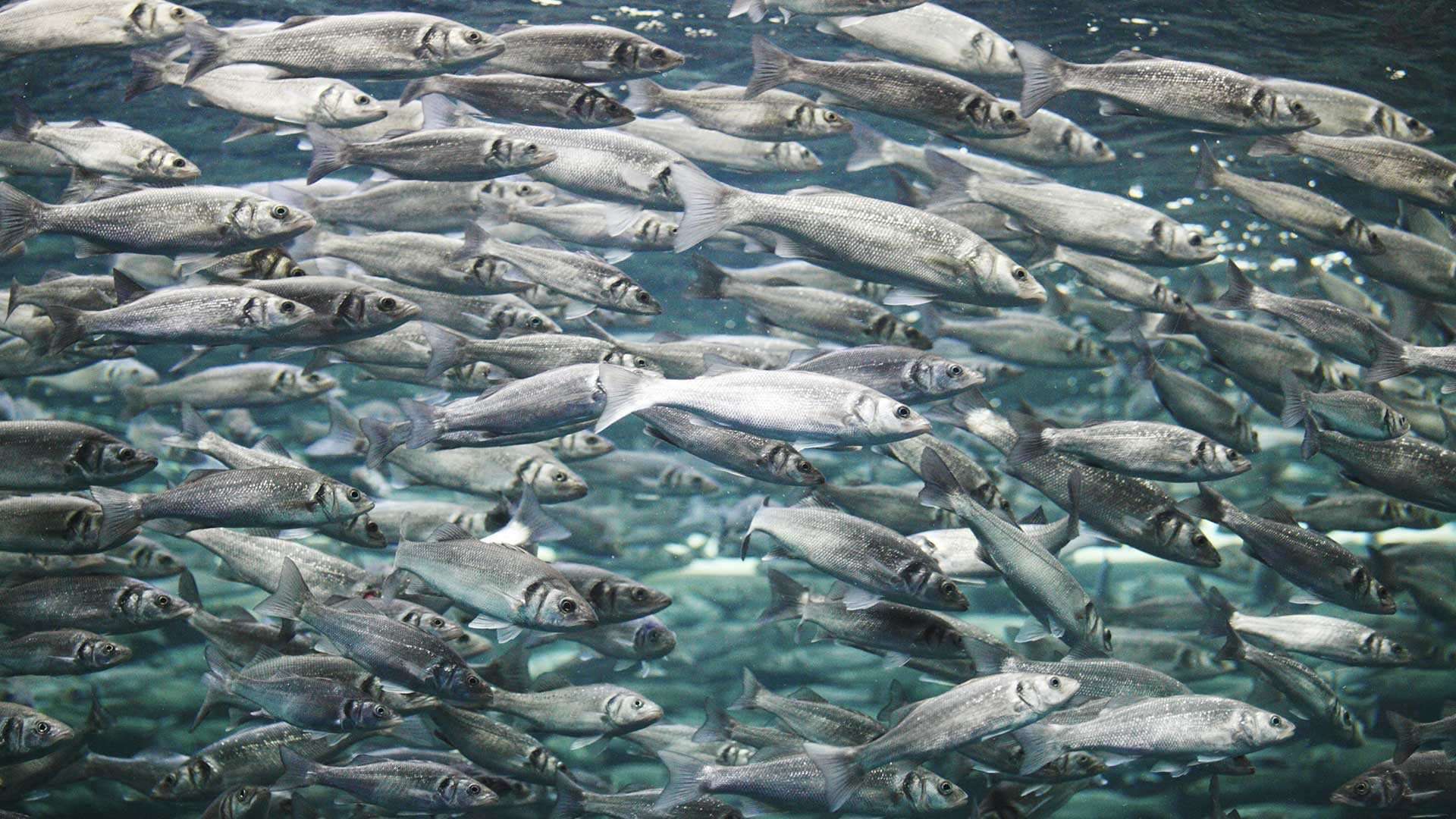 Let's innovate together
To find out more about how we can work together, please enter your details below.