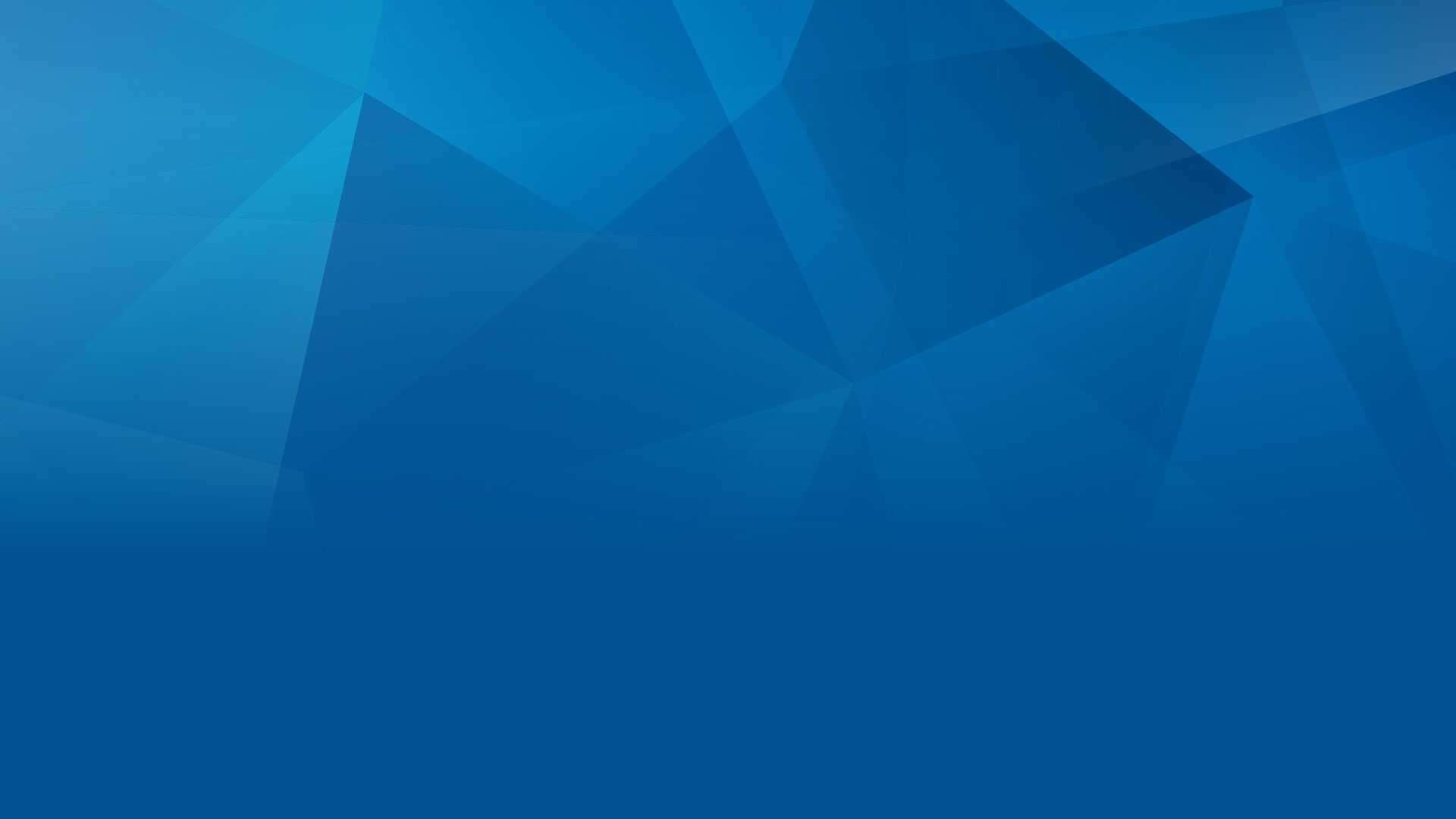 CPI

Appoints Jennie Younger as New Non-Executive Chairman
18

Sept

2017

The Centre for Process Innovation (CPI), the UK's technology innovation provider for process manufacturing, today announced the appointment of Jennie Younger as its new Non-Executive Chairman. Jennie succeeds Bob Coxon OBE, who served CPI as Chairman for 14 years, since the company was set up in 2003. As Chairman, Jennie will lead CPI's Group Board and oversee the next phase of CPI's growth.
Jennie has over 30 years of experience working in business with a strong Finance, Corporate Affairs, Government Relations, Corporate Responsibility and Capital Markets background. She has held senior executive positions in world-leading, global organisations and has a proven leadership track record with particular strength in supporting strategic delivery through effective stakeholder engagement and change management.
During her career, Jennie has gained significant knowledge and experience of the global pharmaceutical industry. Most recently, she was Vice President and Global Head of Corporate Affairs at AstraZeneca, with responsibility globally for all internal and external corporate affairs and communications, including government relations. Prior to that, Jennie was a Senior Managing Director at FTI Consulting and Global Head of Communications and Client Marketing for the Corporate and Investment Banking business at Deutsche Bank. Before this, Jennie was Head of Investor Relations at Glaxo Wellcome and was later appointed Global Head of Corporate Communications, Corporate Responsibility and Community Partnerships and a member of the Executive Team at GlaxoSmithKline. She started her career as an Equity Research Analyst at Barclays de Zoete Wedd and Kleinwort Benson.
"I'm very pleased to have been offered the role of Chairman of the Board of CPI. The importance of CPI in driving the UK's manufacturing industry is fundamental to the success of the UK Government's Industrial Strategy, supporting the translation of ideas and innovation into global commercial success and competitiveness. I look forward to leading the future strategic direction for CPI," said Jennie Younger. ​"I would like to thank Bob Coxon for all he has done to establish CPI's outstanding reputation since the company was established."
Bob Coxon OBE, former Chairman of CPI said; ​"It has been a privilege to have been the Chairman of CPI over the past 14 years. When CPI was starting out, we determined that CPI would have its roots in the North East of England, with its ambitions being truly international, to stimulate growth in the UK manufacturing sector. I am proud of its position today as an innovation centre of world stature."
Nigel Perry, CEO of CPI said; ​"CPI is on the threshold of its next phase of development, and I am delighted that Jennie has joined CPI as Chairman. She brings new insights, guidance, and leadership that will help us to implement our growth strategy to enable CPI to deliver increased impact and value for our clients, and for the UK economy as a whole."
Notes to the Editor
About CPI
The Centre for Process Innovation is a UK-based technology innovation centre and is part of the High Value Manufacturing Catapult. The company uses applied knowledge in science and engineering combined with state of the art development facilities to enable its clients to develop, prove, prototype and scale up the next generation of products and processes. Established to support the UK process manufacturing industry, CPI collaborates with universities, SMEs and large corporations to help overcome innovation challenges. Operating across a broad range of technologies, partners are supported at every stage; from concept to market; business support to technology development; and from scale up to supply chain intervention. CPI consists of dedicated national innovation centres that support industrial biotechnology and biorefining, printable electronics, biologics and formulation. The centres enable advancements in major markets such as healthcare, electronics, food and drink, aerospace, automotive, materials, and energy. These world leading, digitally enabled and open access facilities are available for partners to get their products and processes to market quickly with minimal risk. Utilising strong networks, CPI brings together a range of partners in the delivery of innovation projects, with a common goal of strengthening the UK's position in High Value Manufacturing.
Let's innovate together
To find out more about how we can work together, please enter your details below.
CPI is your innovation partner to make your ideas a reality.