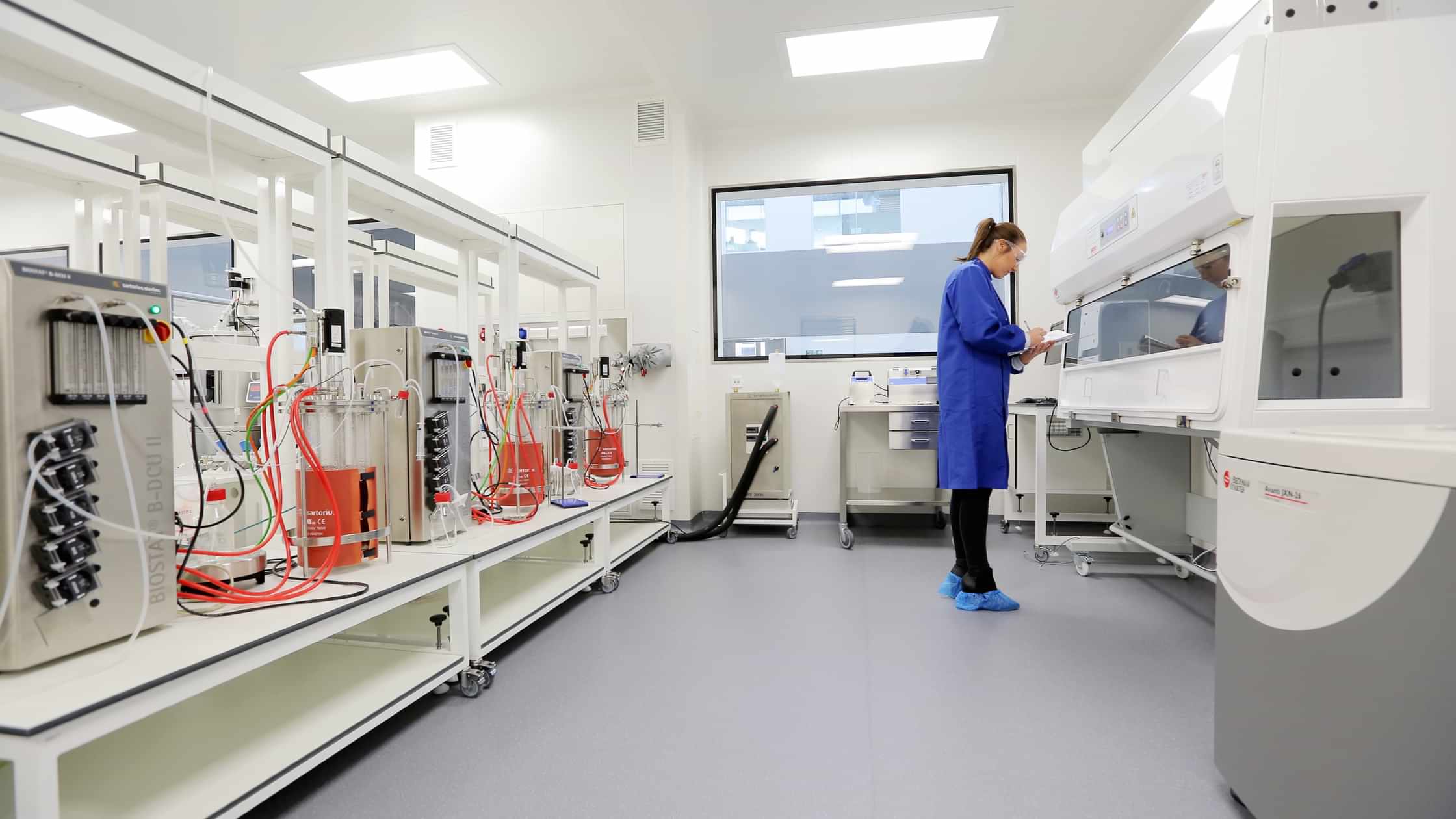 Successful Project Between
CPI

and Ipsen BioPharma
20

Aug

2018

Ipsen BioPharma has announced the conclusion of a successful project with the Centre for Process Innovation (CPI) to perform process development for recombinantly produced botulinum toxin.
While toxins are, by their nature, highly toxic compounds, botulinum neurotoxins are also life-changing medicines when administered at low dosage.
Therapeutic botulinum toxin is used to treat a number of disorders characterised by overactive muscle movement, such as dystonia, which causes debilitating muscle contractions and affects at least 70,000 people in the UK.
David Gruber, Downstream Process Manager at Ipsen, said: ​"We selected CPI because of their strong reputation for innovation in bioprocess development, and the technical expertise we could access through the project.
"At Ipsen, we strive to be the partner of choice, and working with CPI has been a true collaborative effort.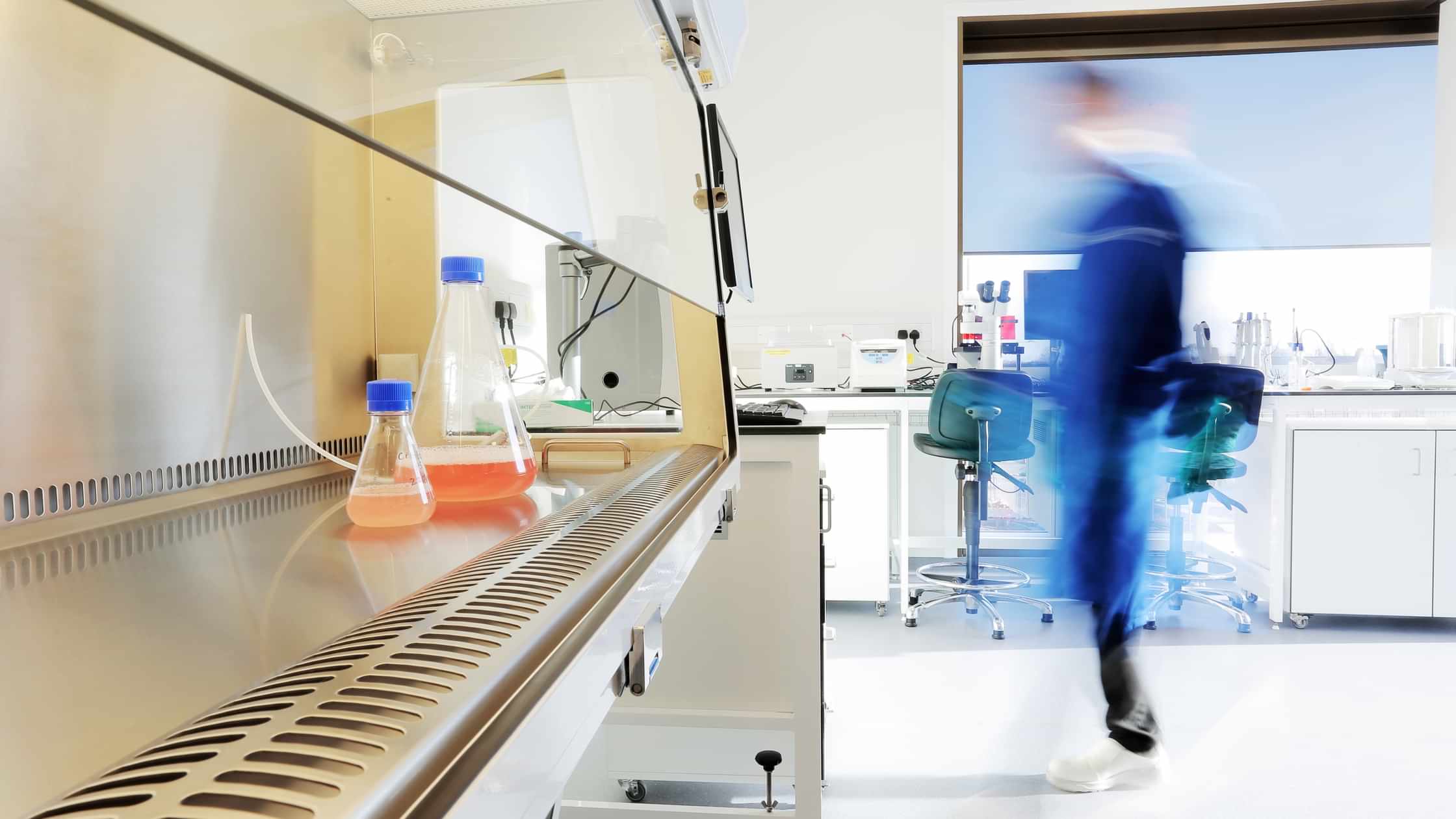 "Our teams were able to share expertise and by adopting a partnership mindset, implement a technology that will benefit patients. We look forward to working with them on future projects."
Harvey Branton, Head of Technology at CPI, said: ​"This complex development project has been particularly technically challenging and required a highly collaborative approach to succeed.
"CPI and Ipsen have worked incredibly closely with significant knowledge transfer between both parties, and the combination of expertise available has been invaluable in delivering a process, which is compatible with a highly specialist facility."
Let's innovate together
To find out more about how we can work together, please enter your details below.
CPI is your innovation partner to make your ideas a reality.