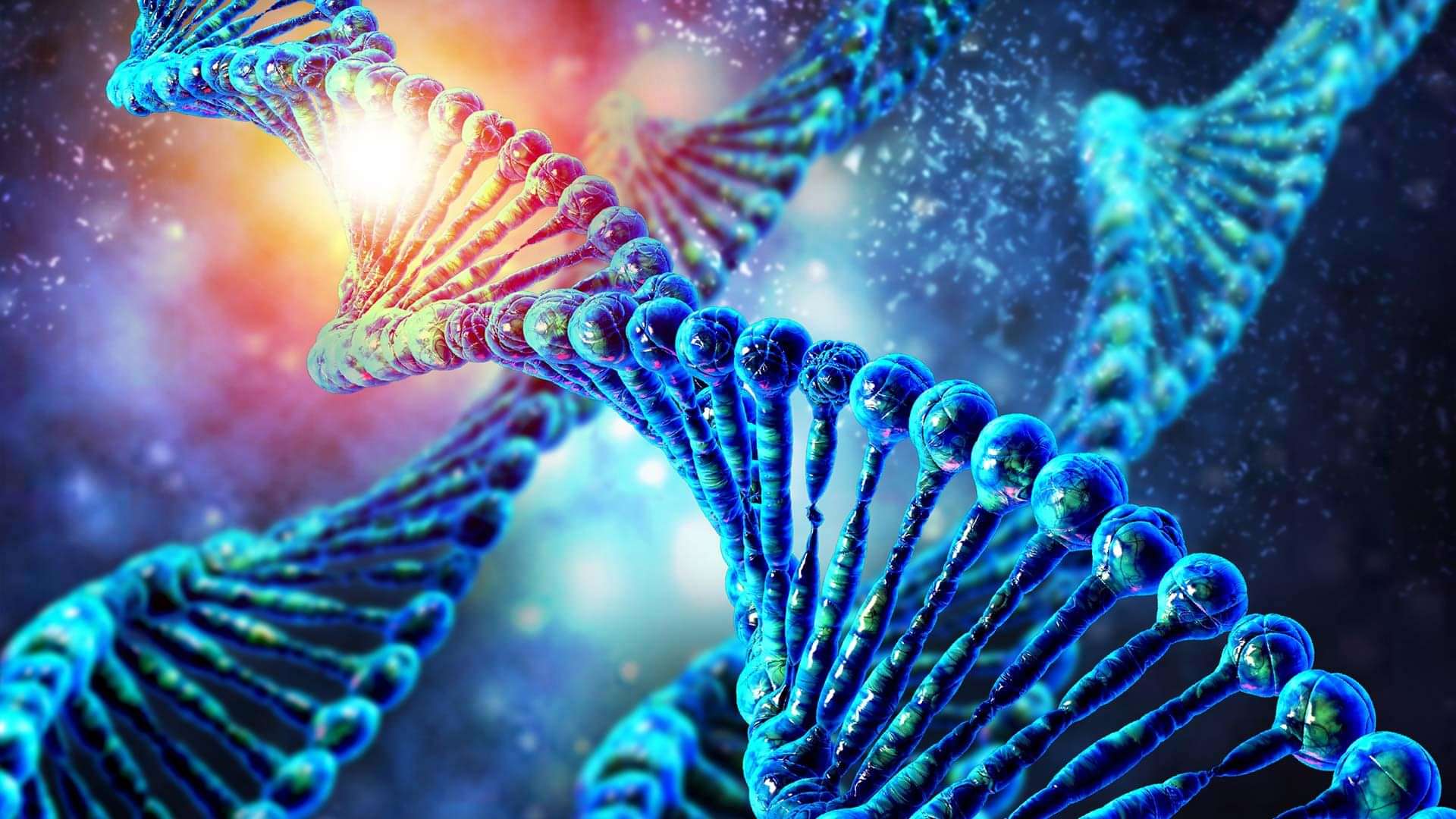 £
1

.

67

m to develop enhanced biomanufacturing platforms
19

Feb

2015

The Centre for Process Innovation (CPI) together with Horizon Discovery Group plc, a leading provider of research tools to support translational genomics and the development of personalised medicines, and Prof. Alan Dickson, Faculty of Life Sciences, University of Manchester, have been selected to receive a funding award of £1.67M.
The funding has been awarded under Innovate UK's new ​'Industrial Biotechnology Catalyst' scheme. The Biotechnology and Biological Sciences Research Council (BBSRC) will provide £422K in funding, and the remainder will be from the UK's innovation agency, Innovate UK. Horizon will receive up to £747,000 which will be deployed within research performed in its Bioproduction business.
This funding will support the development of a commercially valuable enhancement to Chinese Hamster Ovary (CHO) cell lines, critical tools for biomanufacturing of high value biopharmaceuticals.
The project aims to develop a suite of engineered CHO cell lines containing a range of modifications designed to control and improve metabolic performance of these cells for the production of biological medicines. By focusing on combinatorial gene editing, the consortium aims to generate robust phenotypes, which will not only enhance understanding of the CHO expression platform, but will ultimately lead to successful industrial translation. The project is designed to decrease the risk associated with the introduction of high levels of innovation in cell line engineering, while establishing a platform that can be made broadly accessible across the biopharmaceutical industry, in the UK and beyond.
Horizon's gene editing platform will be used to manipulate pathways identified and subsequently tested by Manchester University to generate proof of concept. The performance of novel genotypes will be assessed in fermentors and scaled-up to ​'manufacture-ready' processes at CPI to ensure that project outputs are translatable into the manufacturing setting and outcomes are widely disseminated.
Brian Burke, Business Development Director, Horizon, commented:
"Cell line development through targeted gene editing will be critical in delivering the next generation of biological medicines. This funding award from Innovate UK will enable the development of an engineered CHO cell line toolkit that will drive new bioprocessing solutions beyond the term of the project, giving the bioprocessing community a foundation upon which further improvements in cell line systems can be built."
Jonathan RF Robinson, Head of Business Development, CPI,
"CPI has been established to help companies develop innovative process and analytical technologies to enable the cost effective manufacture of novel therapeutic products. We see this project as a key enabler in meeting the current and future needs of the biologics industry and are delighted to be collaborating with Horizon and Prof. Alan Dickson."
Prof. Alan Dickson, University of Manchester, said:
"Our research focuses on increased molecular understanding of industrially-relevant mammalian cell expression systems and how such information can be used to enhance the commercial viability of bioprocessing. Partnering with Horizon and the CPI enables us to take this research to the next stage, with the aim of improving bioprocesses for application in industry. We are excited to see where it will lead."
Let's innovate together
To find out more about how we can work together, please enter your details below.