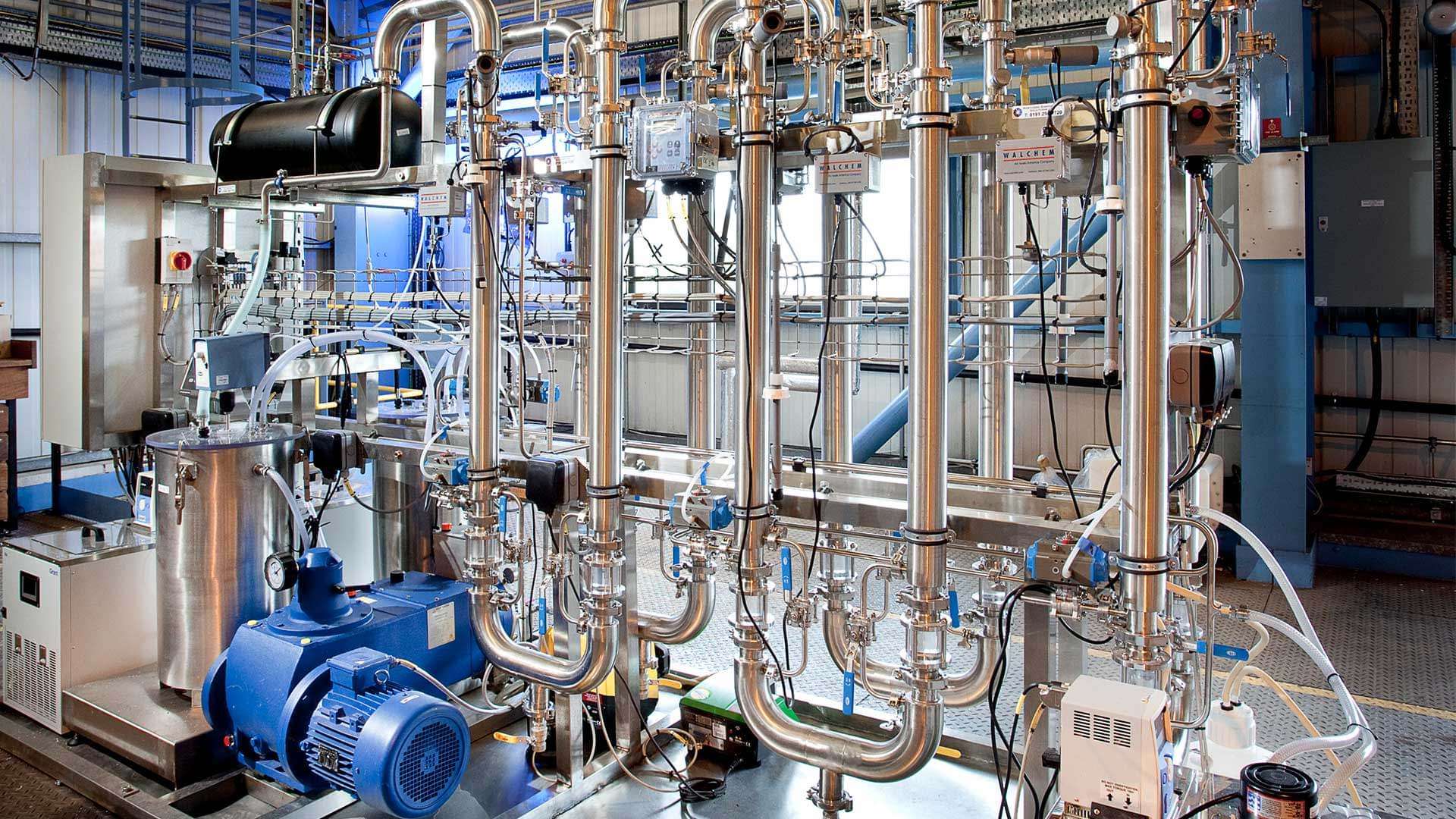 Commercial Scale-up Consultation
05

Jan

2012

Biohydrogen Ltd worked CPI to develop cost-models for a scaled up process and to better define the performance required of their modified microbes to make the process commercially viable.
Biohydrogen Ltd also explored the viability of different variants of their process working at different scales and with different feedstocks. CPI also worked with Biohydrogen Ltd to explore the costs of current hydrogen production technologies and markets.
Biohydrogen Ltd aims to develop a low carbon, renewable technology for producing hydrogen, using bacteria to make hydrogen by fermentation of biomass. The greatest challenge for commercialising this method is the low efficiency of the conversion of bio-mass to hydrogen, which Biohydrogen Ltd aims to overcome through metabolic engineering. The company was founded as a spin out from the University of Sheffield in 2007.
Let's innovate together
To find out more about how we can work together, please enter your details below.