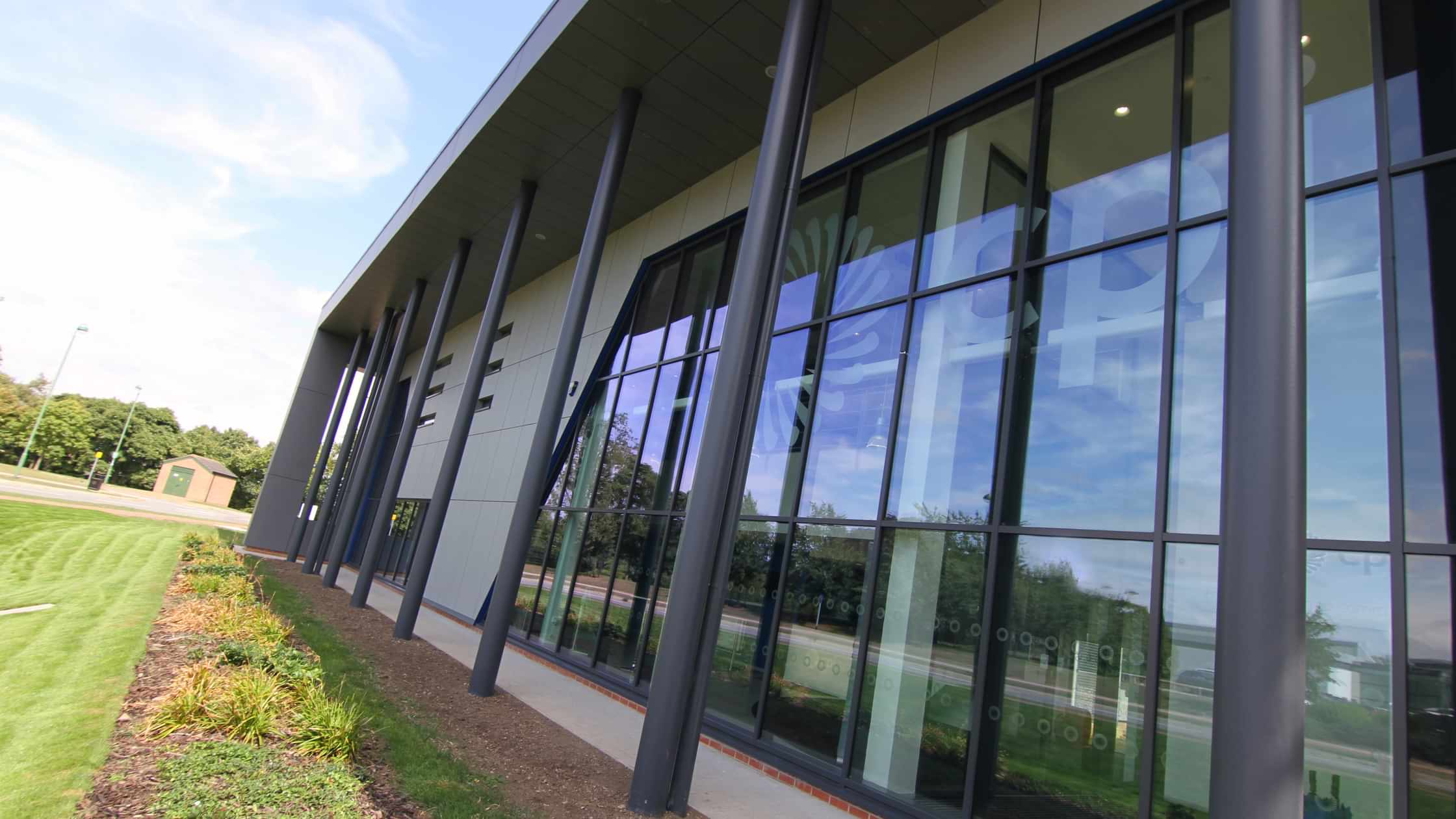 Ceremony Celebrates Official Naming of CPI's Coxon Building
09

Aug

2018

The Centre for Process Innovation (CPI) has officially named a building that will drive forward cutting-edge work across the consumer and healthcare sectors.
The Coxon Building, based at NETPark, in Sedgefield, County Durham, was unveiled by former CPI board chairman Bob Coxon OBE in a special ceremony.
Already home to state-of-the-art formulation facilities, used to create multi-component and multi-phase products across the healthcare, food and drink and personal care markets, the building will soon feature a healthcare photonics base, due to open in the Autumn of 2018, which will strengthen CPI's position in the Med-Tech sector.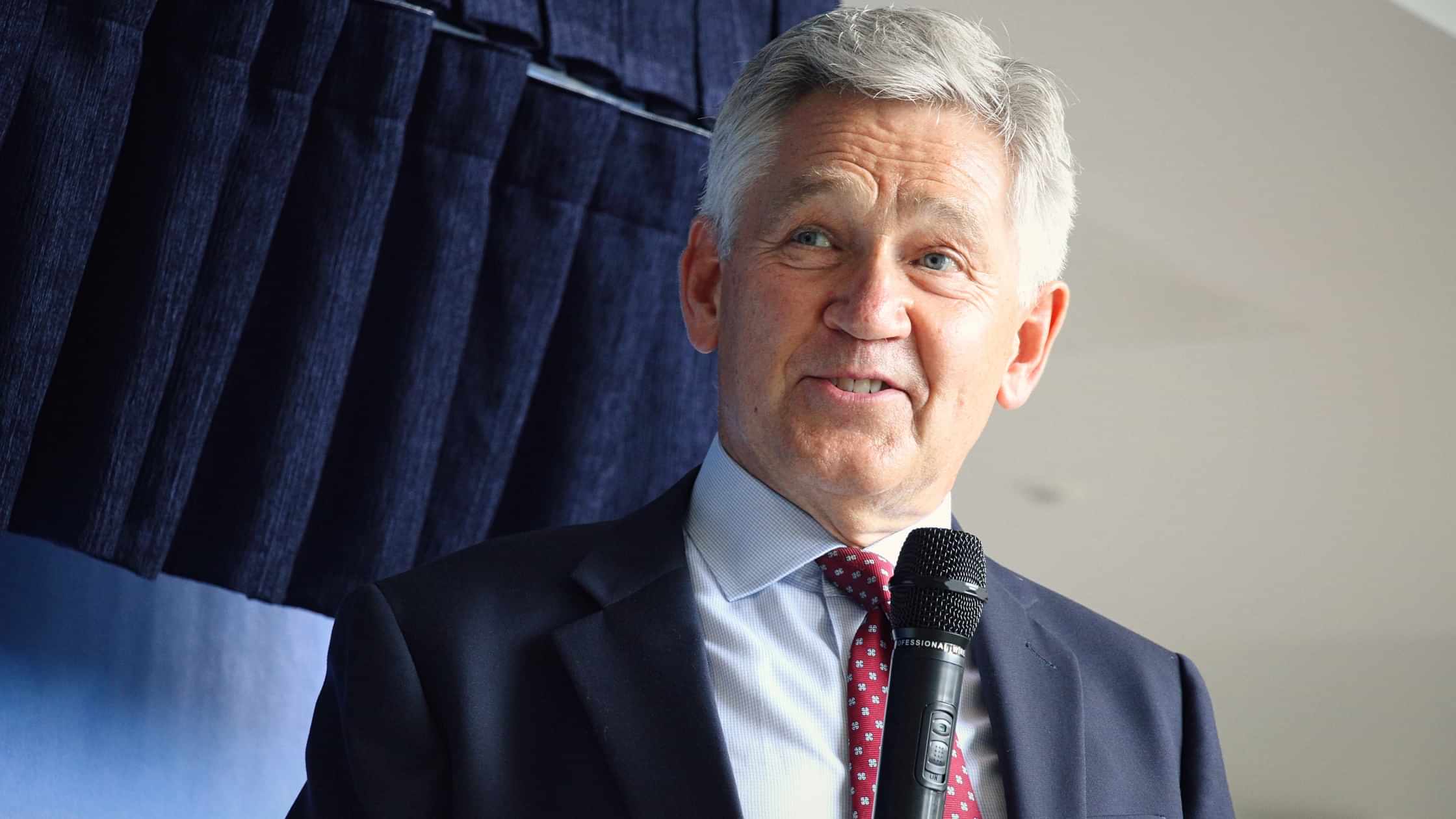 Mr Coxon played a crucial role in CPI's inception, overseeing the creation of a process centre of excellence during his time at regional development agency One NorthEast as pre-incorporation board chairman.
He then became chairman of CPI's board and, alongside CEO Nigel Perry MBE FREng and PA and Office Manager Val Briggs, was present for the organisation's first day of trading on April 1 2004.
Describing the plaque unveiling as an ​"honour", Mr Coxon, whose CPI board tenure ran until 2017, spoke with pride about the organisation's many industry successes.
Joined on the day by wife Gillian and his children and grandchildren, Mr Coxon said: ​"What a journey we have had.
"When I look back and see what we have today, I see the North-East has been transformed.
"That is thanks to the people who had the vision to make it happen.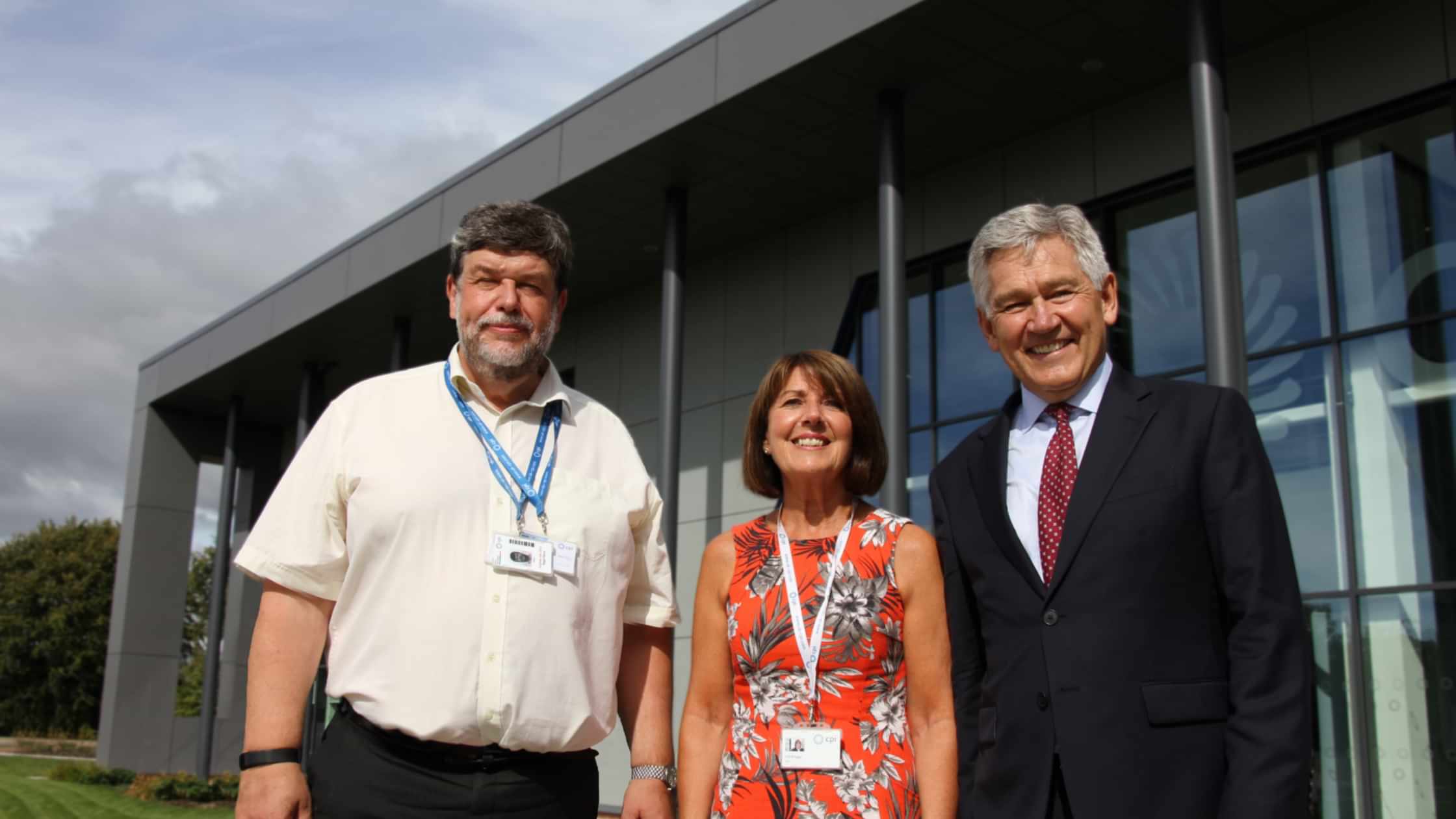 "A lot of people can take enormous credit for the name on the wall in this building, and I want to pay particular credit to Nigel and Val.
"I remember the first day we walked into the office, when it was just the three of us, and saying at the time ​'let's give it a go'.
"Look at CPI now," added Mr Coxon, who took part in a tour of CPI's facilities alongside other guests.
Addressing staff and invited dignitaries, which included former One NorthEast senior figures and representatives from the North-East England Chamber of Commerce and North-East Process Industry Cluster (NEPIC), Mr Perry praised Mr Coxon's strong influence on CPI's progress.
He said: ​"From a starting grant of £800,000 from One NorthEast in 2004, four Prime Ministers, five Business Secretaries, two Labour Governments, a Coalition, two Conservative Governments, and six General Elections, CPI has gone from strength-to-strength.
"And Bob has been at the tiller all the while."
Mr Perry also reflected on CPI's achievements since its foundation, which include delivering almost 1,100 projects, totalling more than £415m, and almost 4,000 SME engagements across the UK, Europe and the world.
CPI has also conducted in excess of 800 national and international academic engagements, and, since 2012, delivered more than 1,800 business support activities with private sector clients, helping to generate £2bn of additional GDP.
The Coxon Building's healthcare photonics centre will help companies turn light-based technologies into commercially-viable Med-Tech products, supporting about 50 highly-skilled jobs in the process.
Using light to diagnose and treat medical conditions and illnesses, healthcare photonics is a rapidly growing area globally as demand for non-invasive, cost-effective and personalised treatments rises. Applications include non-contact cancer diagnostics, endoscopic imaging and a variety of laser-based treatments.
The facility is supported by an £8.3m grant from the Local Growth Fund, through the North-East Local Enterprise Partnership, and is being built by Newcastle-based Surgo Construction, with support from Durham City architect Howarth Litchfield.
Let's innovate together
To find out more about how we can work together, please enter your details below.