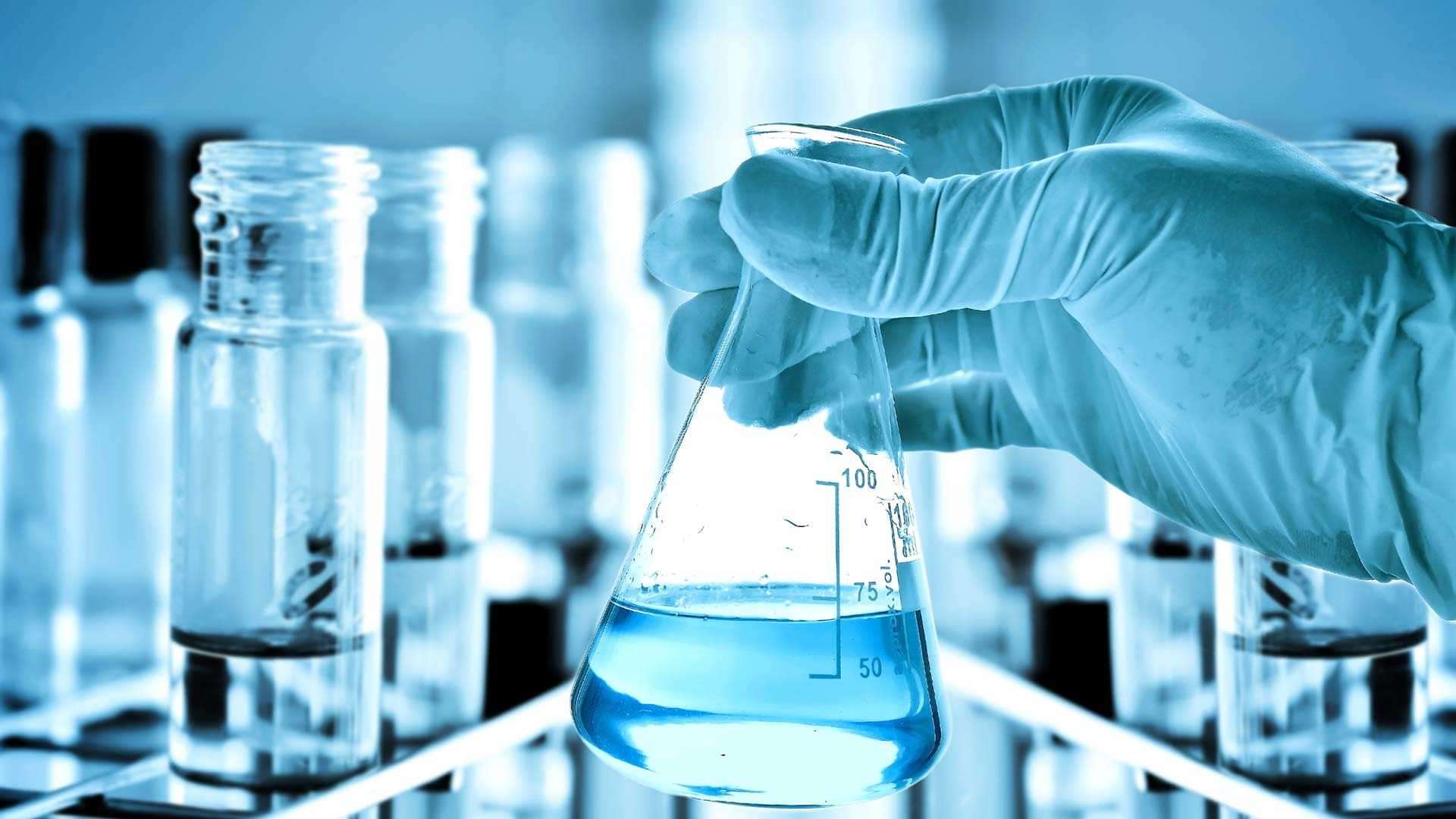 Budget
2015

: £

1

m for Innovation Network
18

Mar

2015

In his budget announcement today, the Chancellor, George Osborne, introduced a £1 million investment into the Centre for Process Innovation (CPI) to help strengthen innovation and reinvigorate the chemicals manufacturing sector.
CPI works in collaborative partnerships to enable ideas, research and knowledge from the UK business and academic communities to be translated into viable business propositions. These innovation partnerships strengthen the UK economy by creating more jobs, increasing manufacturing efficiencies and developing new processes that benefit society as a whole.
CPI reduces the risks associated with innovation by providing facilities and expertise so that its partners can prove that their products and processes are commercially viable before making substantial investments.
Speaking about the announcement, Nigel Perry, CEO, CPI said
"CPI is the UK's premier innovation integrator for Industry. We work with Process Industry companies to support the development of their next generation of products and processes. ​"Over the last ten years our specialist expertise and capability has been proven, repeatedly, and we understand exactly what is needed for successful innovation to take place. This new investment will help us to deliver further value for the Industry and for the UK."
Matthew Hancock, Minister of State for Business and Energy and Co-Chair of the Chemistry Growth Partnership said:
"This funding will help our world-leading chemicals sector to build better links with business, academia and other industry partners that will result in new applications and commercial opportunities for UK innovations." CPI is the process industry element of the UK government's national manufacturing strategy and a leading partner in the High Value Manufacturing Catapult – the network of technology and innovation centres tasked with stimulating growth within key manufacturing sectors throughout the UK. CPI works with industry, academia and the public sector to develop, prove, prototype and scale up the next generation of products and processes.
Let's innovate together
To find out more about how we can work together, please enter your details below.