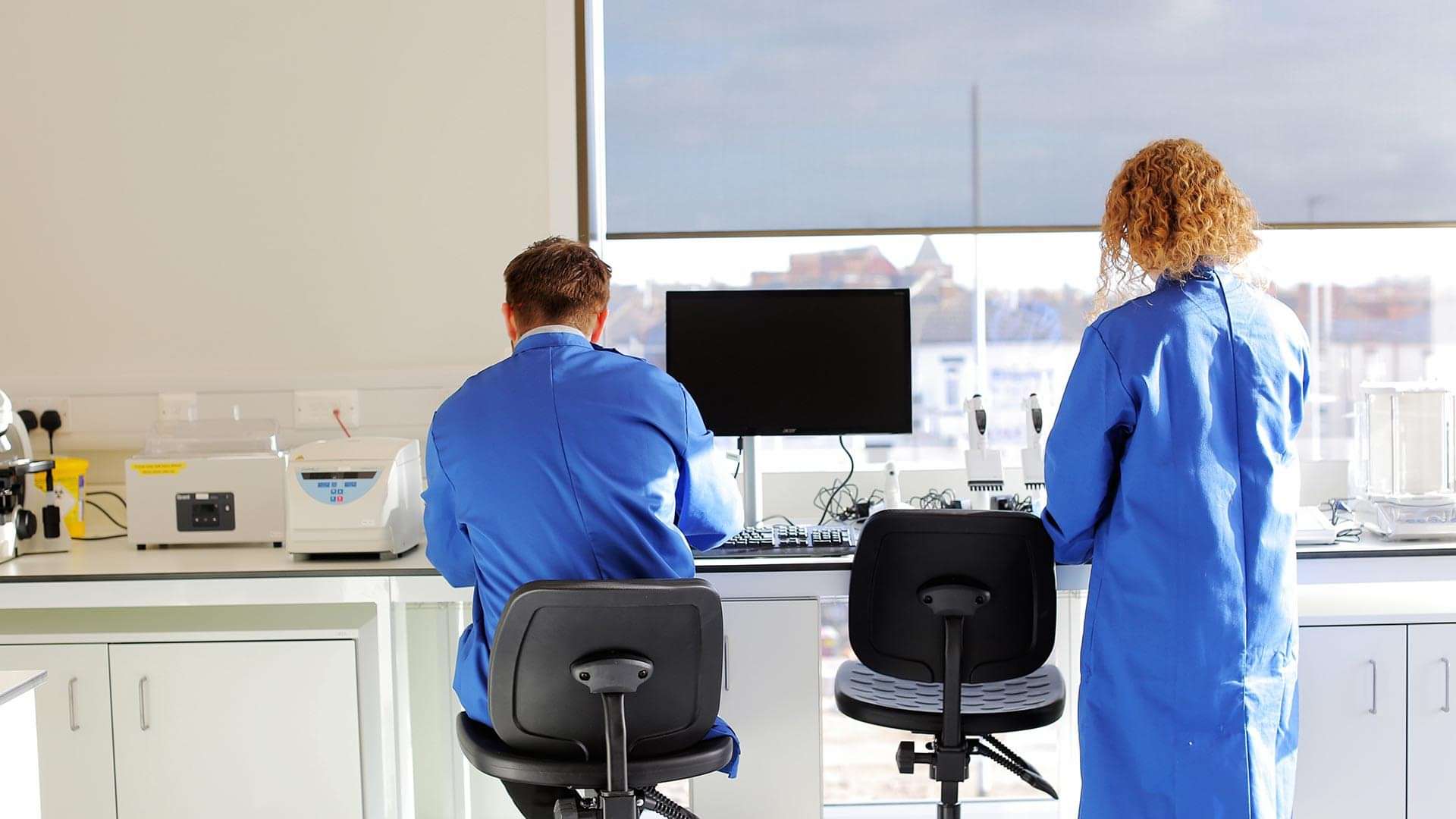 Biologics at
CPI

– What's new?
03

Aug

2016

In September 2015, CPI officially opened the National Biologics Manufacturing Centre in Darlington, County Durham. The Centre was built as part of the Governments ​'Strategy for Life Sciences' which outlined a vision for the UK to be a global leader in the life science sector. The £38m investment was made by the Department for Business Innovation and Skills through Innovate UK.
Ten months on and what have we been up to?
We have been busy engaging with industry and academia from across the UK and Europe, working on innovative projects with a range of organisations that aim to have a significant impact on the way we treat diseases.
The National Biologics Manufacturing Centre has been designed to cater for the needs of the biopharmaceutical industry, specifically in supporting companies with new innovative ideas which often carry the most risk.
Our mission is to significantly increase the UK's manufacturing capability in biologics and strengthen the UK's position as the location of choice for life science companies. Our open access facility is enabling companies to test and trial new ideas. In turn, this will allow innovative medicines to reach the market faster, provide improved care for patients and better opportunities for businesses.
As 2016 continues we hope to engage with more and more companies within the biologics sector helping to bridge the gap between innovation and commercialisation, this is just the start of our journey…
Fergal O'Brien – Director of Biologics at CPI
Let's innovate together
To find out more about how we can work together, please enter your details below.
CPI is your innovation partner to make your ideas a reality.