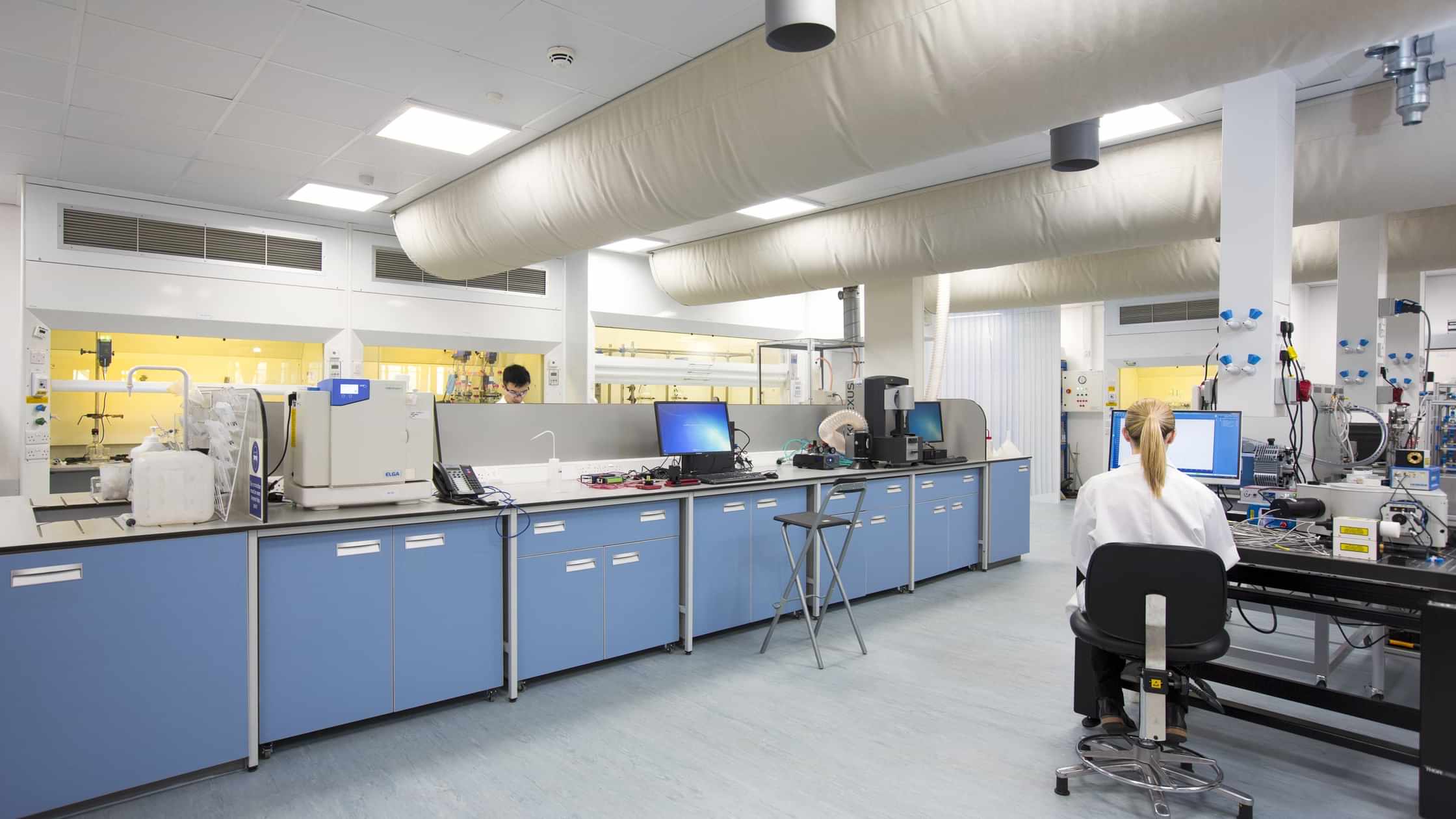 Award Success for
CPI

Partner Company Stream Bio Limited
30

Oct

2018

A CPI partner company has received an industry accolade.
Stream Bio Limited, which develops and manufactures a range of revolutionary bioimaging molecular probes, has been presented with an Institute of Physics Business Start-Up Award.
The honour reflects Stream Bio's novel conjugated polymer nanoparticles (CPN™) technology and celebrates its entrepreneurship and excellence in innovation.
The annual Business Start-Up Award is the only recognition in the UK and Ireland that commemorates young companies on their innovative application of physics and their excellent business growth potential.
Stream Bio was recognised for its successful implementation of physics into CPN™.
With CPNs™ having a fluorescent polymer core and magnetic capability, being non-toxic and extremely bright and stable compared to current fluorescent markers, the technology could help revolutionise rapid diagnostics tests, such as those for HIV and syphilis.
In the not too distant future, it is also expected to positively impact in vivo imaging and therapeutics.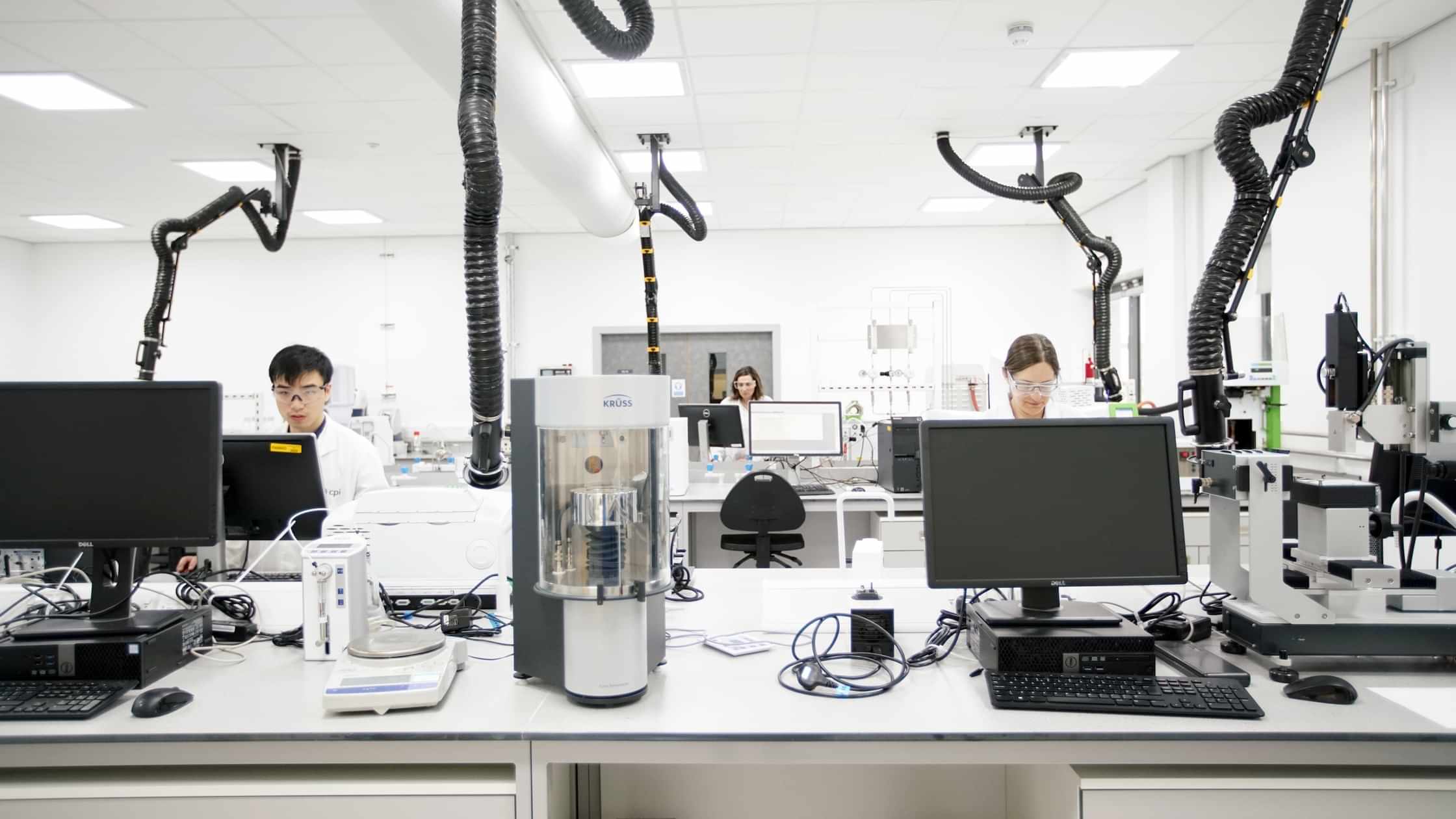 Established in 2015, Stream Bio has worked closely with CPI to bring its technology to commercialisation, with its CPN's™ being initially developed for use in molecular R&D applications, such as flow cytometry, EliSA, western blotting and lateral flow assays.
CPI's formulation facilities have played an integral role in the scale-up and development, with the organisation's biologics expertise assisting with the creation of proof of concept data.
Andy Chaloner, Stream Bio Chief Executive, said: ​"We are honoured to have won this award from the distinguished Institute of Physics.
"Our team has worked hard to bring this technology to the market and it is very exciting to have it recognised in this way.
"The exposure this award brings will drive the technology further and we can't wait to see what the future will hold."
Earlier this year, Mr Chaloner was part of a Government trade mission to China that aimed to create stronger business ties between the UK and the Asian country.
During the trip, Mr Chaloner, on behalf of Stream Bio, helped demonstrate the huge developments in the future of medicine happening at CPI and in the UK at present, across sectors including pharmaceuticals, medical devices and biologics.
Let's innovate together
To find out more about how we can work together, please enter your details below.
CPI is your innovation partner to make your ideas a reality.