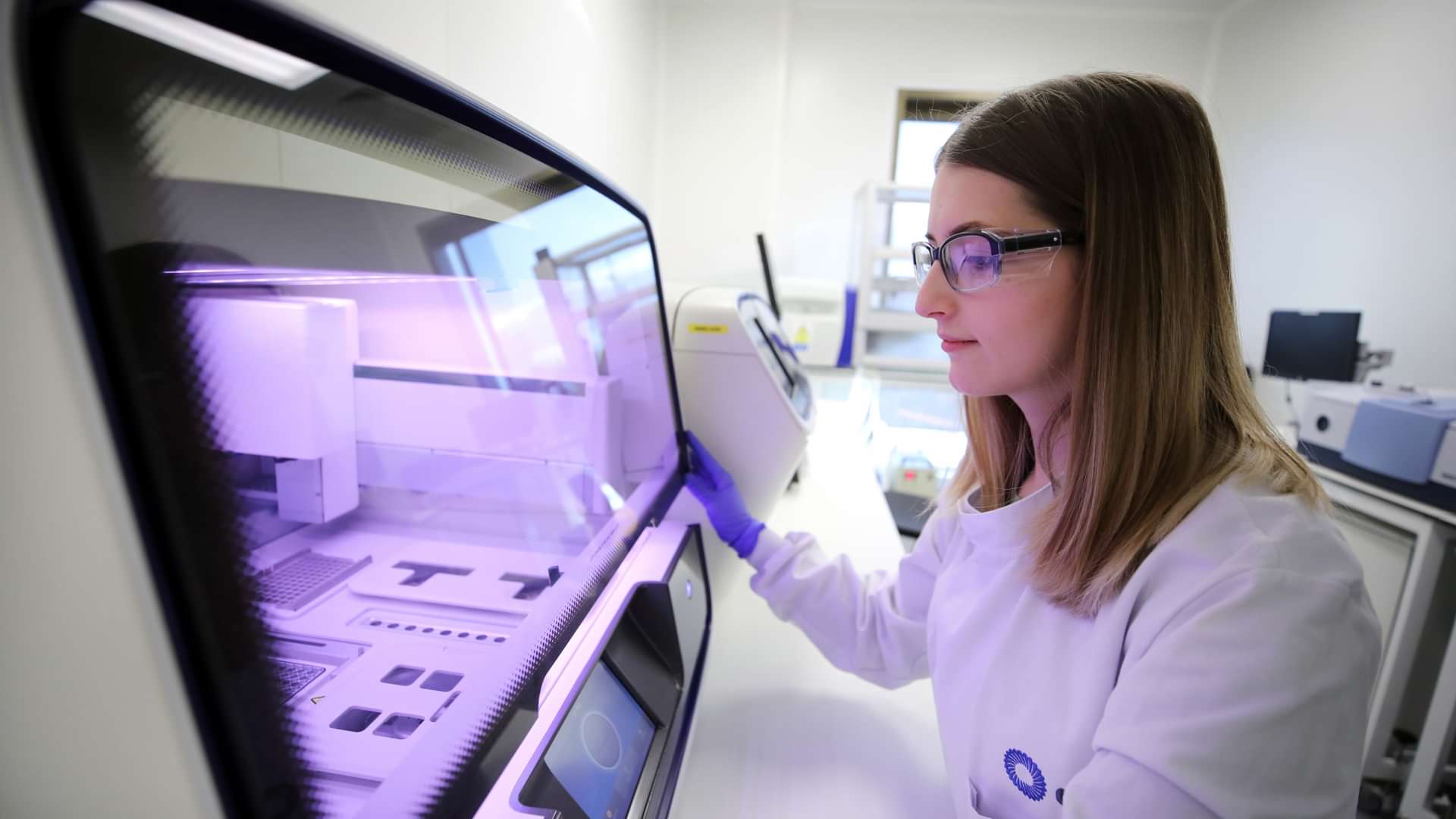 Analytical challenges
&

solutions for medicines manufacturing towards Industry

4

.

0
15

Jun

2020

CPI and the KTN hosted a one day event focussed on analytical challenges and solutions for medicines manufacturing towards industry 4.0. The meeting – held in February was hosted at our Darlington facilities, The National Biologics Manufacturing Centre.
KTN has published a report following our event for the Medicines Manufacturing Challenge Community in February 2020.
You can view the full report here.
Delegates at the Medicines Manufacturing Challenge Community (MMCC) event discussed a range of academic and industry innovations that can help the biopharma sector improve its manufacturing processes. Examples came from work on both small and large molecules, and explored what could be learned from each.
The MMCC initiative is designed to develop the medicines manufacturing community – both by stimulating the uptake of the innovative outputs from Industrial Strategy Challenge Funding, and by supporting consortium building.
You can view the full report here.
Please contact marcel.​kuiper@​ktn-​uk.​org for further information.

Let's innovate together
To find out more about how we can work together, please enter your details below.