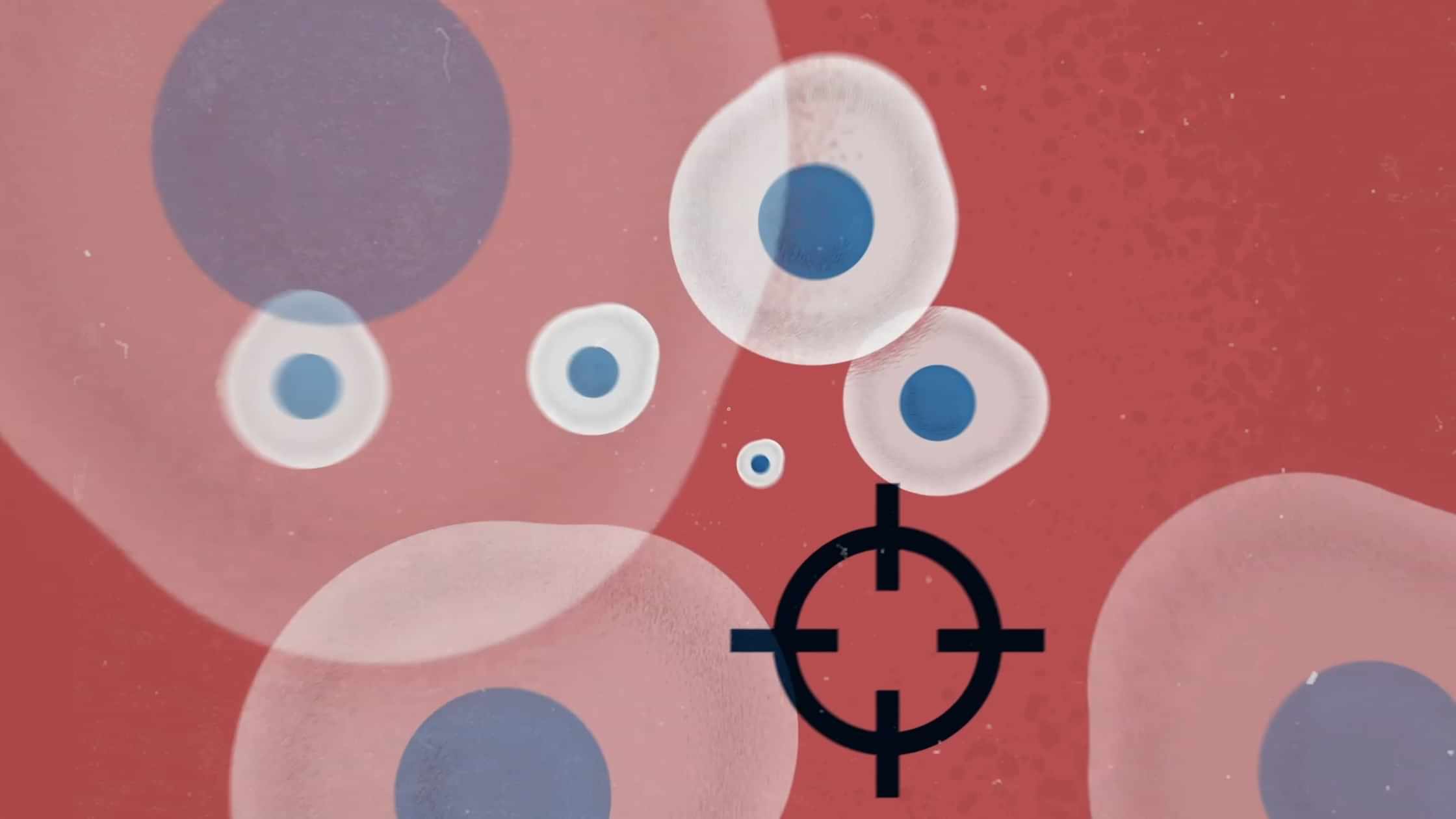 Alnylam becomes a partner in the Medicines Manufacturing Innovation Centre
07

Oct

2021
CPI

welcomes Alnylam as the latest partner in the Medicines Manufacturing Innovation Centre's third Grand Challenge project, which aims to revolutionise the manufacturing process for oligonucleotide therapies.


Deep tech innovation organisation CPI, and the partners of the Medicines Manufacturing Innovation Centre have welcomed global biopharmaceutical company Alnylam to the collaboration. Alnylam joins the third Grand Challenge (GC3) consortium of industry leaders to help overcome barriers to the scalable, affordable, and sustainable manufacture of oligonucleotides.
With two decades of leadership in developing novel oligonucleotide therapies built on a Nobel prize winning discovery, Alnylam is an exciting addition to existing GC3 industry partners Novartis, Exactmer and AstraZeneca, in a project that will deliver a paradigm shift in the manufacturing approach for these transformative therapies.
Oligonucleotides are short strands of modified DNA or RNA that can, in a highly targeted way, modify the expression of proteins linked to a range of diseases. Oligonucleotide therapies are already approved for use in some rare genetic disorders, but also have the potential to help in more common diseases — like Alzheimer's disease, which affects more than 20 million people worldwide, and hypertension.
Oligonucleotide therapies have also shown success in treating high LDL cholesterol levels. In September 2021, inclisiran, an LDL cholesterol-lowering therapy, was recommended by NICE for use in specific high-risk patients with cardiovascular disease. Following an agreement between Novartis and the NHS, inclisiran will be used to treat around 300,000 eligible people in England over the next three years.
The oligonucleotide therapeutics market has immense potential and is projected to be worth $7.23 billion by 2024. However, it is difficult to produce oligonucleotides easily, cheaply, and at scale using current technologies. This poses a challenge to making these life-changing therapies available to everyone who needs them.
GC3 brings together oligonucleotide therapy industry leaders, now including Alnylam, to improve manufacturing processes to combat the biggest barriers to scaling up production.
Alnylam is a US based company who have been industry leaders in RNA interference (RNAi) therapeutics since founding in 2002. With a broad portfolio of oligonucleotide therapies on the market and in development for genetic medicines, cardio-metabolic diseases, CNS/​ocular diseases and infectious diseases, Alnylam's expertise in oligonucleotides will be invaluable for GC3.
Alnylam joins the consortium at an exciting time. GC3 has already met its first key milestones: successfully completing the baseline synthesis of the two target oligonucleotides and making gramme quantities of the example molecules using Exactmer's Nanostar Sieving technology. The consortium is also planning to develop two promising enzymatic approaches, and to generate multi-Kg amounts of oligonucleotide products using these new technologies.
CPI is uniquely placed to lead the project with its breadth of experience and expertise in facilitating pharmaceutical manufacturing, including the state-of-the-art facility under construction at the Medicines Manufacturing Innovation Centre in Renfrewshire, Scotland. CPI's Grand Challenges model brings together the pharmaceutical industry and its supply chain to work together in identifying and overcoming major industry hurdles, with the goal of reducing the time, resources, and cost of medicines manufacturing to deliver benefits to patients, the environment, and the economy.
Dave Tudor, Managing Director of Medicines Manufacturing Innovation Centre at CPI, said: ​"We are thrilled to be working with Alnylam, a leading global biopharmaceutical company known for its pioneering development of oligonucleotide manufacturing. This partnership will complement the expertise within Grand Challenge 3, allowing the project to be delivered more efficiently, and as a result, bringing solutions to the pharmaceutical market sooner."
Al Boyle, Chief Technical Operations and Quality Officer at Alnylam, said: ​"We are very excited to be joining MMIC's third Grand Challenge project and collaborating with CPI, Novartis, Exactmer and AstraZeneca. Solid phase synthesis of oligonucleotides has been incredibly successful at enabling the commercialization our siRNA products. The goal of this Grand Challenge, to revolutionise the manufacturing process for oligonucleotide therapies, is critically important for the future of medicine. The success of this Grand Challenge will help enable innovators to advance the promise of oligonucleotide therapies to broader patient populations, allowing for sustainable production at larger scale and lower cost"
Notes to the Editor
About the Medicines Manufacturing Innovation Centre
The Medicines Manufacturing Innovation Centre is a collaboration between CPI, the University of Strathclyde, UK Research and Innovation, Scottish Enterprise and founding industry partners, AstraZeneca and GSK.
The consortium aims to develop the medicines manufacturing processes of the future, enabling a more agile, responsive medicines supply chain through improved manufacturing processes. It will enable new and disruptive technologies to be proven at scale in a GMP environment. This will allow the rapid adoption of next-generation processes that reduce risk, cut costs and save time, enabling a healthier society and a robust UK economy.
With a collaborative innovation culture and state-of-the-art facilities, the centre will enable industry, academia, healthcare providers and regulators to work collaboratively in order to address challenges and maximise technology opportunities within the medicines supply chain.
The initial focus of the centre will be to deliver three​'Grand Challenges', with the first, in collaboration with CMAC University of Strathclyde, exploring how oral solid dosage medicines can be produced more robustly and efficiently utilising continuous direct compression. The second focuses on how these medicines can then be delivered to patients with minimal waste and maximum speed, using Just in Time manufacture and supply capabilities. The third will help overcome barriers to the scalable, affordable, and sustainable manufacture of oligonucleotides.
Let's innovate together
To find out more about how we can work together, please enter your details below.