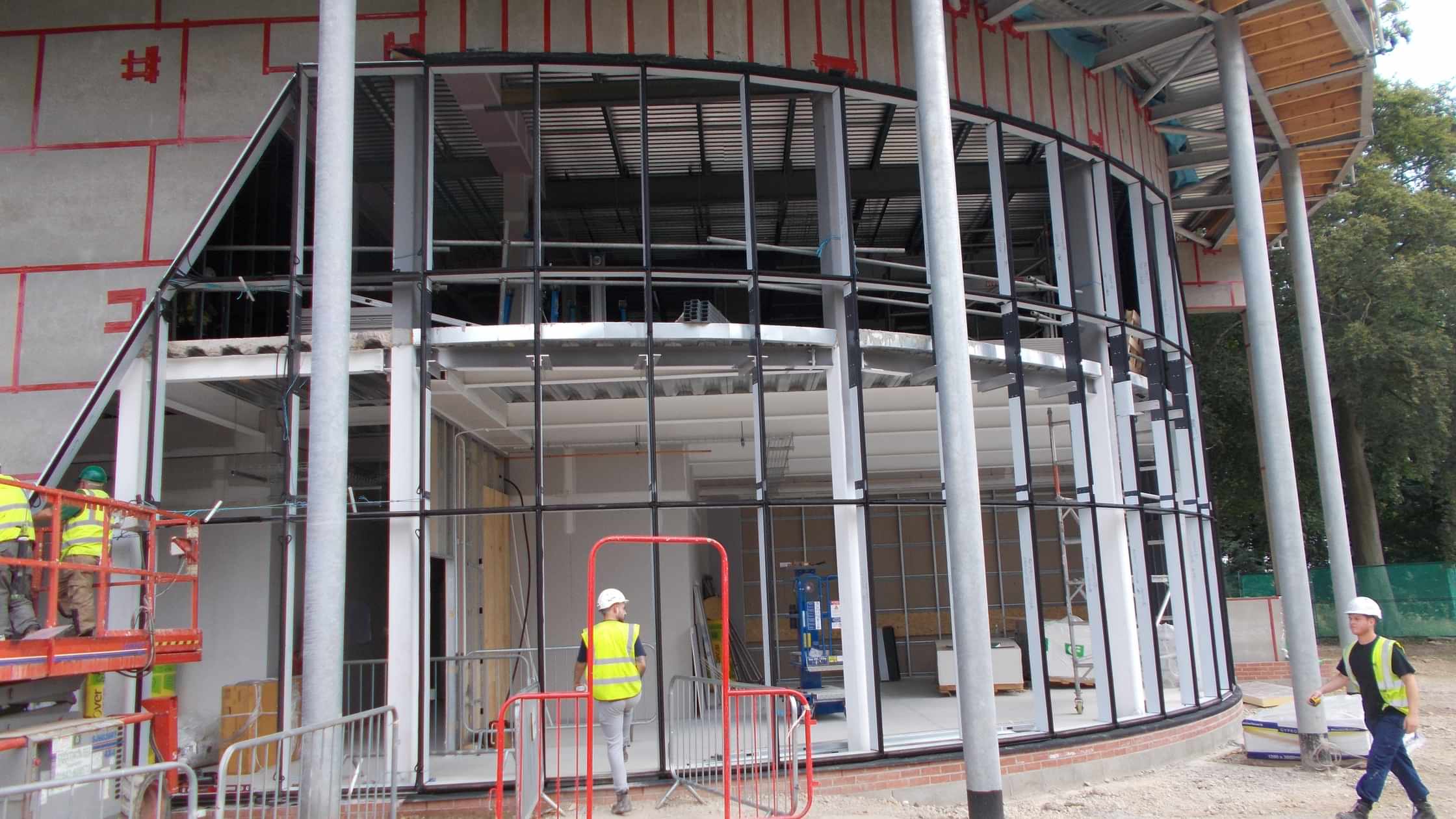 Advisory Board for Healthcare Photonics Established
06

Apr

2016

CPI has established an industry led advisory board for the National Centre for Healthcare Photonics
The centre will provide open access innovation infrastructure and capabilities to help companies of all sizes to develop their photonics based technologies for healthcare. The Board brings together a wealth of expertise in the areas of photonics technologies, healthcare innovation and bringing new medical technology products to market. The Board will be responsible for steering the centre's strategic development and offering, in line with key market drivers. The Board comprises of: Paul Goodwin, Science Director, GE Healthcare Life Sciences Richard Kirk, CEO, Polyphotonix Ltd Adam Christie, CEO, Calcivis Ltd Ian Radley, CTO, Kromek Ltd Anke Lohmann, Head of Photonics and Quantum Technologies, the Knowledge Transfer Network John Girkin, Director of the Biophysical Sciences Institute, Durham University Jonathan Belsey, Health Economist and Founder JB Medical Nicola Wesley, Innovation Director, Academic Health Science Network for the North East and North Cumbria Peter Jarritt, Deputy Director, NIHR Brain Injury Healthcare Technology Cooperative John Lincoln, Chief Executive, UK Photonics Leadership Group
One of the most interesting and fastest developing areas in healthcare is the use of light to diagnose and treat medical conditions and illnesses, collectively known as Healthcare Photonics. The area offers huge potential for the UK and the global healthcare sector in a range of healthcare applications including novel therapies, diagnostics, imaging and surgical interventions. This is an exciting and rapidly growing area globally, as the demand for non-invasive, cost-effective, rapid and/​or personalised care and treatment rises. Applications are wide ranging – from monitoring of physiological parameters to wound, skin and cancer care and other applications in neurology and ophthalmology.
Speaking on the confirmation of the advisory board, Dr Arun Harish, Head of Development for Healthcare Photonics at CPI, commented: ​"We are delighted to be able to attract a very high quality, industry led, Advisory Board for our new centre. Each member brings very significant experience and expertise in the broad area of healthcare photonics as well as in the innovation and commercialisation of medical technologies. The Board will help us develop the scope for the centre in the initial phases, and once established, they will provide strategic guidance and direction."
The UK has world class research capability in this area and the establishment of a National Centre for Healthcare Photonics will reduce the barriers that are preventing early research and inventions from moving beyond the laboratory and into innovative healthcare solutions for patients. The centre will address the major obstacles present in the commercialisation of healthcare photonics by providing access to clinicians and medical specialists alongside expertise in health economics and regulatory matters. CPI will also offer the infrastructure and expertise to prototype, scale-up and validate devices at the quality and consistency needed to feed into clinical validation studies.
CPI has received initial support from the North East Local Economic Partnership (NELEP) to establish the National Centre for Healthcare Photonics. CPI is the process industry element of the UK government's National manufacturing strategy and a founding member of the High Value Manufacturing Catapult – the network of technology and innovation centres tasked with stimulating growth within key manufacturing sectors throughout the UK. CPI works with industry, academia and the public sector to develop, prove, prototype and scale up the next generation of products and processes.
Let's innovate together
To find out more about how we can work together, please enter your details below.
CPI is your innovation partner to make your ideas a reality.