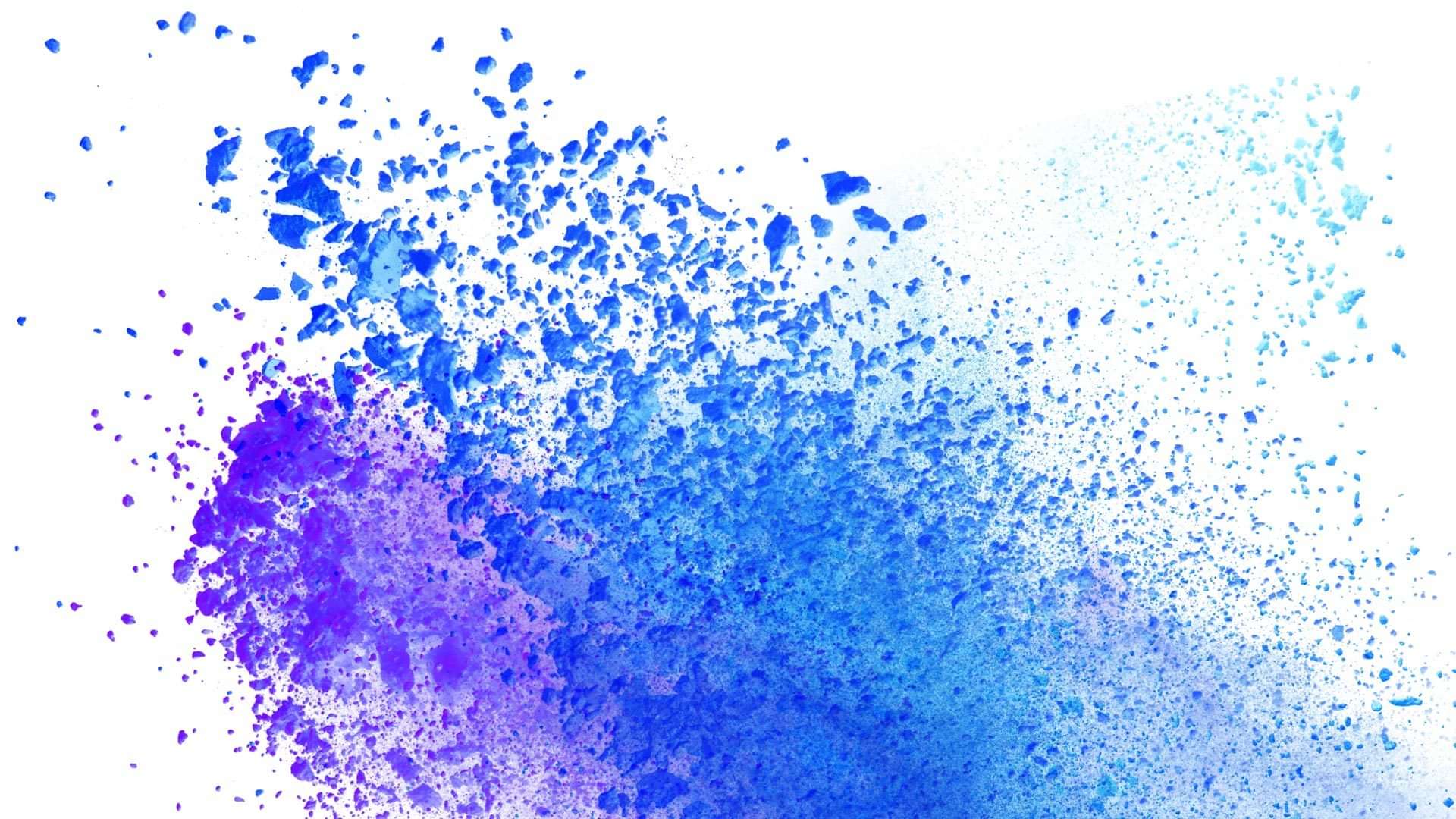 CPI

Backs Chariot Powder Process Monitoring Project
29

Mar

2017

CPI is supporting Cranfield University on work to develop a method for using acoustic sensors to monitor powder processes.
The Cranfield team began their conceptual work for the acoustic sensor in the university lab, mocking up powder movements in order to test algorithms and ​"decode" acoustic data to give useful information about the powder process.
The team identified several possible applications of the technology, including use as a tool to measure powder mass flowrate.
To demonstrate the technology the viability of the technology, Cranfield worked with CPI to test their equipment setup in a representative industrial environment, with an appropriate scale and design of equipment, in this case using powder feeders designed and manufactured by Ajax.
The work is part of the Chariot project, which has received funding from the UK Advanced Manufacturing Supply Chain Initiative.
Led by global industry partner Procter & Gamble, the consortium has involved high profile academics from universities in Leeds, Birmingham, Cranfield and Durham, UK-based SMEs, International Innovative Technologies and Ajax, as well as CPI.
CPI provided support to the Cranfield team, performing relevant risk assessments ahead of operating the experimental equipment on their site.
CPI also delivered operational support for the trials, setting up test conditions as recommended by Procter & Gamble for their process, and partnering with academic experts to generate the required results.
The trials successfully demonstrated the potential for acoustic sensing to be used as a low cost way to monitor powder flowrates in an industrial setting.
The compact nature of the sensor allows it to be easily attached to existing equipment, while providing robust data.
Particle-wall interaction in the vicinities of the sensor produces clear burst in the measured signal, however, the sensor will not pick up interference from acoustic events happening around the processing equipment.
Let's innovate together
To find out more about how we can work together, please enter your details below.