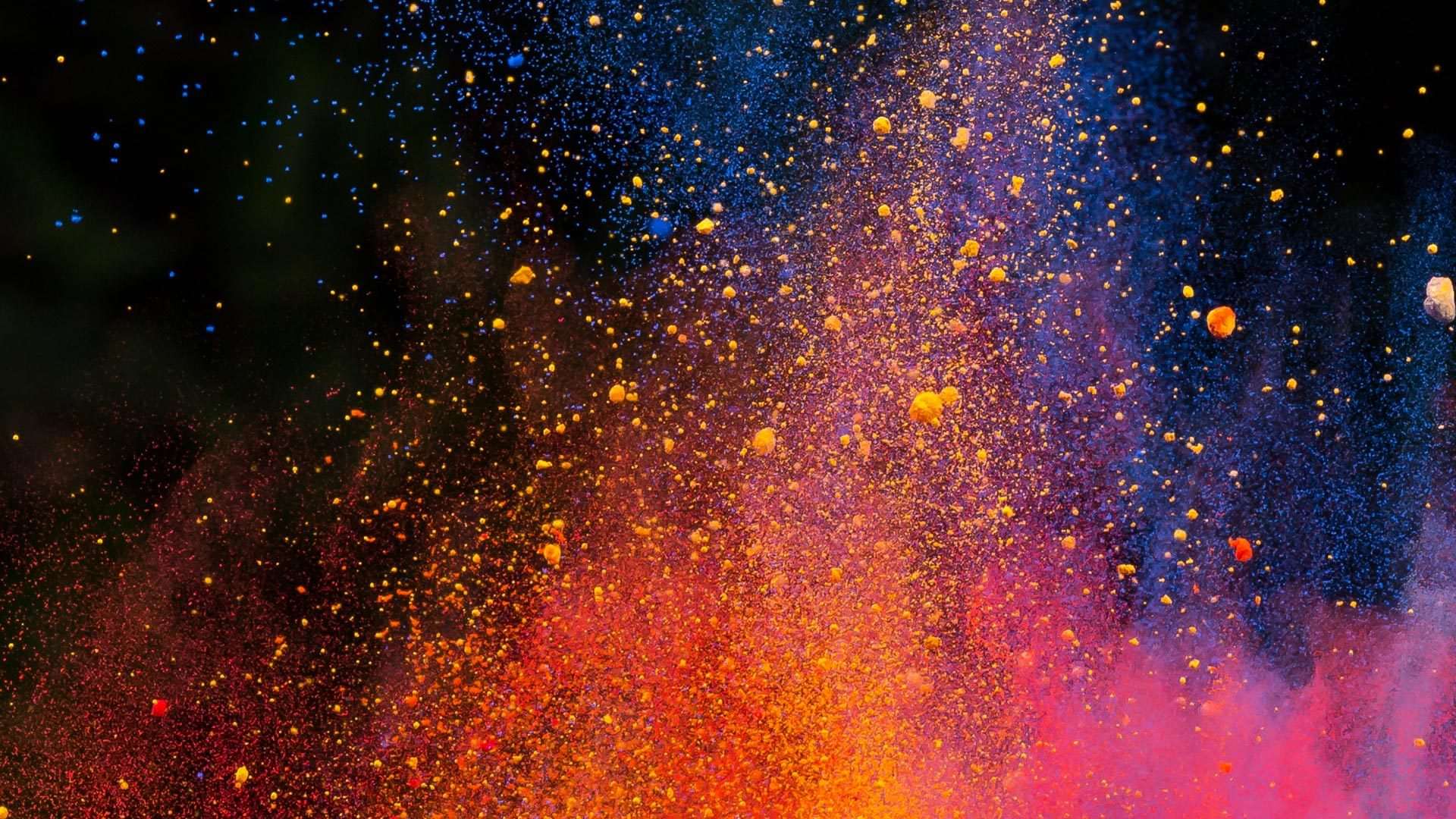 TerraVerdae Reaches Milestone for
PHA

Manufacture
14

Sept

2015

TerraVerdae BioWorks, an industrial biotechnology company developing advanced bioplastics and environmentally sustainable biomaterials, has successfully achieved key milestones for the commercial production of its line of PHA-based biomaterials.
In collaboration with the Centre for Process Innovation (CPI) and with funding from Innovate UK, TerraVerdae has successfully scaled-up its biodegradable and biocompatible materials technology. The process has been developed from the laboratory through to pilot scale demonstration, validating process scale up and production economics for commercial deployment.
The Organism and Product
The objective of the project was to produce Polyhydroxybutyrate (PHB) by fermenting Methylobacterium extorquens. The bacteria can store up to 45% of its weight as PHB, and this can be recovered up to a purity of 80%, this is then purified further using solvent extraction.
Once the PHB is purified, it is spray dried and sent to the customer where it is extruded and moulded into a film. The aim is to make plastic cups, bottles and other plastic products but the first product will be microbeads for the cosmetic industry.
TerraVerdae's natural microspheres are a PHB-based biomaterial produced using a non-GMO, non-toxic, microbial process. The microspheres are intrinsically biocompatible and meet industry standards for biodegradation in a marine environment. TerraVerdae can produce microspheres in a range of sizes, in both smooth and coarse finishes, that feature high optical clarity and the mechanical characteristics to meet all requirements for cosmetic formulations.
The Process
The fermentation has two parts; a biomass growth phase and PHB production phase. These are generally 72 hours, and 24 hours respectively. PHB production is induced by nitrogen starving the bacteria, which causes the cell to become stressed and therefore store energy internally in the form of PHB. As the name suggest, Methylobacterium extorquens is fed using methanol as a carbon source. The PHB is quantified using GC and is extracted mechanically using centrifugation and homogenisation. The product is whitened using hydrogen peroxide not only for aesthetic purposes, but also to increase the robustness of the plastic.
The long term aim is to produce PHB using waste methanol as a feedstock.
CPI's contribution to the project
CPI have been working with the customer for over 3 years, starting from a single colony going through to multiple 10,000L demonstration fermentations. From the outset of the project TerraVerdae had a development team, based in Canada, to optimise the growth and feed condition of the fermentation. Once this was achieved the process could be transferred to CPI and developed for scale up.
CPI, as part of the collaboration, overcame a range of scale up issues to move the project closer to commercialisation.
The next step for TerraVerdae is to take the scaled up process and manufacture at a larger scale and produce PHB commercially.
Let's innovate together
To find out more about how we can work together, please enter your details below.
CPI is your innovation partner to make your ideas a reality.