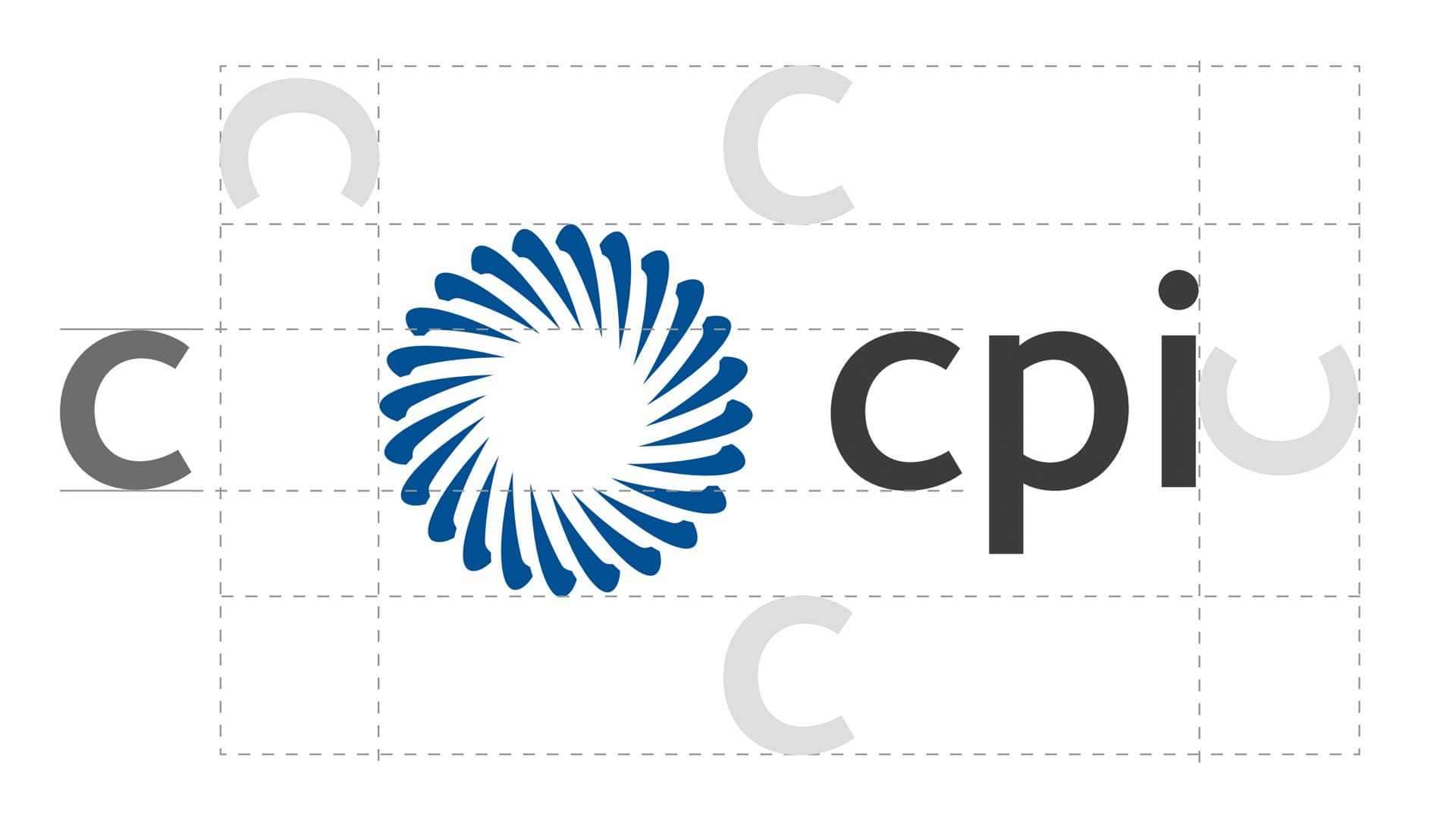 A brand new identity
27

Apr

2014

We have changed our brand to reflect the exciting changes that we have made and are currently undergoing as a company and the major developments in our offering and technology scope.
We have designed the look and feel of our new brand identity to reflect our core values and key messages while being unique and recognisable. In particular, we have created a logo that symbolises CPI's flexibility, versatility, and forward-thinking.
Let's innovate together
To find out more about how we can work together, please enter your details below.