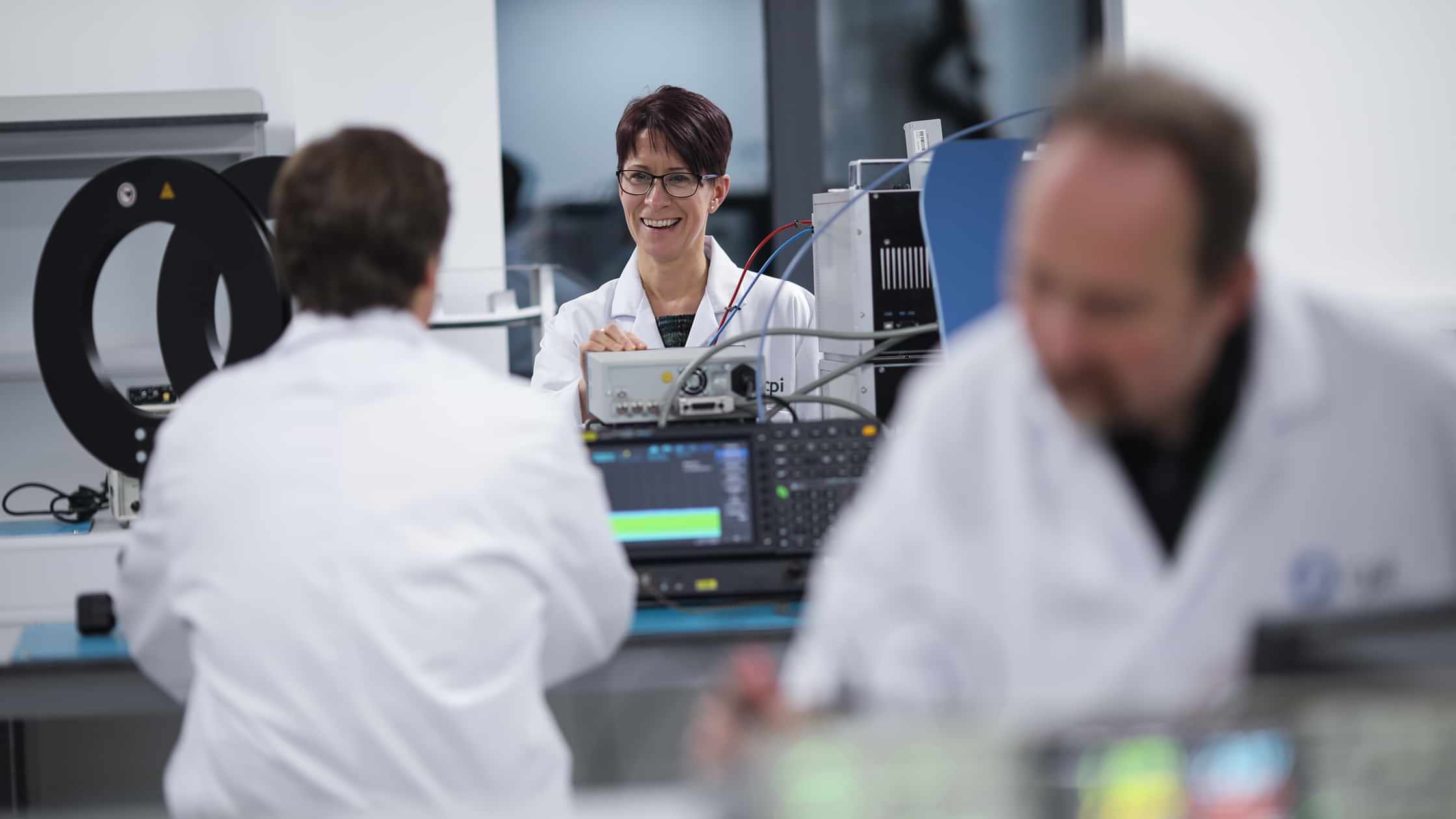 £
7

million funding to support HealthTech SMEs with regulatory processes
14

Feb

2022

CPI and ABHI, with Innovate UK, announce a new £7 million funding programme to support UK-based HealthTech SMEs with navigating regulatory processes

Together with ABHI, we are excited to announce the Health Technology Regulatory and Innovation Programme, a joint initiative funded by Innovate UK that supports small- and medium-sized health technology companies to navigate the complex HealthTech regulatory processes.
The UK has a vibrant and rapidly growing HealthTech sector, supplying products from syringes and wound dressings to surgical robots and digitally enhanced technologies, and this funding programme will see many UK SMEs benefit from a share of £7m to help meet their regulatory needs.
Health technologies are highly regulated, with manufacturers needing to meet stringent requirements to sell goods into the UK, EU, US and other markets.
As the UK's regulatory landscape for HealthTech is changing, manufacturers will need to prepare for a UK sovereign regulatory system, with the Medicines and Healthcare products Regulatory Agency (MHRA) currently consulting on the future regulation of medical devices and in-vitro diagnostics in the UK.
Added to this, companies looking to sell into the EU market now need to adhere to the new MDR, and the impending IVDR regulations, which may lead to some UK companies finding their products no longer meet the regulatory requirements to be sold within the EU.
In 2019, according to the Office of Life Sciences, the UK's HealthTech sector turnover was £25.6bn. SMEs play a vital role in the industry, representing 81% of the businesses and 20% of this turnover. If SMEs are not enabled to meet regulatory challenges, there is a risk that innovators will be unable to commercialise their ideas, meaning the UK could lose out on vital investment in the HealthTech sector, and patients will not benefit from potentially life-changing new technologies and devices.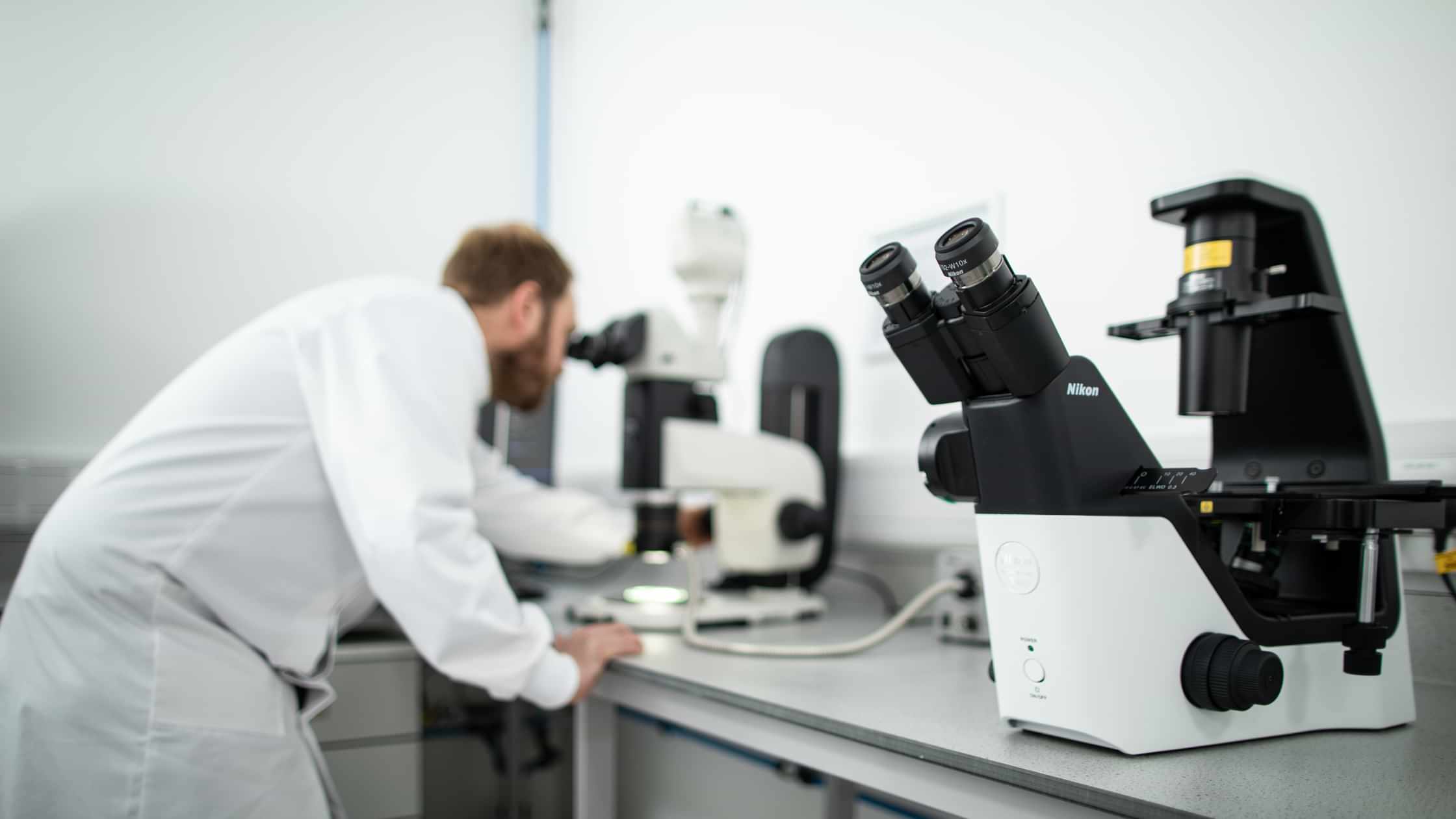 SMEs seeking to commercialise their products often lack internal expertise and capacity to ensure regulatory compliance. This funding and support programme will help HealthTech SMEs access regulatory assistance and knowledge for medical technology and in-vitro diagnostics.
In addition, the programme offers guidance and education on regulatory systems and an opportunity to engage with industry regulatory experts.
Applications open from 14th February 2022and close on 31st May 2022. Applications will be reviewed on a weekly basis and awards made on a first-come, first-served basis if the minimum threshold criteria are met.

CPI has a wealth of experience in supporting businesses of all sizes to develop and commercialise innovative HealthTech that changes lives. ABHI brings HealthTech regulatory expertise as well as UK and international market access knowledge. Both organisations have strong connections with industry, government, the NHS, investors and regulatory bodies.
Dr Arun Harish, Strategy Director at CPI, said:
"At CPI, we have worked with many small HealthTech businesses and we know how hard it can be for SMEs to find the financial and knowledge resources to navigate complex and ever-changing health technology regulatory systems. We are therefore delighted to be working with ABHI and Innovate UK to offer financial support and a programme of education to small businesses who are ready to commercialise innovative health technologies of the future."
Richard Phillips, Director of Strategy at ABHI, said:
"A defining feature of the HealthTech sector is its diverse and innovative community of small- and medium-sized businesses. But often the cost, and the sheer complexity of regulatory compliance, is a hindrance to growth. By partnering with CPI and Innovate UK, we are delighted to announce this package of tailored support, so that UK-based HealthTech SMEs can develop safe and effective technologies that save and enhance the lives of patients."
Dr Michael Kipping, Health Innovation Lead at Innovate UK, said:
"Innovate UK have a strong track record in supporting UK HealthTech businesses to develop novel products and services through our Biomedical Catalyst and SMART grant funding programmes. We're delighted to partner with CPI and ABHI on this initiative that is a direct response to two reports commissioned by Innovate to evaluate the regulatory readiness of UK HealthTech businesses (IVDR report and MDR report)."
About the Health Technology Regulatory and Innovation Programme
The programme is open for applications from 14th February 2022 and closes on 31st May 2022. It will operate a rolling call, allowing for weekly review and distribution of funding. Funding awards will be made on a first-come, first-served basis so early applications are encouraged. Up to £30,000 of funding is available for each SME to spend with UK, European or global regulatory affairs providers in activities such as global submission support and preparation, technical road mapping, and guidance on regulatory standards.

Let's innovate together
To find out more about how we can work together, please enter your details below.