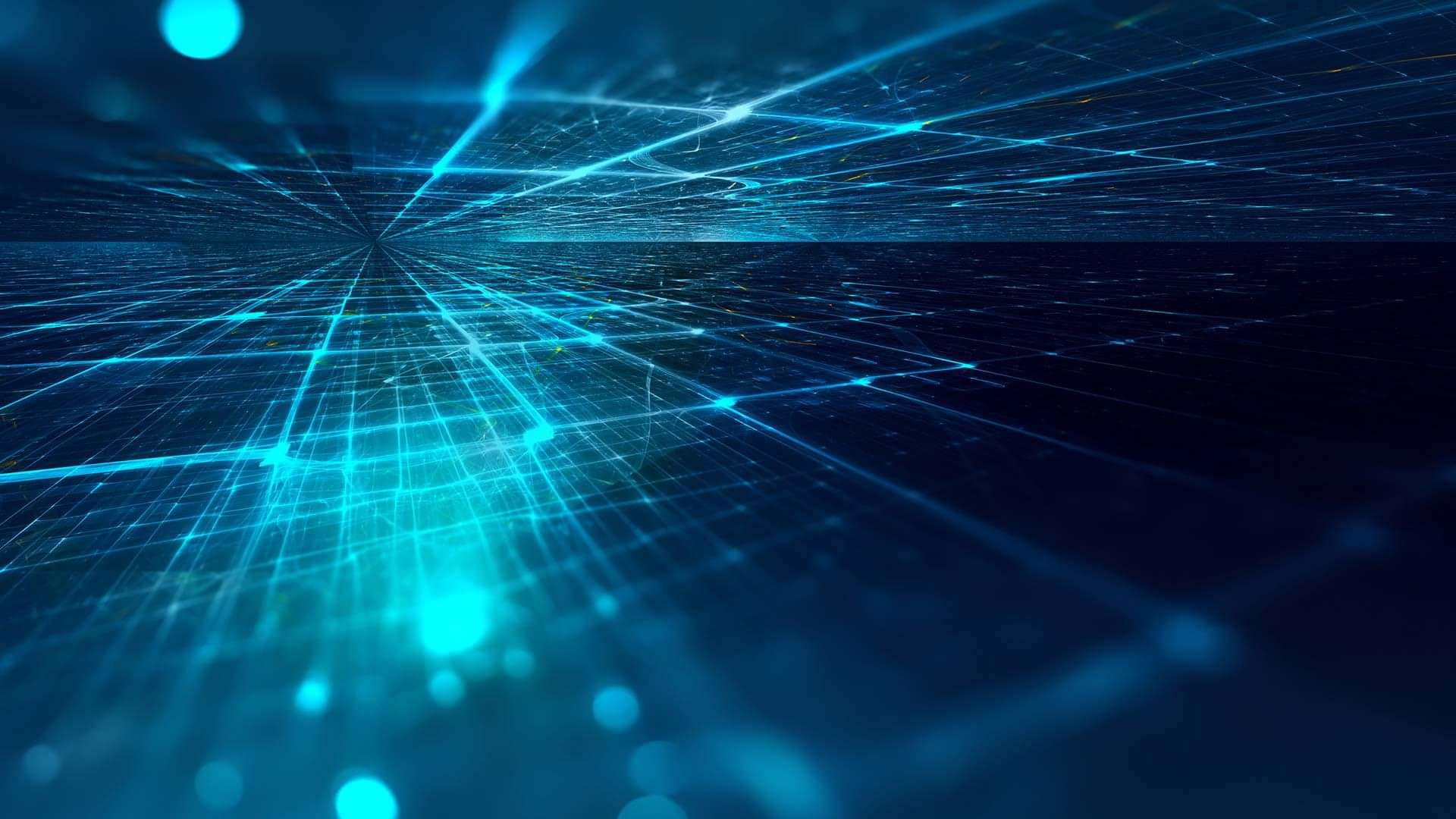 £
440

million budget to support innovative companies
14

May

2013

The Technology Strategy Board, the UK's innovation agency, has a record £440 million budget this year to support innovative businesses and drive growth across the UK.
Universities and Science Minister David Willetts will confirm today (Tuesday 14 May) this funding boost which represents an increase of more than £50 million on last year.
The 2013 – 14 Delivery Plan sets out the Board's priorities for the coming year as part of their commitment to knowledge sharing and collaboration. It also explains how businesses will be able to access an even wider range of support across the entire innovation journey.
Technology areas that will benefit from the investment include renewable energy, future cities, advanced materials, satellites, digital technologies and healthcare.
David Willetts said:
"The UK has some of the most innovative business in the world. The £440 million budget means that there will be more funding available than ever before for businesses across the country to bid for and help turn their ideas into reality – bridging the so called ​'valley of death'.
"The Technology Strategy Board is making a real difference in driving growth and keeping the UK at the forefront of the global race for innovation. Over 60 per cent of funding is going to small and medium sized businesses, meaning that there are great opportunities for businesses to thrive, grow and generate jobs."
The Technology Strategy Board works across business, academia and government, helping companies take ideas through to commercialisation. Independent research shows that every £1 invested by the Technology Strategy Board returns £7 to the UK economy.
The Chief Executive of the Technology Strategy Board, Iain Gray, said:
"Everything we do is driven by the desire to help UK business bring new ideas and technologies to market and so support economic growth. This Delivery Plan outlines the range of ways in which we do that, from direct funding through to access to expertise, facilities and finance. The UK is a dynamic, innovative place to live and do business. The Technology Strategy Board aims to make it the very best place to innovate."
The Delivery Plan sets out how the Technology Strategy Board will, over the next 12 months, enable businesses to overcome challenges such as access to finance, knowledge, skills and equipment. It will also open up opportunities for UK innovation to access wider, global markets such as India, China and Brazil through its Missions, involvement in EU programmes and bilateral agreements with other countries.
The Delivery Plan sets out commitments to invest over £300 million through 75 new competitions that will help fund innovative projects across the economy. Some £55 million will go to programmes in the Healthcare sector, £25 million to Energy, £20 million to Transport and £25 million to support initiatives in High Value Manufacturing.
The funding will be allocated to a wide range of tools and programmes that enable organisations to access support in many different ways.
SMEs remain a key focus, with a number of support mechanisms. The budget for the Small Business Research Initiative (SBRI) will be increased to £100 million in 2013/14 and £200 million the following year. This gives SMEs access to public sector procurement contracts. The innovation vouchers scheme, which gives businesses the chance to access specialist expertise, will be expanded, and the SMART awards budget, at £40 million, will continue to provide SMEs with grants to allow them access to new markets and invest in R&D.
The Technology Strategy Board will increase its work with other innovation partners to help firms find and access support in areas such as finance, intellectual property and mentoring.
The Technology Strategy Board will also continue to invest in the national network of Catapults, world leading centres of innovation and expertise where companies large and small can use state-of-the-art equipment and technologies to develop new products and services.
Let's innovate together
To find out more about how we can work together, please enter your details below.