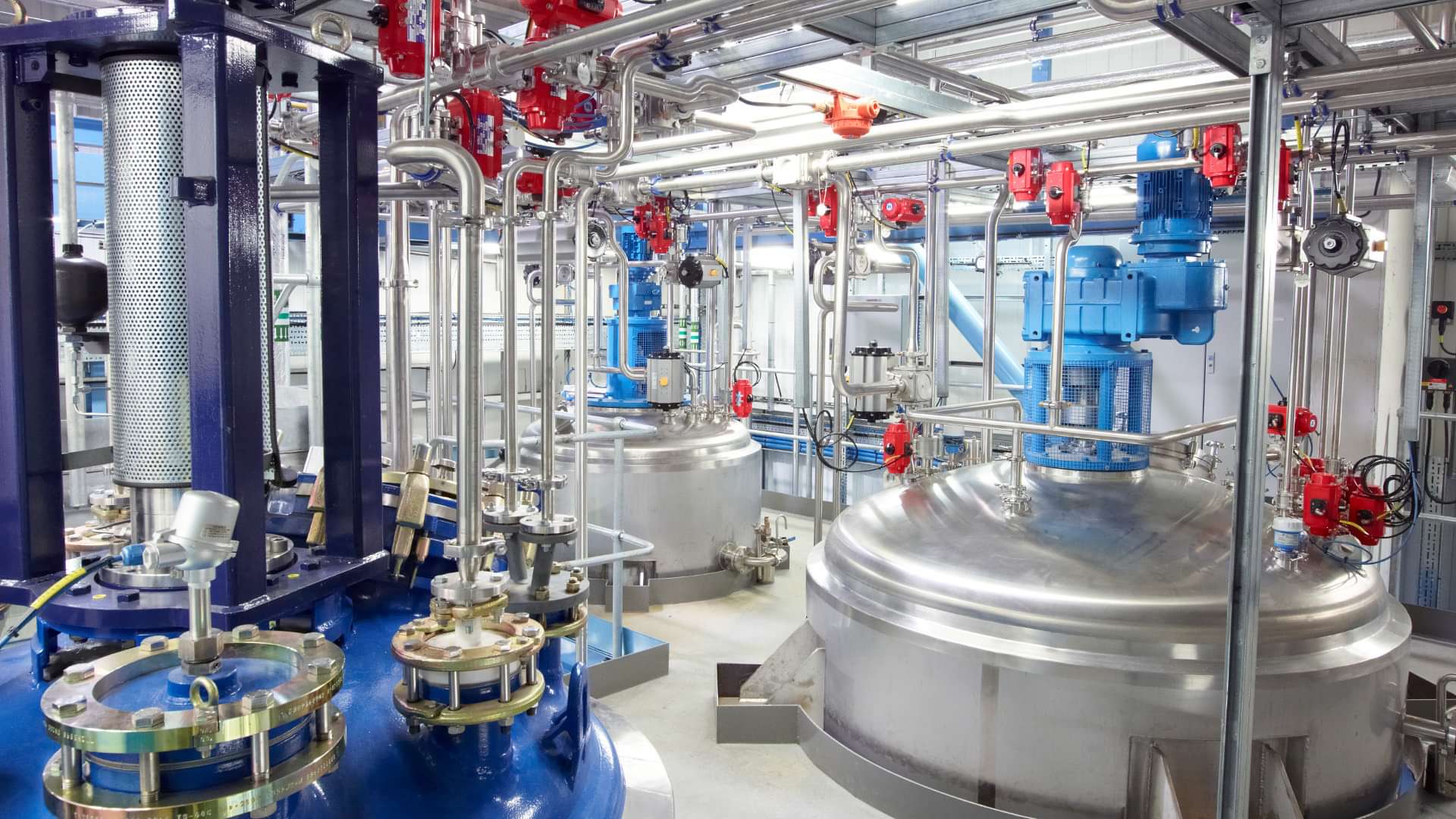 Helping Solvert to Create Advanced Biofuels
07

Nov

2012

Solvert specialises in the sustainable production of valuable chemicals that can substitute traditional petrochemical equivalents. Through pioneering supply chain management and process design, Solvert is quickly establishing itself as a leader in the global renewable chemical market. Solvert designed and CPI executed a complex programme of work – using CPI scientists and facilities – for proof of concept at laboratory scale.
Achievements
Solvert has been working with CPI in the development of a fermentation process for high value chemical production, using a particular strain of Clostridium bacteria and a food and green waste derived feedstock. Solvert's work is centered on the safe, sustainable and efficient production of n‑butanol and hydrogen. n‑butanol and hydrogen are considered advanced biofuels and both chemicals offer sustainable routes to a range of household products that are traditionally derived from oil, including resins, paints and cosmetics. CPI executed a tailored programme of work and facilitated Solvert's access to the laboratories and scientists at CPI. The results of the trials have proven to be very encouraging enabling Solvert to move to the next stage of the project – scaling up to 750 litre and then 10,000 litre fermentations at CPI's National Industrial Biotechnology Facility.
Let's innovate together
To find out more about how we can work together, please enter your details below.