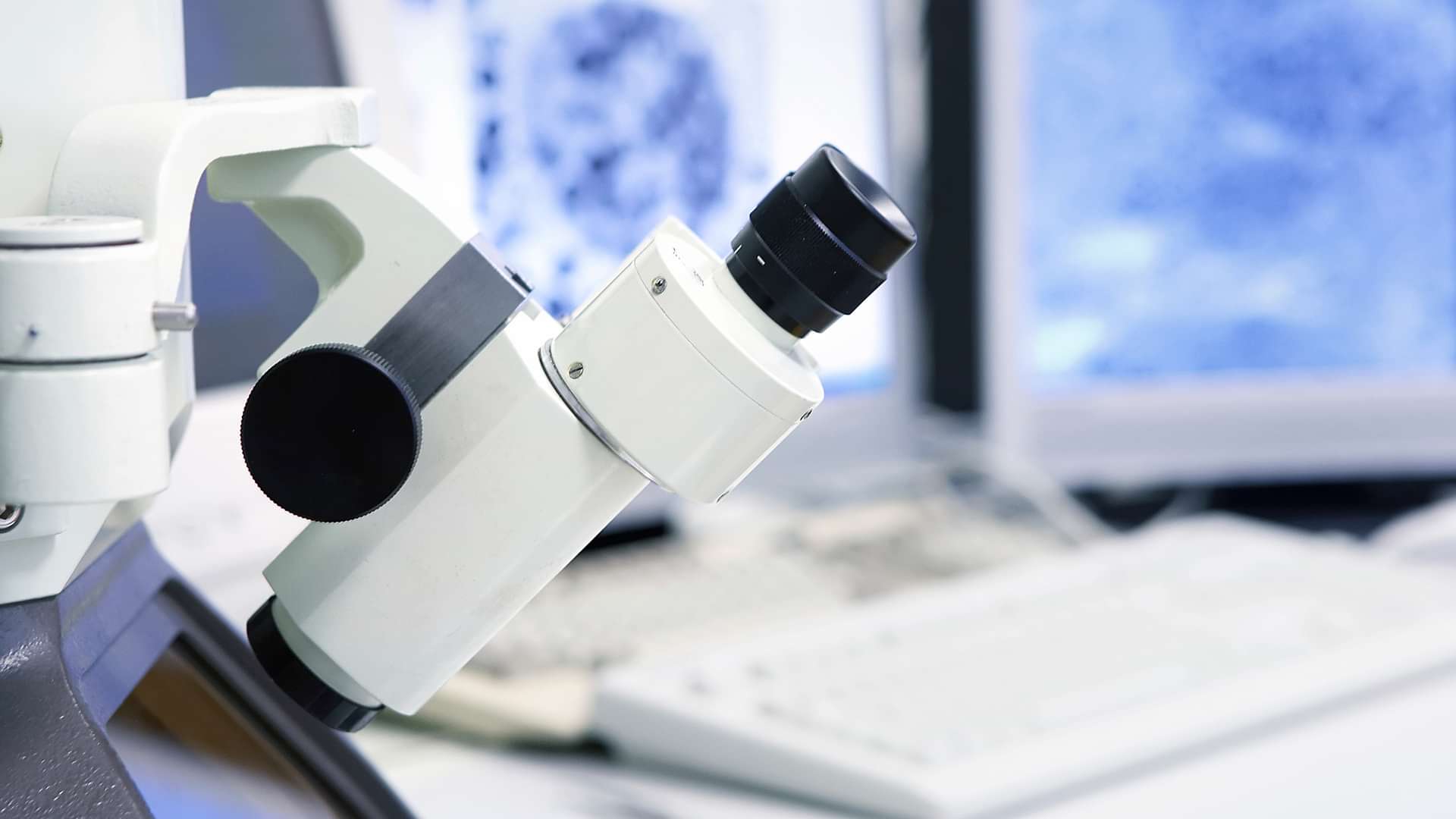 Multi million package to boost innovation and research
09

Dec

2011

The strategy, launched by Business Secretary Vince Cable and Minister for Universities and Science David Willetts, sets out the Government's plans to boost economic growth through investment in research and innovation across the UK.
Key actions announced today include:
£

75

million of new government investment for the Technology Strategy Board to give high tech innovative businesses better access to the facilities and finance they need to develop and commercialise products.
£

25

million to help companies develop large scale prototypes that will showcase their ideas to potential investors.
Piloting a new innovation vouchers scheme delivered by the Technology Strategy Board that will give SMEs the opportunity to get free academic support from colleges and universities.
Supporting SMEs by doubling the size of the Designing Demand Programme by £

650

,

000

to £

1

.

3

million a year. This is a mentoring programme run by the Design Council to help SMEs deliver improved products, services and brands to enhance their growth potential.
Working with the National Endowment for Science, Technology and the Arts (

NESTA

), to establish a Centre of Expertise for running innovation inducement prizes, and a new Innovation Prize Fund, in which we will invest £

250

,

000

a year.
Vince Cable said:
"The UK has renowned universities and research institutes and a proud record of invention – from the creation of life-saving medicines to the development of the internet. This strategy builds on our strengths by setting out how we will work with businesses and research bases to underpin private sector led growth."

"We recognise that by improving the incentives for companies to innovate they will continue to create life changing products to drive future innovation and growth."
David Willetts said:
"The Government has protected the £4.6 billion annual science and research budget, is investing more than £200 million in the new Catapult Centres and has announced £610 million of science capital projects this year."

"Our new innovation and research strategy is the next step in ensuring the UK provides the best possible environment for entrepreneurs and innovators. Alongside the new Smart scheme, fresh initiatives like innovation vouchers for SMEs, more design mentoring and an Innovation Prize Fund will deliver help where it is most needed."

"A new innovation landscape, combined with continued investment and collaboration with business, will ensure the UK is a world leader in innovation."

"The Innovation and Research Strategy for Growth builds on the Government's existing Plan for Growth. It follows the recently published Life Sciences Strategy which included £180 million of new investment to support exciting medical breakthroughs, and a further £13 million to the existing £145 million investment in e‑infrastructure – to power innovation and growth through the most sophisticated technology."
Let's innovate together
To find out more about how we can work together, please enter your details below.