MedTech Devices: How connected medical devices support better outcomes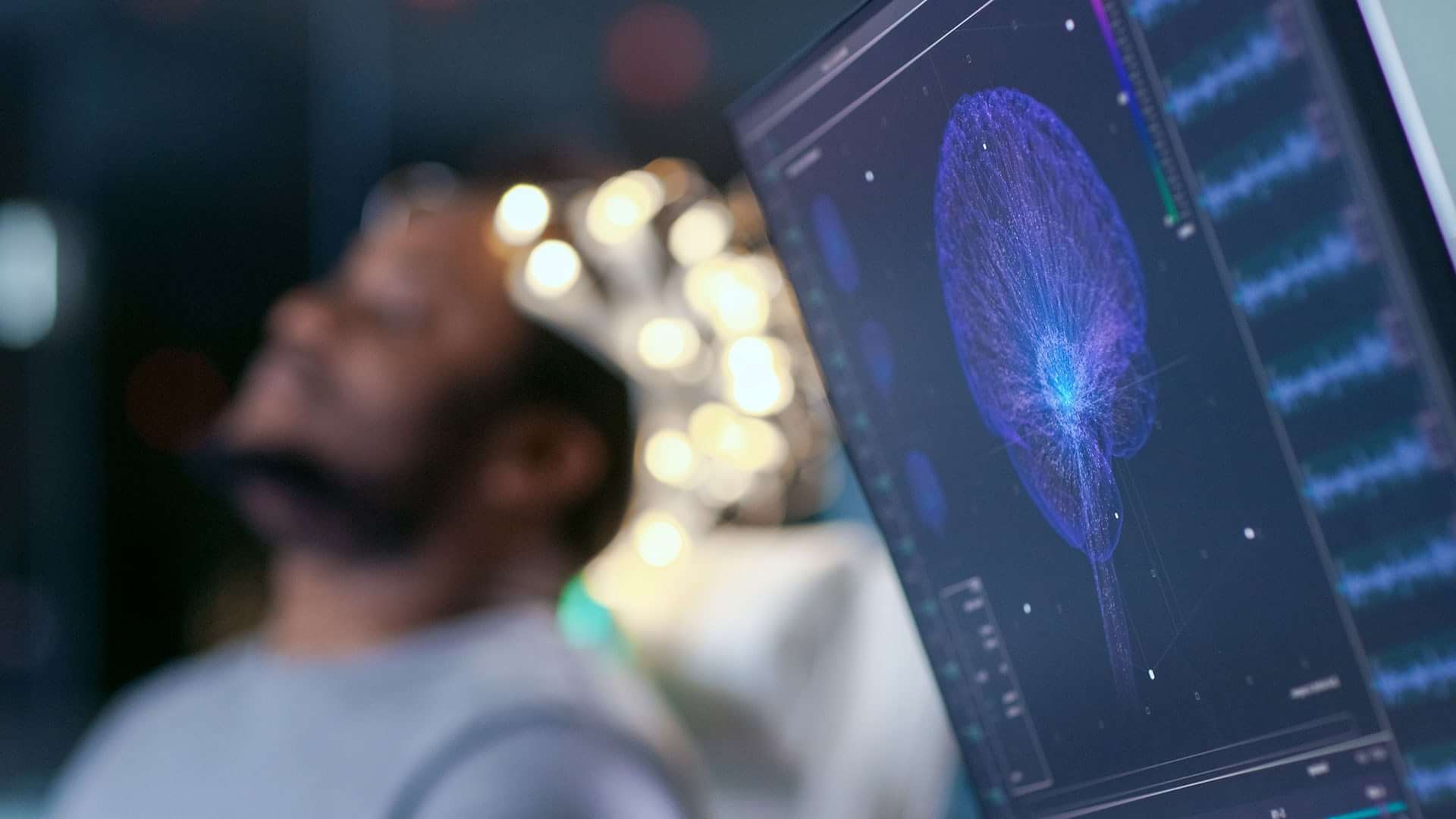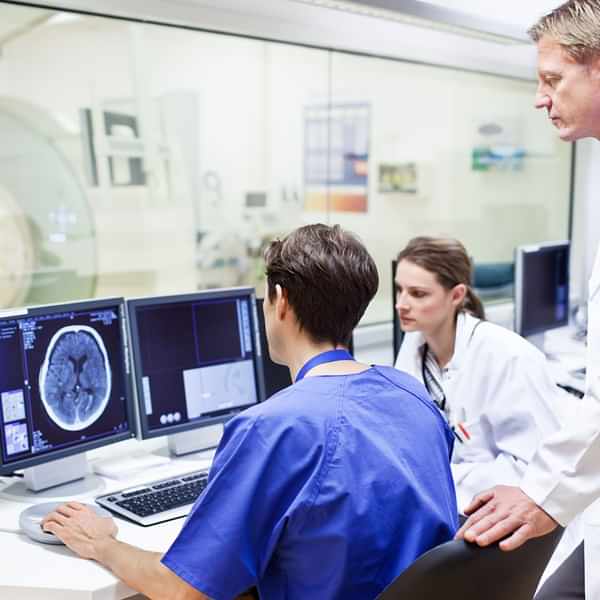 The internet of things offers a huge range of opportunities for monitoring and treatment of patients, both within a busy hospital environment freeing up nursing time and increasing data required, as well as offering convenience to some patients who can be monitored or treated at home. Technology now makes it possible for routine ECG and PPG data to be up-loaded to secure Cloud services to enable constant monitoring of patients with technologies such as AI making alerts or guiding diagnosis.
The use of remote and nonintrusive monitoring will ensure elderly and infirm people will be able to remain safely at home for longer, improving care and help focus resources on the most needy. Items such as smart medication packs, wearable monitoring to give alerts of falls or illness are becoming more available.
In this webinar, we discussed how miniaturisation of sensor technologies, the use of better data processing and data communication is making monitoring, diagnosis and treatment more effective. We also discussed the state-of-art with wearables and med-tech devices enabled by flex-electronics and photonic technologies, and how these can be utilised in novel medical applications.
Funding of initial project feasibility studies to determine if technology is available for specialist applications.
In this webinar, we talked about:
What is the Internet of Things (IoT)
Market information
How CPI through hybrid electronics can enable companies to develop and build medtech devices
How companies can access CPI's expertise, equipment and funding to innovate more rapidly
Fill in the form to watch the webinar