Lighting the way for Medtech
Support to accelerate development of your medical device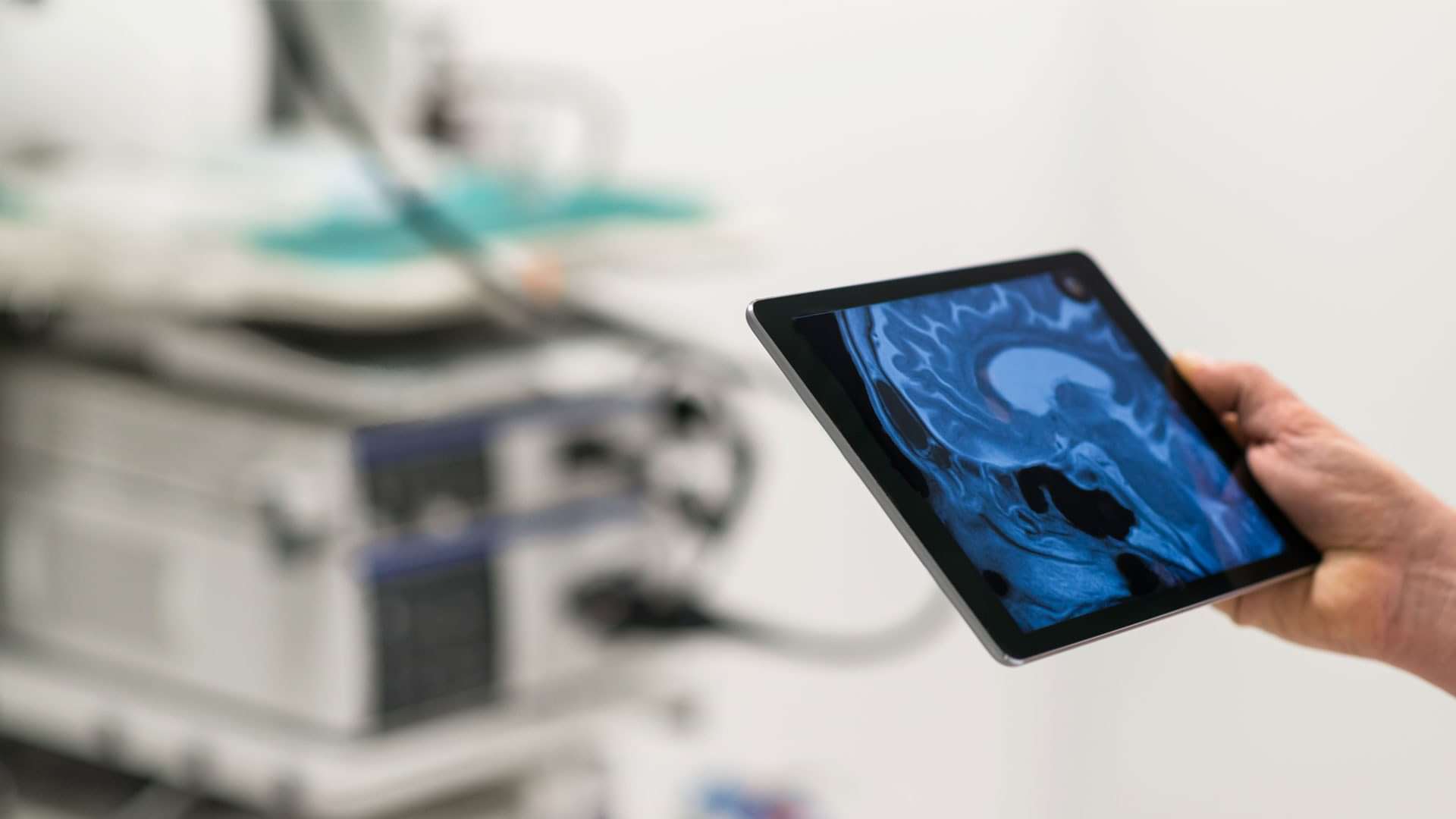 Lighting the way from innovation to commercialisation
Photonics continues to revolutionise the healthcare industry, enabling novel treatment methods, more personalised care and faster, more accurate diagnoses to address the major healthcare challenges faced today.

Are you working on innovative medical device solutions for adoption by the healthcare community that will benefit patients? We understand that the healthcare industry has many barriers preventing the adoption of medtech devices and SMEs need support to drive their medtech innovation forward.

At CPI we provide specialist expertise and capability to enable you prototype, test, and scale-up your device ready for manufacturing production. Our wealth of experience in innovation for photonics technology and the healthcare market enables us to you drive your innovation forward. Our abilities in securing funding for partners enables the right partnerships, connections and funding routes at the right time, helping you to successfully navigate all the steps to commercialisation.


The future is bright in photonics
Trends in the Medtech market are changing to meet the requirement for more personalised and less invasive care, moving away from hospital-based services. New approaches in imaging and diagnostics using photonics are helping to meet these challenges.

Companies with promising research and growth ambitions in healthcare photonics may need support with early-stage proof of concept research and scale-up of technologies or with testing, manufacturing, healthcare economics or regulatory systems advice for example. Eligible SMEs are able to access funded support for technical and commercial development and have access to specialist teams in design, engineering, manufacture and commercialisation.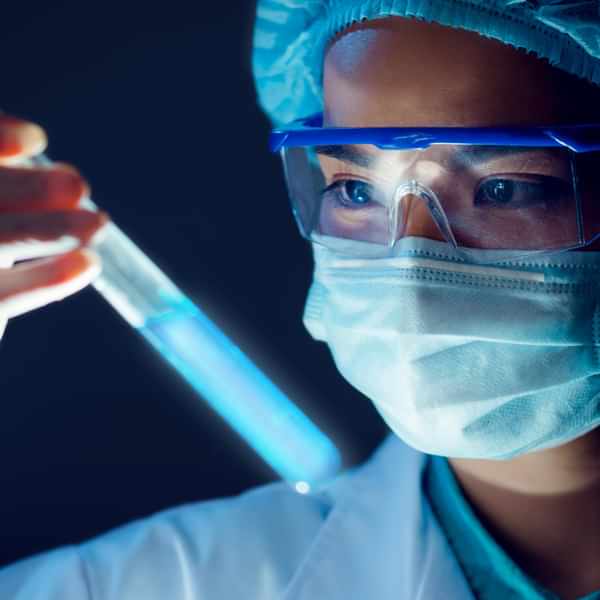 Diagnostics
Medical device and In-vitro diagnostic devices from bedside to pathology lab.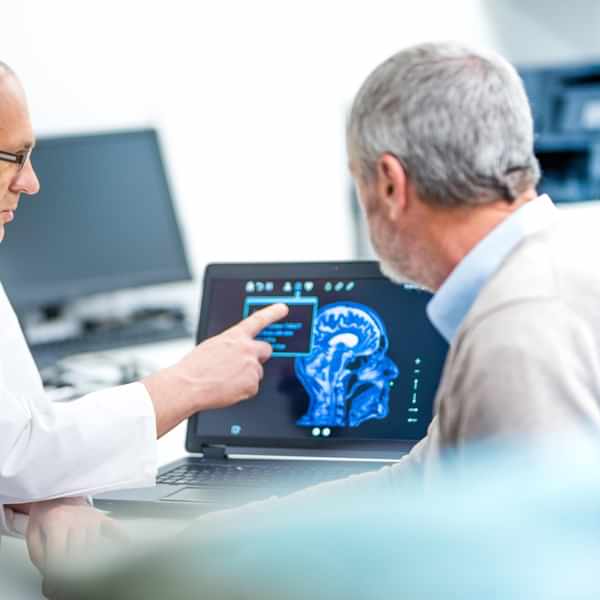 Imaging
Advanced imaging techniques for assistance in clinical procedures and diagnostics.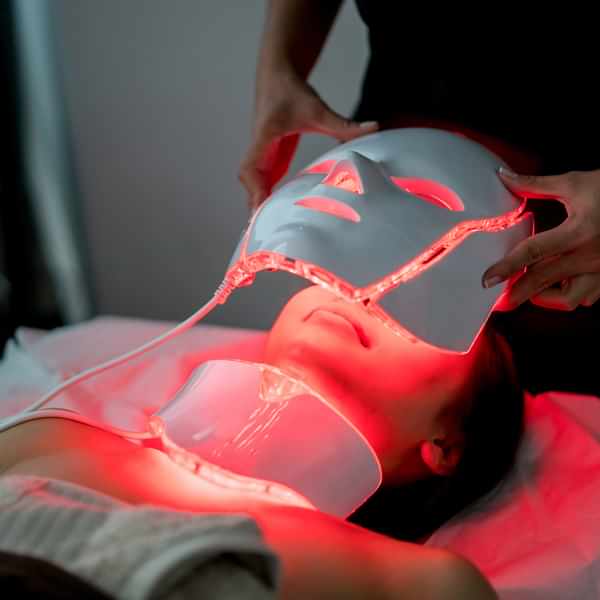 Therapies
Photonics-based therapies for targeted disease treatment.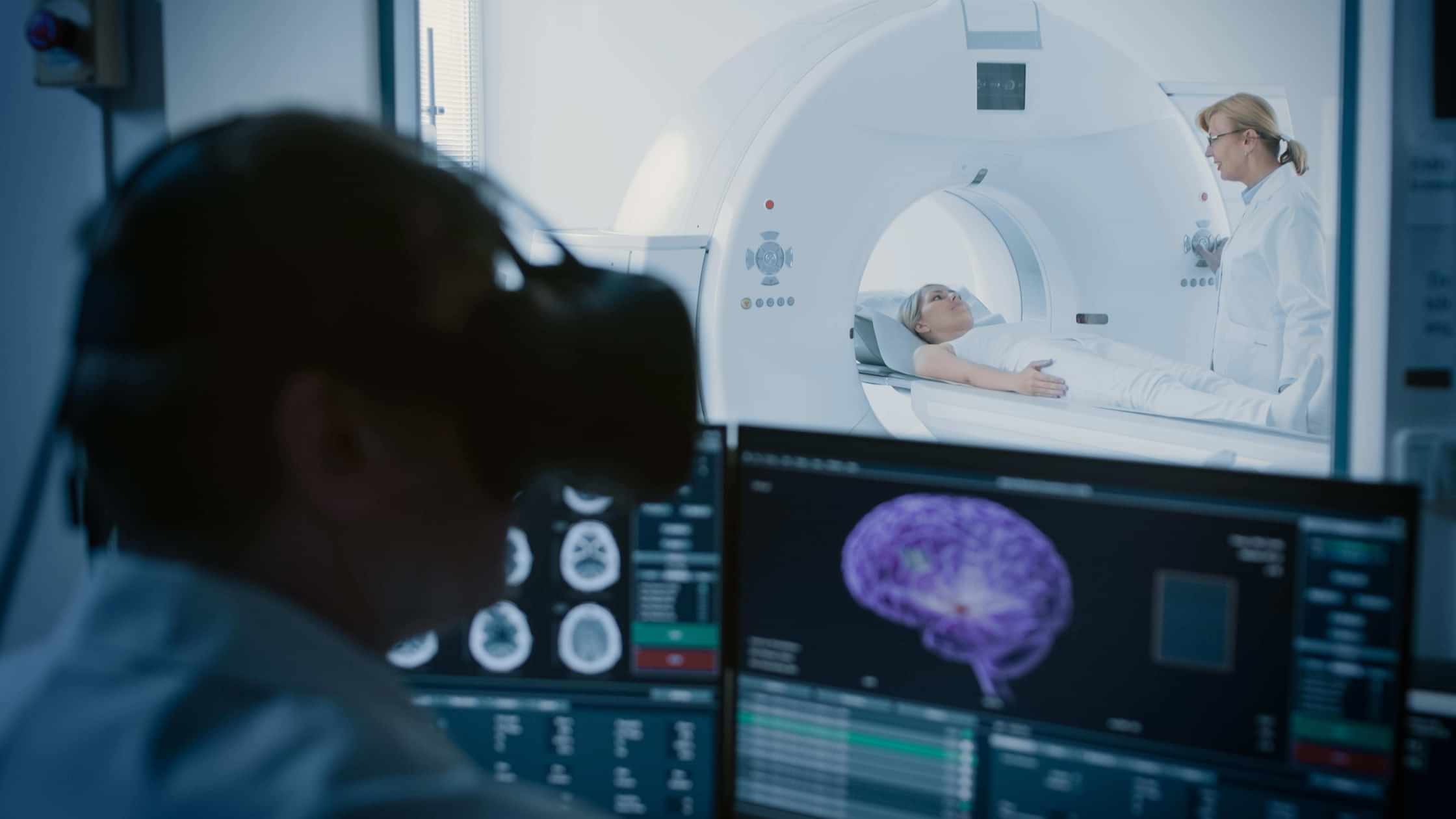 How do we make this possible?
In a unique combination of bio-labs and instrument development facilities, companies can immerse themselves in this dedicated medtech development environment with a multidisciplinary community of technical and commercial innovation specialists.
The National Healthcare Photonics Centre is the cornerstone of our medtech capability. Companies can work alongside CPI staff in state-of-the-art laboratories for optics, imaging, design, printing, manufacture and sampling. From this flexible facility, clients can take up a number of services, including office space to be based within the new centre.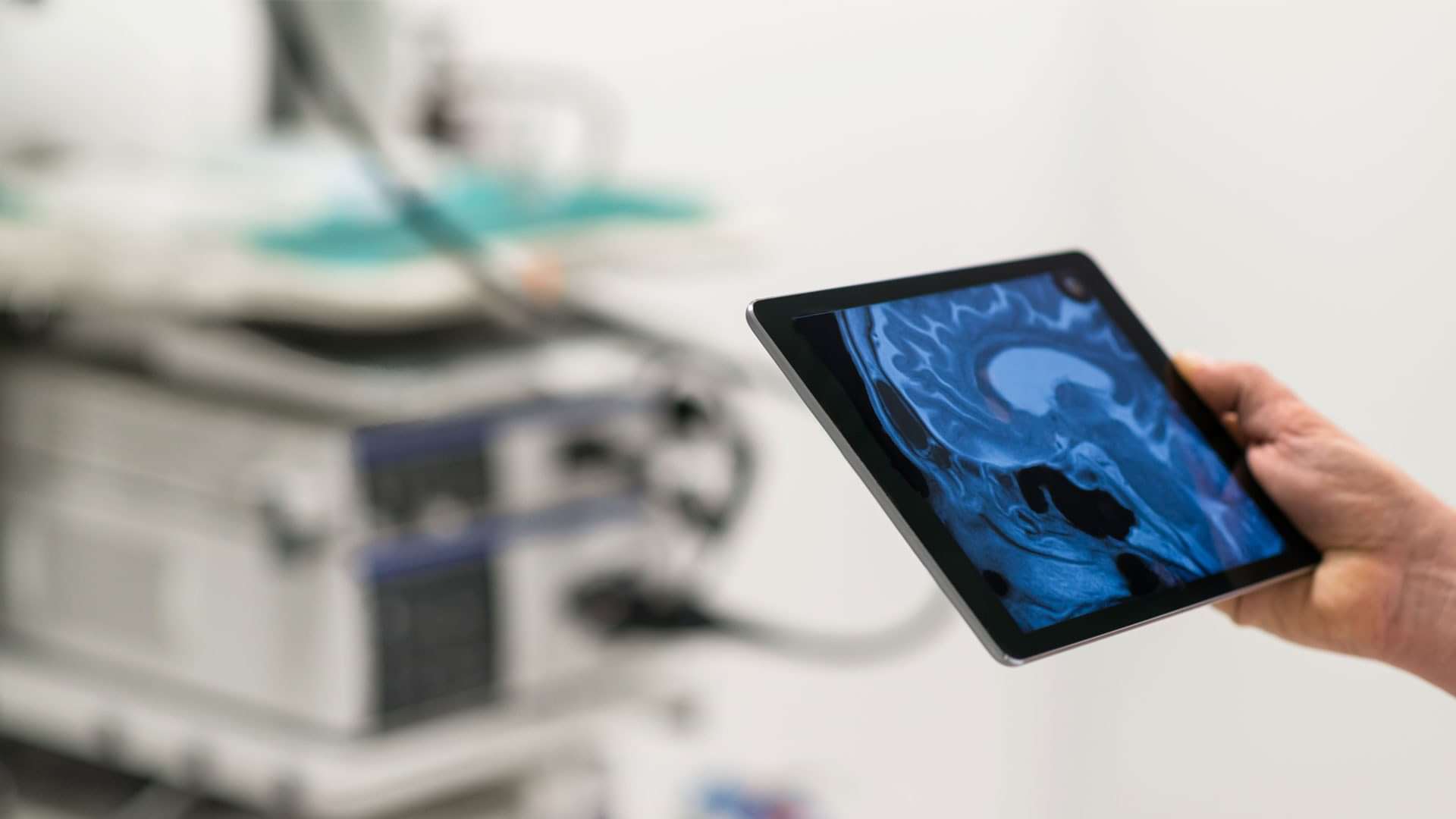 Device development

Quality is assured — we hold the EN ISO 13485 certificate, the quality management system required for medical devices, in order produce high quality, compliant products. Work with us on:
CAD

design and modelling and prototyping
Electronic design,

PCB

development and manufacturing
Additive manufacturing/​

3

D printing
Optical system design and development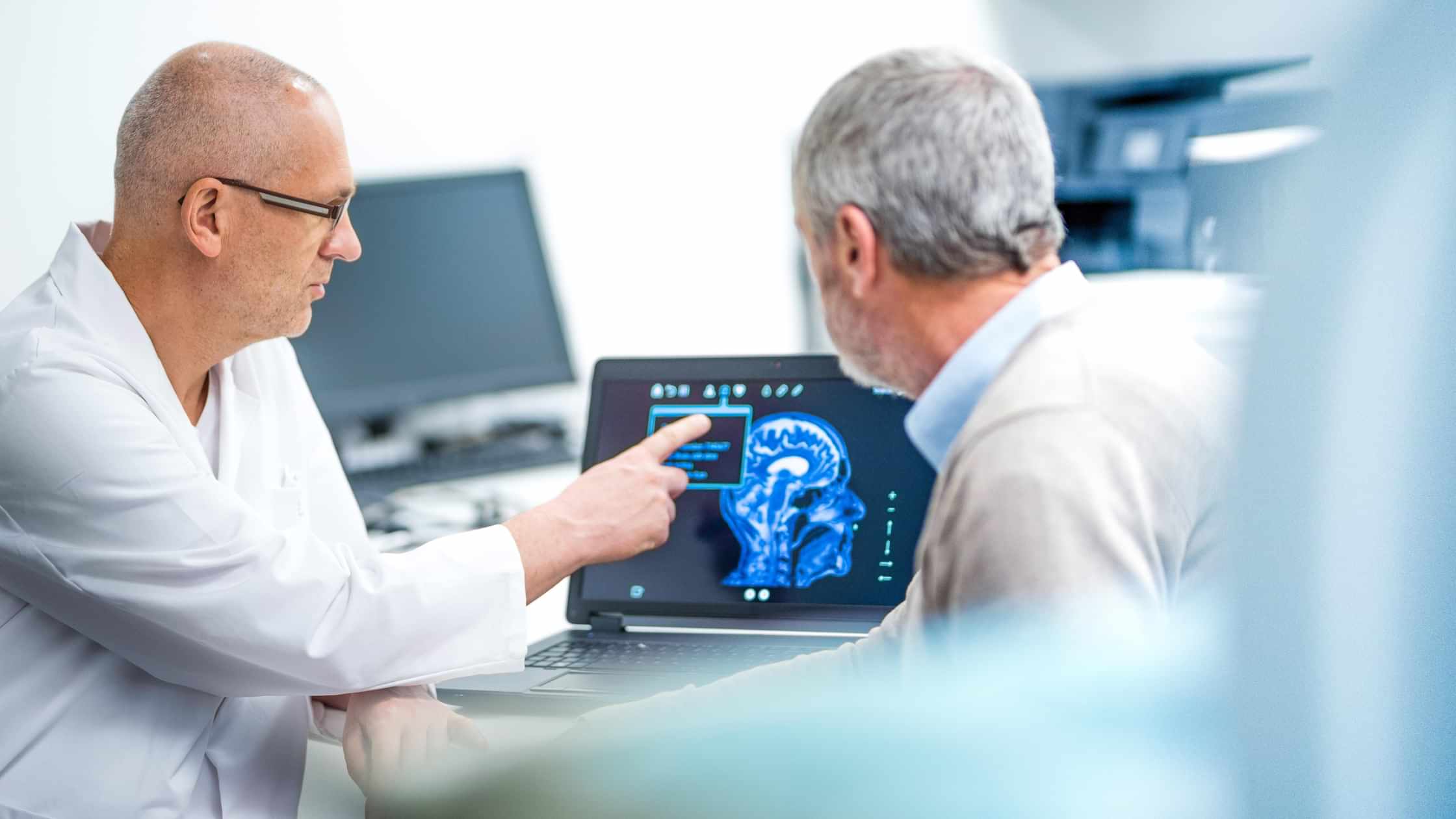 Test and validation

For pre-clinical validation, we have bio-lab and optical facilities for:

Optical characterisation techniques using advanced confocal microscopy, able to image cells through the volume of medical samples and produce high-resolution high-contrast

3

D models of the samples. Optical laboratories are each laser-safe to Class

4

and equipped with an optical table
X‑ray imaging for testing and development in a controlled lead-lined radiation suite
Validation using liquid radioisotopes
Electronic test and patient simulators for verification and validation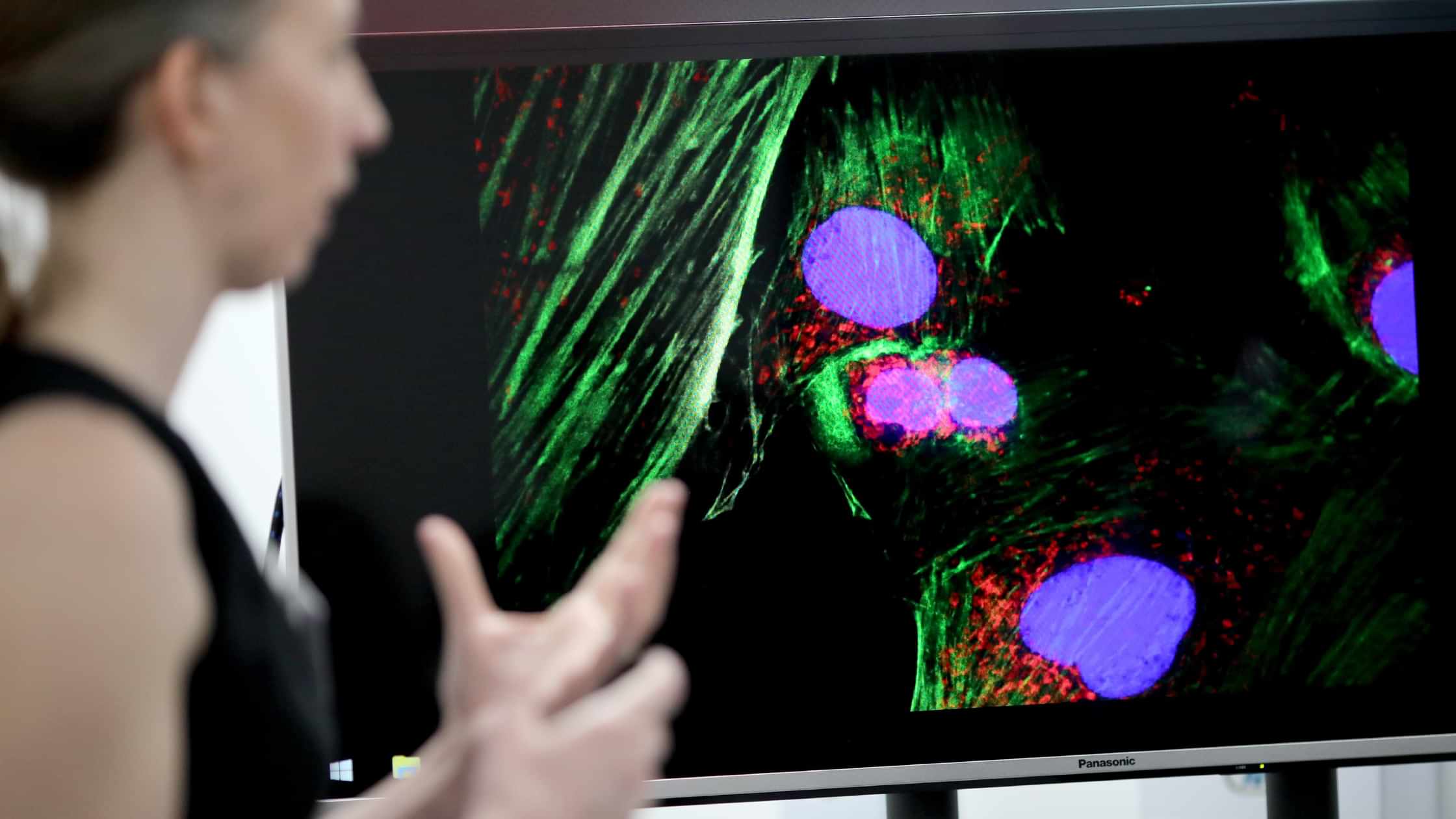 Analysis and characterisation

Our advanced analytical capability provides access to:
Image analysis and digital healthcare system interaction
Microscopic fluorescence imaging, high speed spectroscopy, fluorescence lifetime and fluorescence intensity characterisation